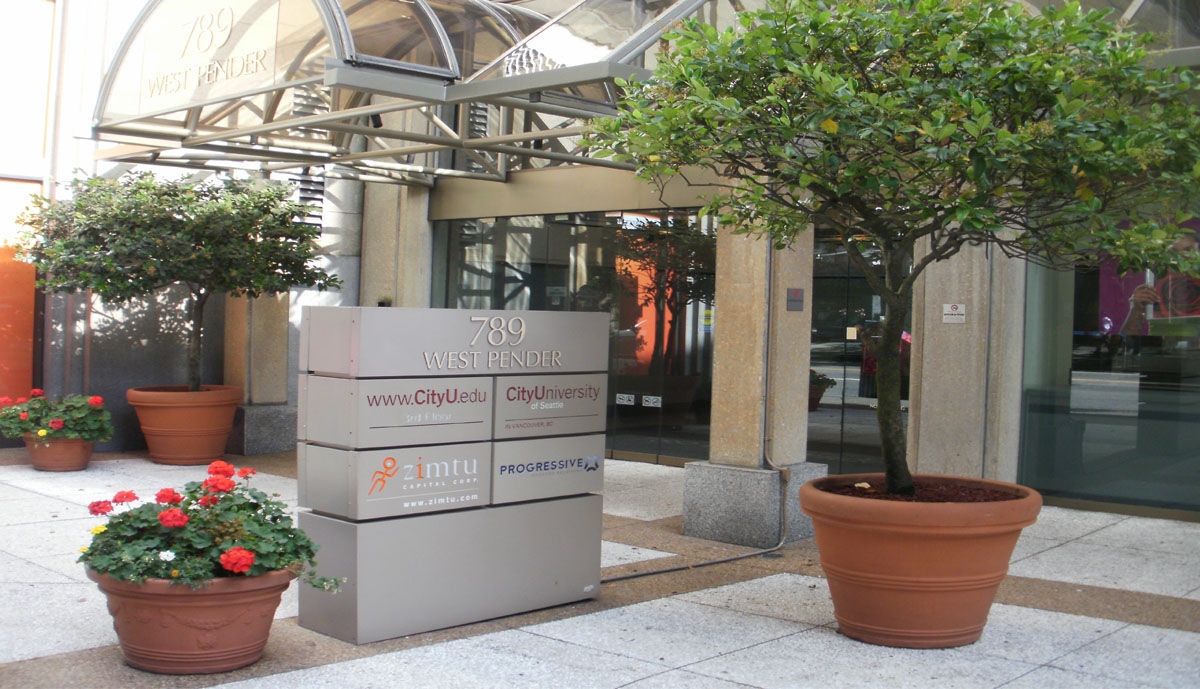 City University in Canada - Vancouver Campus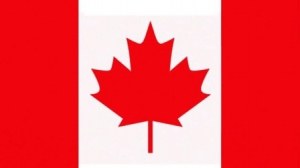 British Columbia
About City University in Canada - Vancouver Campus
Since 1984, City University in Canada has offered post-secondary academic programs in Canada as a non-profit, accredited university. The university's flagship degrees, the Master of Education and Master of Counselling, have been offered since 1995 and 1997, respectively. Both degrees are available in Alberta and British Columbia. At City University in Canada, there are roughly 500 students and 75 academics and staff.
The Vancouver campus is located on the corner of West Pender and Howe Streets in downtown Vancouver. The Waterfront Skytrain station, Pacific Centre Mall, and numerous restaurants and food carts are all within walking distance. City University offers programs in Canada, China, the Czech Republic, Mexico, Slovakia, the United States, and Vietnam.
Services & Facilities
All professors at City University in Canada are practitioners with substantial teaching experience and intellectual accomplishments. The main faculty members are all well-known practitioners with relevant doctorates. Student cohorts are guided by experienced advisors and senior teachers. There is a strong sense of community, mutual support, and friendliness among the students.
On-campus, the college also hosts a variety of other events, such as information sessions, supervision groups, workshops, book launches, and social events.
Students develop a resume, meet new people, learn new skills, stay active, test their limitations, and get involved. This is a fantastic method for them to empower themselves and enrich their lives while meeting new people who share their interests. Once they are on campus, they will have the opportunity to explore City U's various and stylish student clubs and societies.
Graduates of CityU enjoy the opportunity to work closely with people from all backgrounds and to learn from their views, values, and cultures. They understand that a diverse range of perspectives strengthens and enriches the workplace.
Accommodation
Global Education City (GEC) provides students with safe, secure, and pleasant housing, allowing them to have a great, meaningful experience while living and studying in Vancouver, British Columbia, Canada. Students from any college are welcome to live in residence halls, which offer a variety of housing options. Several locations are easily accessible via public transportation.
Homestays are still another option. Meals are frequently supplied to students who live with a family of their choosing.
Scholarships
City University is dedicated to promoting success in education and in students' careers by offering a variety of scholarships based on merit and need. For studies at City University in Canada encourage students to explore various options to determine their interest and eligibility which includes:
CityU Need-Based Scholarship
CityU Merit-Based Scholarship
Notable alumni
City University looks forward to increasing the opportunities for engagement for over 2,000 Canadian alumni. It motivates students to stay in touch to receive all of the latest updates. Gulnara Omar, Author is one of the notable Alumni of CityU.
Facilities
Sports & Recreation Facilities
Admissions
Admission to City University in Canada - Vancouver Campus is dependent on meeting certain criteria, which vary depending on the program to which a student applies.
Student should be at least 18 years before taking admission
Student should be proficient in English and must have taken IELTS, TOEFL, PTE, CAEL, Duolingo or other equivalent exams
Students are required to submit their original transcripts from all the academic institutions they have attended. If the transcripts are not in English, then students need to submit translated copies of the same along with the originals.
| | |
| --- | --- |
| Criteria | Requirements |
| Minimum Age | 18 years |
| Language Proficiency Test | IELTS, TOEFL, PTE, CAEL, Duolingo |
| Documents Required | Official transcript of study from all academic institutions |
| Intake | January, April |
Note: International students are considered on a case-by-case basis, therefore there can be some additional requirements while taking admission to City University in Canada - Vancouver Campus, depending on the program a student applies to.
No Experiences Shared yet
Other Popular Colleges in Canada