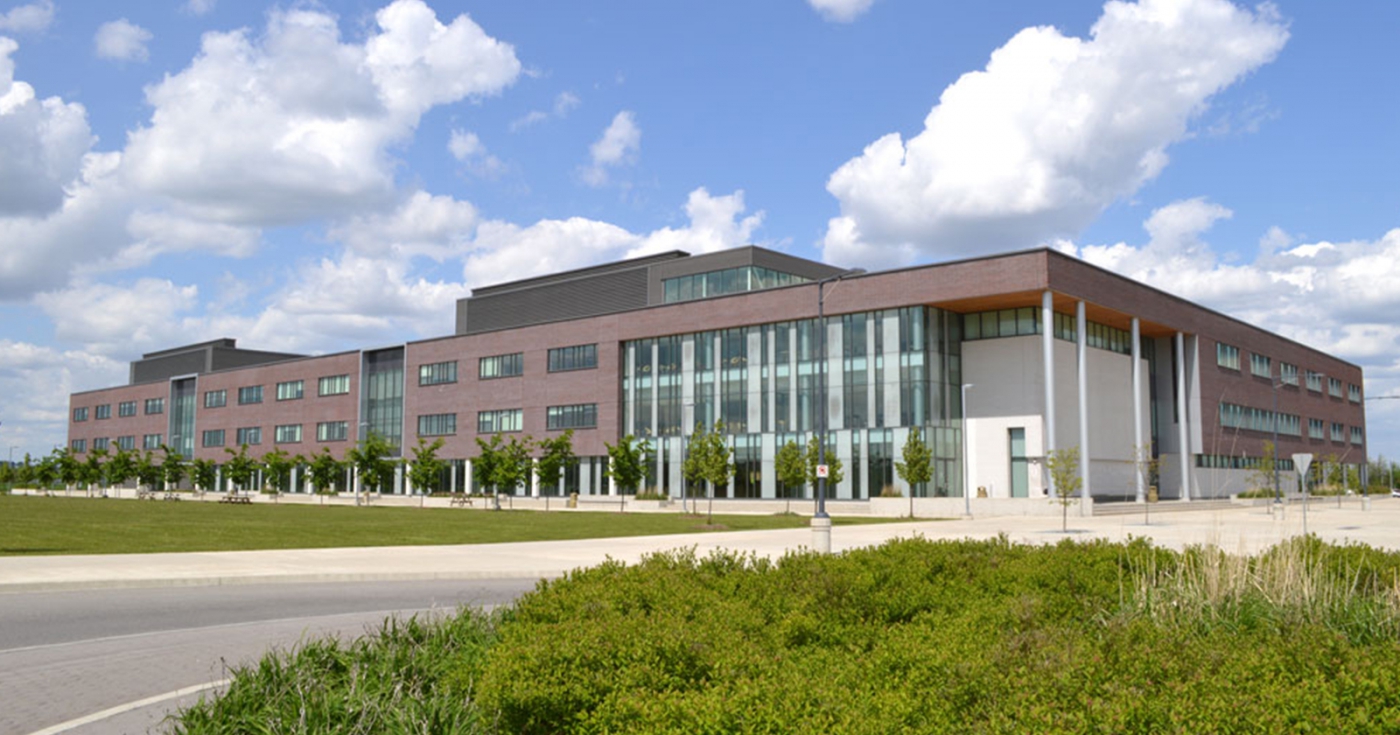 Conestoga College - Cambridge Campus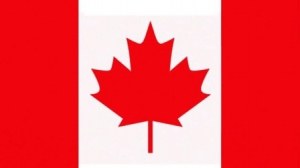 Ontario
About Conestoga College - Cambridge Campus
Established in 1967, Conestoga is a provincial leader in apprenticeship training and has been ranked the best in the province numerous times over for not only its teaching methods but also for its course instruction placement, faculty satisfaction among students and employers alike, and a whole lot more. This Ontario-based institution serves a variety of student needs with its seven campuses located in Cambridge, Guelph, Waterloo, Stratford, Ingersoll and Brantford. With a wide range of full-time programmes to choose from including degrees, diplomas, apprenticeship programs, open learning courses, accelerated learning programs, continuous learning courses, as well as part-time programs, the college is providing high-quality education to students across the globe.
These courses are provided by several schools within the university; School of Applied Computer Science & Information Technology; School of Business; School of Community Services; School of Creative Industries; School of Engineering & Technology; School of Health & Life Sciences; School of Hospitality & Culinary Arts; School of Interdisciplinary Studies; School of Trades & Apprenticeship and School of Workforce Development, Continuing Education & Online Learning.
The Cambridge Campus is located near the Kitchener-Doon campus and was opened in August 2011. This campus is spread across 260,000 square feet and hosts the School of Engineering & Technology, some programs from the Institute of Food Processing Technology and the School of Trades & Apprenticeship.
Facilities and Services
Cambridge campus provides a lot of world-class facilities for students. Additionally, students are also provided with ample growth opportunities like student mentorship, career advisory services, needed events like technical skill development seminars and resume aid to building cover letters. Students wanting to engage in the academic field of business and entrepreneurship are given a lot of support for their entrepreneurship growth and productivity.
Accommodation
On-campus accommodations are available here. Living arrangements are made next to the Kitchener (Doon) and Cambridge campuses, as well as on-site at Residence Vincent inside the Doon campus building. The housing in the college is really good. It has all the amenities like kitchen, microwave, fridge freezer television and Wi-Fi. Additionally, university authorities also help students in finding off-campus residences. The residence type includes 3 bedroom apartments, 4 bedroom apartments, studio apartments and shared apartments. The residents are given an orientation course where they are briefed about the different facilities meant for the students.
Scholarships
Conestoga College - Cambridge campus provides financial help to students through scholarships, bursaries and certain other awards. The scholarships are based on merit and are available to undergraduate and postgraduate students who meet specific academic criteria.
Facilities
Sports & Recreation Facilities
Admissions
Conestoga College - Cambridge Campus has different eligibility requirements for different courses. However, there are certain requirements that every student must keep in mind before applying to the college:
Student should be at least 18 years old before taking admission
Student should be proficient in English and must have taken IELTS, TOEFL, PTE or other equivalent exams
Students are required to submit their original transcripts from all the academic institutions they have attended.
Criteria

Requirements

Minimum Age

18 years

Language Proficiency Test

IELTS, TOEFL, PTE

Documents Required

Original transcripts of last academic institutes

Transcripts should be in English

Intake

January, May, September
Note: International students are considered on a case-by-case basis, therefore there can be some additional requirements while taking admission to Conestoga College - Cambridge Campus, depending on the program a student applies to.
No Experiences Shared yet
Other Popular Colleges in Canada