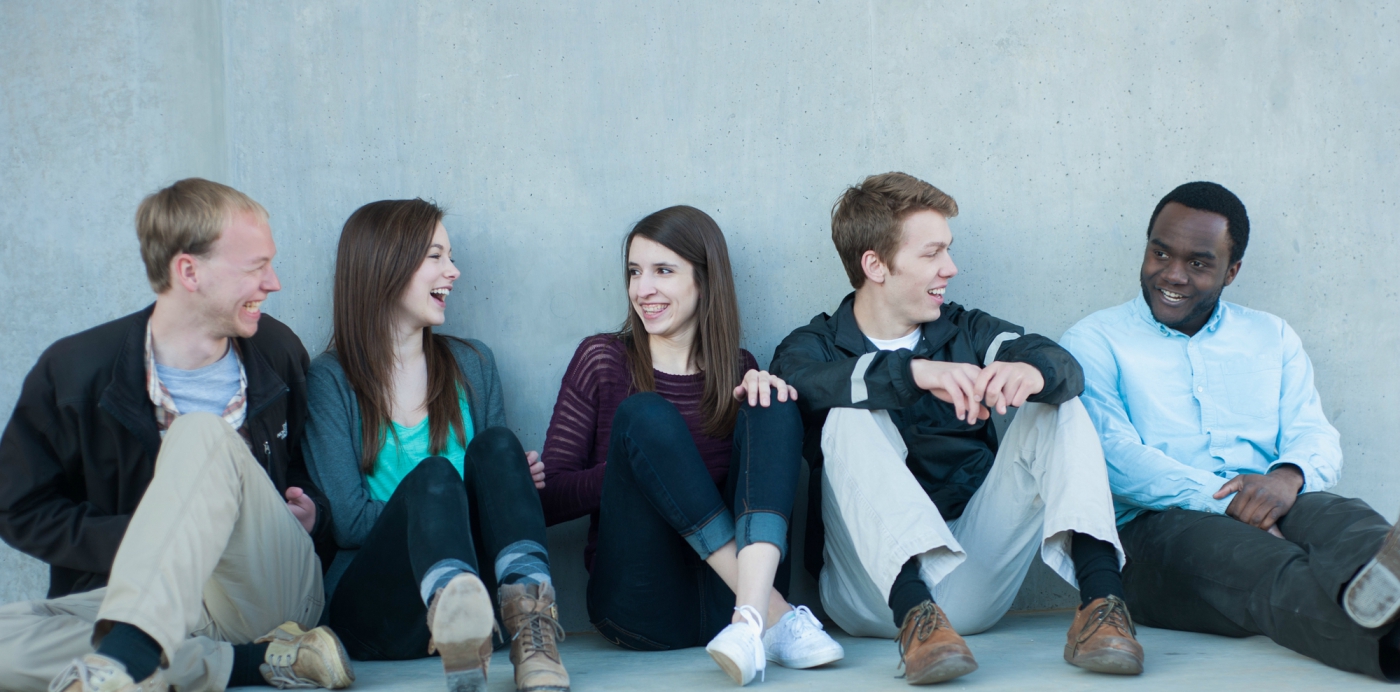 Conestoga College - Guelph Campus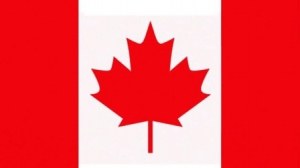 Ontario
About Conestoga College - Guelph Campus
Conestoga College, which was founded in 1967, is a statewide pioneer in apprenticeship training and has been recognized as the finest in the province for not just its teaching methods, but also for course placement, faculty satisfaction among students and employers, and much more. With seven campuses in Cambridge, Guelph, Waterloo, Stratford, Ingersoll, and Brantford, this Ontario-based college caters to a wide range of student needs. The college offers a wide choice of full-time programs, including degrees, diplomas, and apprenticeship programs, open learning courses, accelerated learning programs, continuous learning courses, and part-time programs, to students all over the world.
Conestoga's Guelph campus, in the city's northwest end, is a provincial leader in the motive power trades training and education, including automotive, truck and coach, heavy equipment, recreational vehicles, and motorbikes.
Services & Facilities
Every college staff contributes to the learning environment and the overall learning experience of their students. Students are also given numerous possibilities for advancement, such as student mentorship, career advising services, and necessary events such as technical skill development seminars and resume support in the creation of cover letters. Students who desire to pursue a career in the academic subject of business and entrepreneurship are offered a lot of help in growing their businesses and increasing their productivity.
Multiple gymnasiums, a fitness centre, an indoor running track, and health and wellness offices are available at the state-of-the-art Student Recreation Centre. Student achievement depends on physical activity and participation. Intramural sports, fitness programs, and student events are all available through Athletics and Recreation.
Accommodation
Students can choose from a variety of accommodation alternatives based on their needs and preferences. Students can select a location that is close to school and conveniently accessible by public transportation. On-campus housing is available to students at the Kitchener - Doon and Cambridge campuses, depending on space. Off-campus or homestay arrangements are required for students at other campuses.
Off-campus rentals and roommates can usually be found by searching rental listing websites and networking with local family, friends and current Conestoga College students.
Scholarships
Student Financial Services at Conestoga College distributes approximately 400 awards, bursaries, and scholarships valued at more than $3.8 million each year, including $1.3 million in donor-funded prizes. Students may receive one scholarship from each of the following two categories:
Entrance scholarships
Regional scholarships
Notable alumni
Some of the notable alumni are Elizabeth Wettlaufer (Canadian registered nurse), Brenda Irving (Canadian journalist), Barry Greenwald (Canadian filmmaker), Jonny Staub (TV personality), and Michael Harris (Former Member of the Legislative Assembly of Ontario).
Admissions
Admission to Conestoga College - Guelph Campus is dependent on meeting certain criteria, which vary depending on the program to which a student applies.
Student should be at least 18 years before taking admission
Student should be proficient in English and must have taken IELTS, TOEFL, PTE or other equivalent exams
Students are required to submit their original transcripts from all the academic institutions they have attended. If the transcripts are not in English, then students need to submit translated copies of the same along with the originals.
| | |
| --- | --- |
| Criteria | Requirements |
| Minimum Age | 18 years |
| Language Proficiency Test | IELTS, TOEFL, PTE |
| Documents Required | Official transcript of study from all the academic institutions |
| Intake | Jan, May, Sep |
Note: International students are considered on a case-by-case basis, therefore there can be some additional requirements while taking admission in Conestoga College - Guelph Campus, depending on the program a student applies to.
No Experiences Shared yet
Other Popular Colleges in Canada