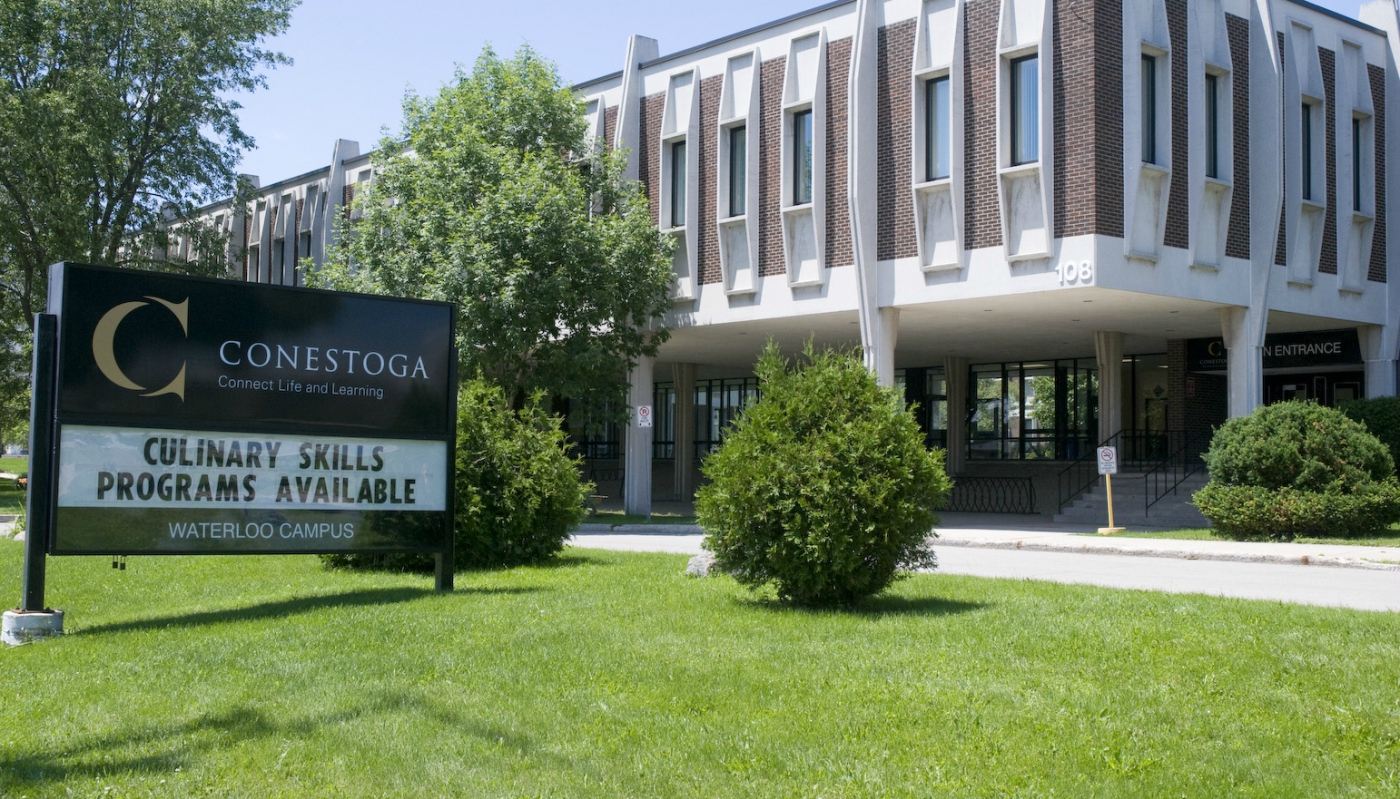 Conestoga College - Waterloo Campus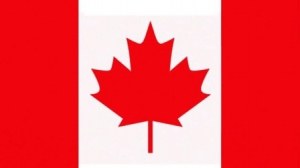 Ontario
About Conestoga College - Waterloo Campus
Conestoga College is among the top 100 colleges in Canada, established in 1967. It ranks at the top time and again in Canada for course instruction and student placement, and is also ranked one of the best for employer satisfaction. Conestoga College has campus locations in Kitchener, Waterloo, Cambridge, Guelph, Stratford, Ingersoll and Brantford. Conestoga College has many students-oriented programs at the undergraduate and graduate levels. It offers admissions to more than 200 courses that are career-focused. Students also have the freedom to choose from 62 project-based Co-op courses.
Services and Facilities
The college campus has modern infrastructure and all world-class facilities. The campus was constructed on a vast area of land. The campus has major facilities like a library, classrooms, dining area, auditorium, and student activity area. One of the important facilities of this college is the library. To promote reading in students, the college has an extensive collection of books, journals and eBooks. The college has Student Recreation centers with fitness centres, gymnasium, wellness centres and running track. Students have a sports complex where they play badminton, outdoor soccer, indoor soccer, rugby, volleyball, basketball, and softball. Waterloo campus has a dedicated HRAC Training Center, Roofing Skill Training Center, Masonry Center, along with a full-service restaurant.
The career growth opportunities are vast for students interested in the field of entrepreneurship. They can join many clubs like the Business Club or the program, SAE (Students to Entrepreneurs). They can also talk to the mentors often present at office hours in order to receive guidance regarding the career field they are interested in. They are provided with ample opportunities to make a difference in their careers, such as resume building and interview practice with peers at the Career Development Office.
Accommodation
Conestoga College offers students two types of on-campus housing, two-bedroom open concept style and two-bedroom suite style. Students can also avail off-campus housing facilities through Place4Students.com, which is recommended by the University.
Scholarships
Conestoga College provides its students with many types of financial aid, like scholarships, bursaries, and more. It also reserves some scholarships for international candidates to study in Canada only, thereby, providing them with an opportunity to study in Canada. Conestoga College offers various programs for international students who wish to study in Canada. Some of the options are:
Entrance excellence scholarship
Regional-degree entrance scholarship
Regional-graduate program entrance scholarship
Facilities
Sports & Recreation Facilities
Admissions
Admission to Conestoga College - Waterloo Campus is subject to certain requirements and the eligibility requirements vary as per the program a student applies to. However, there are certain requirements that every student must keep in mind before applying to the college:
Student should be at least 18 years old before taking admission
Student should be proficient in English and must have taken IELTS, TOEFL, PTE or other equivalent exams
Students are required to submit their original transcripts from all the academic institutions they have attended.
Criteria

Requirements

Minimum Age

18 years

Language Proficiency Test

TOEFL/IELTS/ PTE

Documents Required

Official transcripts
Letter of Recommendation
Resume / CV
Statement of Purpose

Intake

January, May and September
Note: International students are considered on a case-by-case basis, therefore there can be some additional requirements while taking admission to Conestoga College - Waterloo Campus, depending on the program a student applies to.
No Experiences Shared yet
Other Popular Colleges in Canada