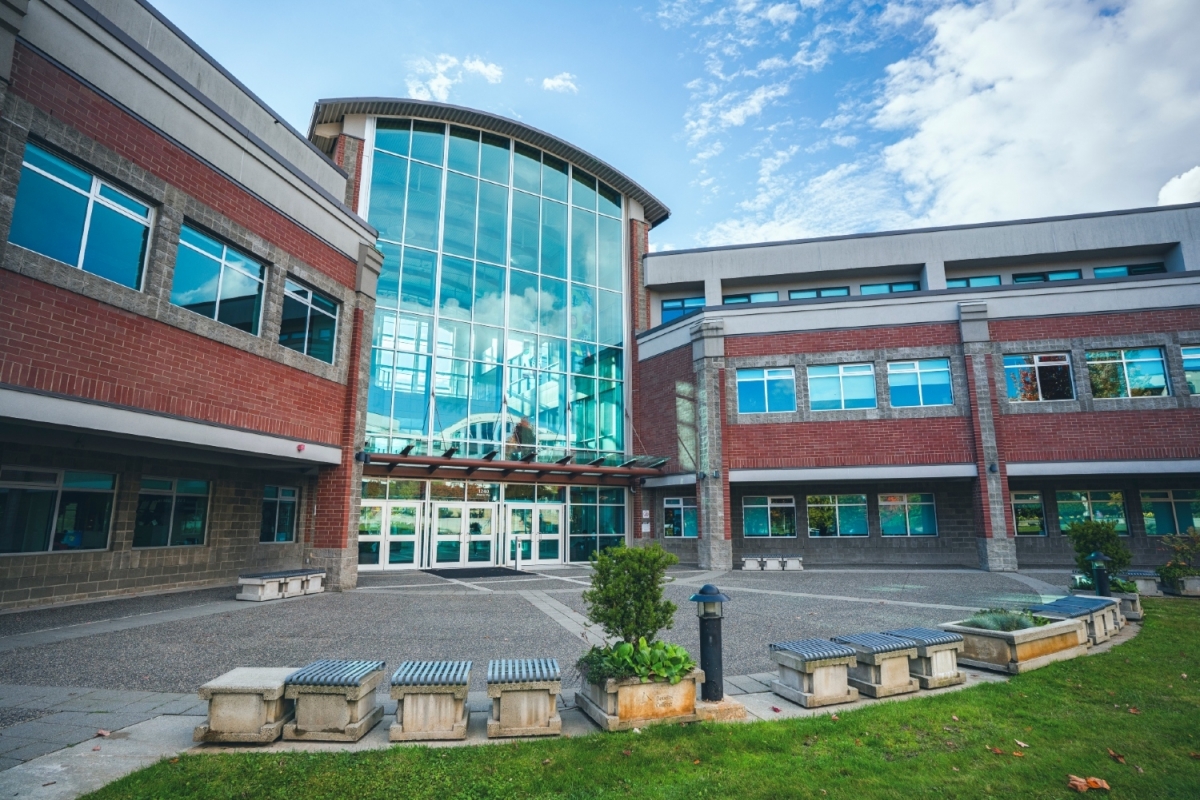 Douglas College - New Westminster Campus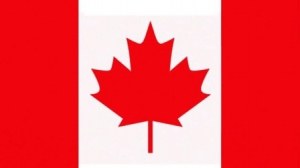 British Columbia
About Douglas College - New Westminster Campus
Founded in 1970, the college is named after the former Governor of British Columbia, Sir James Douglas. It is the largest public degree-granting college institution in British Columbia, Canada. Douglas College offers bachelor's degrees and general university arts and science courses, as well as career programs in health care, human services, business and the creative arts. The college has two major campuses in Metro Vancouver – one in New Westminster (Royal Avenue and Anvil Tower) and one in Coquitlam. The college also has a smaller Training Centre campus in Surrey. It offers a range of degrees in multiple domains, including Accounting, Financial Services, Management, Child Care, Criminology, Nursing, Physical Education and Coaching, Performing Arts, Psychiatric Nursing, Psychology (in partnership with Thompson Rivers University), Applied Psychology, Social Work and Therapeutic Recreation.
Services and Facilities
The New Westminster Campus is a smoke-free campus. It is well equipped with a Gymnasium, Fitness Centre, Bookstore, Cafeteria, and different labs for different subjects – Math Lab, Music Lab, Physics Lab, etc. The Coquitlam Campus is divided into two buildings – Building A&B and building C&D. Building A&B is well equipped with Cafeteria, Computer Lab, Bookstore, Library. And building C&D embodies the Faculty of Health Sciences Labs, Computer Lab, and Health Information Management Lab.
They have an extensive library with books and DVDs, articles, research help guides for the students. There is also a Douglas Open Repository, or DOOR, that is a collection of research and creative assets of the college. The campus also has a gym, a small box theatre and a large 300 seat proscenium theatre along with a lot of other recreational facilities.
Accommodation
The College does not provide any on-campus housing facilities. However, there is an off-campus homestay service, FCI. It is a homestay service that provides a safe environment for students. For students interested in staying at a student residence, the college recommends Global Education City Living. There are also renting options available for the students.
Scholarships
Every year, Douglas College award]s millions in entry scholarships to new international students who have exhibited academic success in their previous studies. Education Entrance Scholarships are open to students from all across the world. Students are chosen based on their prior academic success as well as their involvement in school, community, and/or personal growth. In addition to entry scholarships, Douglas College students may be eligible for continuing student awards depending on their performance during the academic year.
Notable Alumni
Adrian Holmes (Actor), Daniel Igali (Olympic gold medalist wrestler), Elizabeth Bachinsky (Poet), Farhan Lalji (Sports Reporter), Frank Giustra (Businessman and Philanthropist), Lance Ryan (Opera Vocalist), N. Robin Crossby (Game Designer), Sky Lee (Author), Terry Glavin (Author and Journalist) were the most prominent alumni of the university.
Admissions
Admission to Douglas College - New Westminster Campus is subject to certain requirements and the eligibility requirements vary as per the program a student applies to. However, there are certain requirements that every student must keep in mind before applying to the college:
Student should be at least 18 years old before taking admission
Student should be proficient in English and must have taken IELTS, TOEFL, PTE or other equivalent exams
Students are required to submit their original transcripts from all the academic institutions they have attended.
| | |
| --- | --- |
| Criteria | Requirements |
| Minimum Age | 18 years |
| Language Proficiency Test | TOEFL/IELTS/ PTE |
| Documents Required | original transcripts from all the academic institutions |
Note: International students are considered on a case-by-case basis, therefore there can be some additional requirements while taking admission to Douglas College - New Westminster Campus, depending on the program a student applies to.
No Experiences Shared yet
Other Popular Colleges in Canada