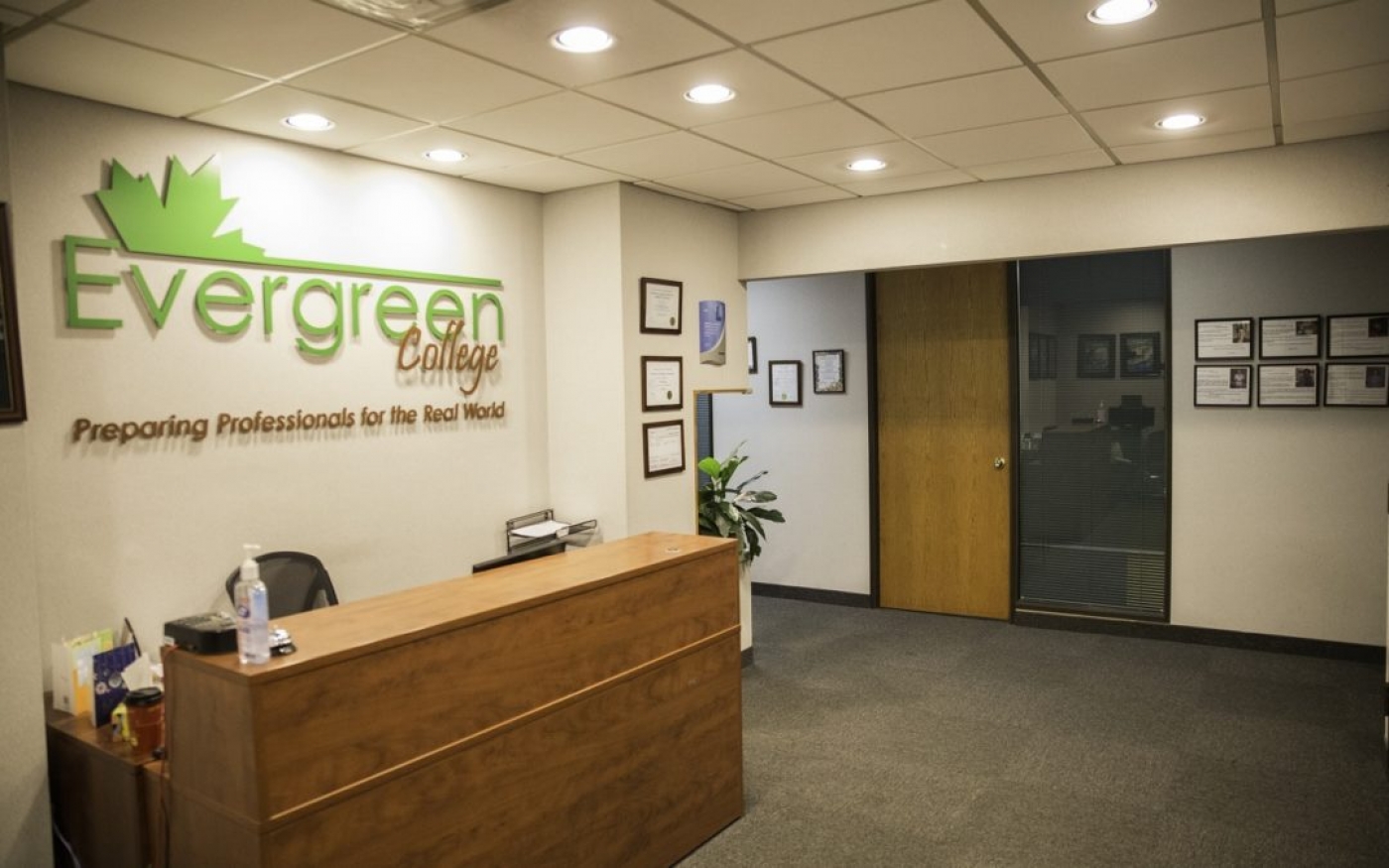 Evergreen College - Scarborough Campus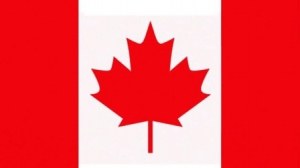 Ontario
About Evergreen College - Scarborough Campus
Evergreen College is a private Canadian college founded in 2003 with seven campuses, six of which are in the Greater Toronto Area: Mississauga, Markham, Toronto, Scarborough, Oakville, and Brampton, and one in Alberta, Calgary.
Evergreen College, Canada, provides undergraduate, diploma, and certificate programs in International Trading, Hospitality Management, and Business Administration. Students can enrol in any of Evergreen College's programs at any time during the year. Under the Private Career Colleges Act of 2005, Evergreen College - Ontario is recognized as a private career college. It belongs to the National Association of Career Colleges (NACC) and the Ontario Association of Career Colleges (CCO).
With a location in the centre of Toronto, Evergreen College students are never far from the sights and sounds of the big city. Students will find that there is no shortage of entertainment opportunities for them to enjoy, ranging from art galleries to museums, sports, concerts, and more.
Services & Facilities
Evergreen State College has created a name for itself in the education sector due to its world-class facilities, technology, campus life, faculty, and curriculum. The campus provides a variety of amenities, including easy access to popular events, free internet, and a comfortable housing facility.
Evergreen College students can take advantage of the Peer Tutoring Program, which is a free one-on-one academic support service.Off-campus events assist students in connecting their classroom theory and practical knowledge to the workplace. Students can receive a taste of working in their industry through site visits, volunteer programmes, and other events. They study the history of the sector, receive insight into current market situations, and gain hands-on experience as they visit various organisations.
There are a variety of activities to select from, including art galleries, concerts, restaurants, athletic events, and much more. Both students and visitors will enjoy the campus attractions. The city is a year-round destination, with the CN Tower, live sports, a beautiful waterfront, historical landmarks, and more.
Accommodation
Evergreen is dedicated to providing a safe living environment in a shared community for all students so that they may concentrate on their education. The apartments are designed to be lived in as a community. Each student has their own room and shares a kitchen, living room, and bathroom with five other people.
Scholarships
There are numerous scholarship opportunities available, and each student will be matched with those that best suit their needs, interests, and circumstances.
Facilities
Sports & Recreation Facilities
Admissions
Admission to Evergreen College - Scarborough Campus is dependent on meeting certain criteria, which vary depending on the program to which a student applies.
Student should be at least 18 years.
Student should be proficient in English and must have taken IELTS, TOEFL or other equivalent exams
Students are required to submit their original transcripts from all the academic institutions they have attended. If the transcripts are not in English, then students need to submit translated copies of the same along with the originals.
Criteria

Requirements

Minimum Age

18 years

Language Proficiency Test

IELTS, TOEFL

Documents Required

Academic Transcripts

Copy of valid passport
Note: International students are considered on a case-by-case basis, therefore, there can be some additional requirements while taking admission in Evergreen College - Scarborough Campus, depending on the program a student applies to.
No Experiences Shared yet
Other Popular Colleges in Canada