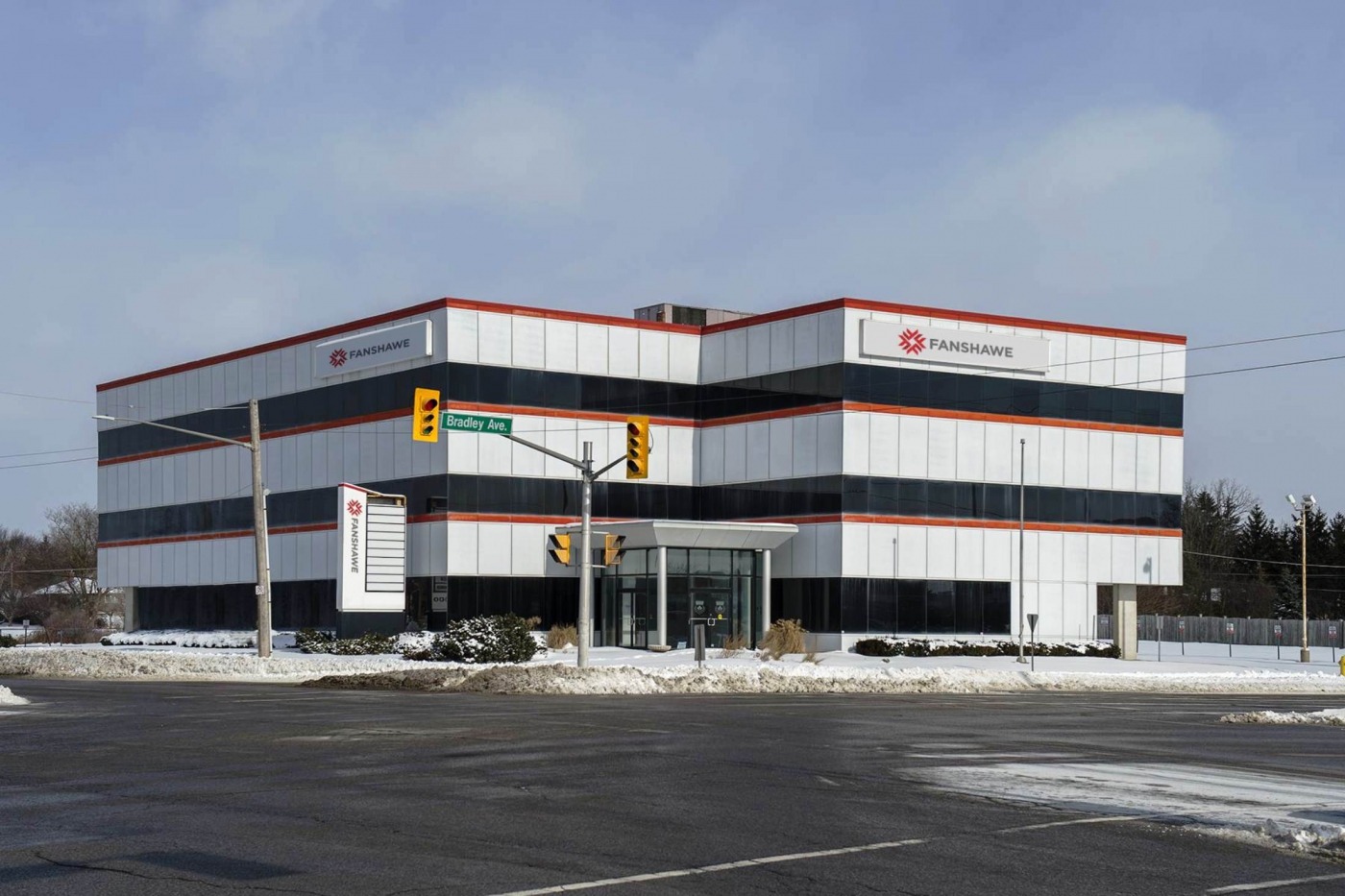 Fanshawe College - Huron-Bruce Regional Sites - (Clinton)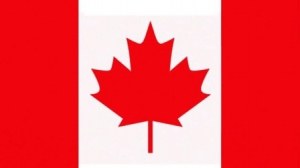 Ontario
About Fanshawe College - Huron-Bruce Regional Sites - (Clinton)
Fanshawe College was founded in 1967 with a vision of providing high-quality and industry-linked education to people all across the globe. Located in the Forest City of London Ontario it has 5 additional campuses: London campus, London downtown campus, London south campus, St. Thomas and Simcoe campus. It offers more than 200 degrees, graduate certificates, diplomas and apprenticeship programs to students around the world. It ranks among the top universities in Canada that offer programs in a vast range of domains including Engineering and Technology, Telecommunications, Media, Arts and Culture, just to name a few. All the programs at Fanshawe College are quite competitive with an acceptance rate of 60%.
The college offers more than 50 co-op education programs where students can earn while they are still learning, and develop the skills that are the most current in the workplace. Among all campuses, the Huron- Bruce campus is one of the most popular ones among students. This college was established in Central Huron in 2007 and since then has seen tremendous growth. Welcoming full-time, part-time, and dual-credit students in a number of diploma programs, certificates, and community interest courses, the Huron- Bruce campus is proud to be a contributor to the economic growth and sustainability of the region.
Facilities and Services
College offers exceptional student services to students which range from health services to campus security services, housing facilities, transportation, parking and lockers, sharing shop, food services, retail services, the learning centre, the test centre and library and media centre.
In addition, College provides a high level of personalized, flexible and customized services for students and alumni including career planning and employment. The Career Office offers the following services.
LEAP Junction- Entrepreneurial Services
Community Employment Services:

Apprenticeship
Workshops
Resource Centre Services
Entry-level/full-time/part-time jobs

Career Counselling and guidance
Accommodation
This college has both on-campus and off-campus housing facilities for students. Fanshawe residences offer students a cozy and comfortable place to stay and come complete with all the amenities and facilities that they would normally need inside a home. Students also have the option of choosing from traditional apartments or townhouses for well-equipped accommodation. Besides, the college offers housing mediation services to students looking to live off-campus.
Scholarships
Fanshawe College provides financial aid in the form of scholarships and bursaries to facilitate education for its global applicants. Scholarships for international students are available in various forms, like program-specific, graduation and international student scholarships, entrance level, among others.
Notable Alumni
Caroline Cameron (Television Sportscaster), Kelley Armstrong (Writer), Carol Mitchell (Politician), Jeff Willmore (Artist) and Damian Warner (Olympics bronze medal winner) are some of the notable alumni of the college.
Facilities
Sports & Recreation Facilities
Admissions
Admission to Fanshawe College is subject to certain requirements and the eligibility requirements vary as per the program a student applies to. However, there are certain requirements that every student must keep in mind before applying to the college:
Student should be at least 18 years old before taking admission
Student should be proficient in English and must have taken IELTS, TOEFL, PTE or other equivalent exams
Students are required to submit their original transcripts from all the academic institutions they have attended.
Criteria

Requirements

Minimum Age

18 years

Language Proficiency Test

TOEFL/IELTS

Documents Required

High School transcripts
International Credit Transfer Evaluation Report
Statement of Purpose
Graduate Applicants have to provide additional documents like letters of reference, academic statements, Resume, as well as appear for an online interview.

Intake

January, May and September
Note: International students are considered on a case-by-case basis, therefore there can be some additional requirements while taking admission to Fanshawe College - Huron-Bruce Regional Sites - (Clinton), depending on the program a student applies to.
No Experiences Shared yet
Other Popular Colleges in Canada