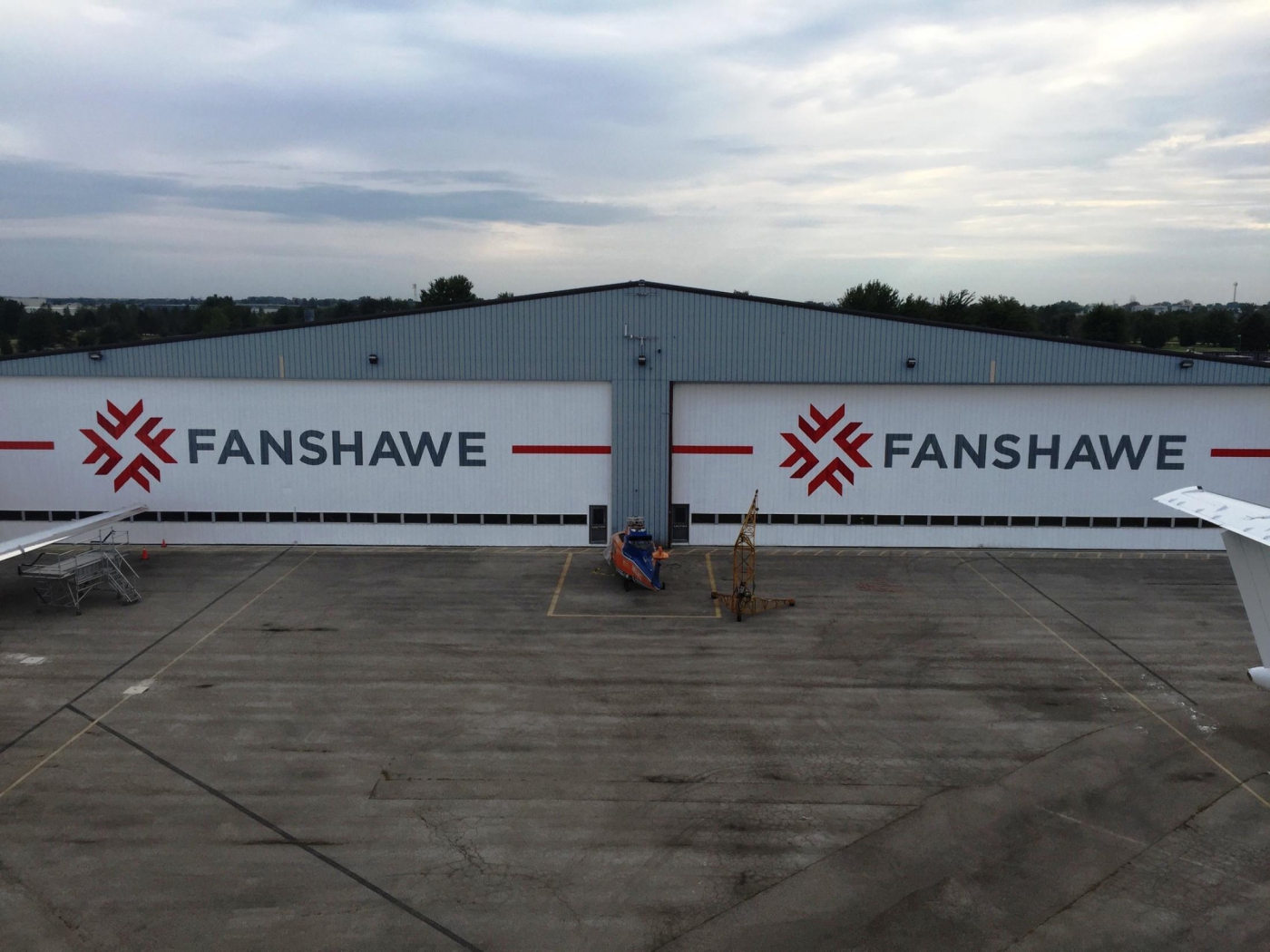 Fanshawe College - London Airport Campus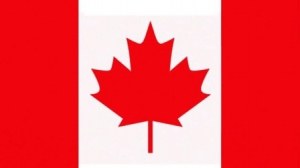 Ontario
About Fanshawe College - London Airport Campus
Fanshawe College, which has four campuses in London, provides more than 200 degrees, diplomas, graduate certificates, and apprenticeship programmes to about 43,000 students each year on its four campuses. All of Fanshawe's domestic and international students have access to experiential education opportunities and flexible learning opportunities that help them unlock their true potential and reach the pinnacles of success in their chosen fields, whether they are in applied arts, business, health care, human services, management, hospitality, or technology. Fanshawe's four campuses in Ontario are located in the cities of London and Simcoe as well as the towns of St. Thomas and Woodstock.
Fanshawe College has more than 3500 foreign students from over 70 countries, with a total of 21,000 full-time students and around 22,000 part-time students. The college offers more than 50 co-op education programmes, which allow students to earn while they are still studying.
Fanshawe, which is only a two-hour drive from Toronto, also plays a critical role in providing re-skilling and skill upgrading opportunities for mature learners through the design and delivery of customized training modules for federally and provincially sponsored trainees, community organizations, sectoral training councils, and private sector employers in the business, health, industrial, and services sectors, among other fields.
Services and Facilities
Providing accessible services to students with any sort of accessibility requirement, including those with "invisible" impairments like learning difficulties, physical issues, and mental illness, is a priority at Fanshawe College. The college believes that the safety of a student comes first, which is why they have a dedicated staff of security specialists on hand to ensure that the students are secure while on campus.
The Fanshawe College Campus Store is a nice spot to stop and browse while one is in the area. There is something for everyone, from mandatory course materials, including textbooks, uniforms, and supplies, to specialized graphic art tools and drawing equipment, to photography gear and calculators, to writing materials and Fanshawe-branded items, and hundreds of additional things. The college also provides a wide selection of beverages and snacks.
The medical clinic provides a wide range of medical services to support domestic and international students preparing for their field placements. In addition, doctors, physiotherapists, and pedorthists (orthotics) are accessible for consultation.
Accommodation
Fanshawe Residence is a student's home away from home while studying at Fanshawe. Guests may choose between classic apartment-style or townhouse-style accommodations, each of which has a private bedroom with a large double bed, light cleaning services and a variety of social events.
A number of off-campus housing choices are available to students, including 1,200 standard apartment-style residence rooms and over 400 townhouse rooms on the college's London campus.
The structure of Fanshawe College Residence makes it simple to accommodate large groups of students and professors. With the presence of front desk customer service personnel who are accessible 24 hours a day, the students at the Fanshawe College-St. London Airport Campus will have all they need to enjoy a happy and productive stay. The campus is located near the St. London International Airport.
Scholarships
Scholarships are provided at Fanshawe College for students at all levels of study, and there are many different kinds of scholarships available. Various awards, scholarships and bursaries are provided to the students subject to certain conditions like the financial need of the student, the course that one has opted for and the grades of such a student. These awards and scholarships are provided to the students based on their proficiency in their respective fields.
Notable Alumni
Some of the popular alumni of this institute are: Cheryl Hickey, Brendan Penny, Dan Clancy, Zack Spencer etc.
Facilities
Sports & Recreation Facilities
Admissions
There are some standard requirements for students to apply to Fanshawe College, London Airport Campus. These criteria are the following:
Prior to admission, the students must be at least 18 years old.
The students must be fluent in English and have passed the IELTS, TOEFL, PTE, or any other comparable examinations.
The students must produce official transcripts from all previous academic institutions. (If the transcripts are not in English, they must be accompanied by translated copies.)
Criteria

Requirements

Minimum Age

18 years

Documents Required

Original transcripts, Passport

Language Proficiency Test

IELTS Academic Test
TOEFL iBT
PTE
Duolingo

Intake

January, May, and September
Note: International students are assessed on a case-by-case basis, and as a result, there may be certain extra prerequisites for admission to Fanshawe College, London Airport Campus.
No Experiences Shared yet
Other Popular Colleges in Canada