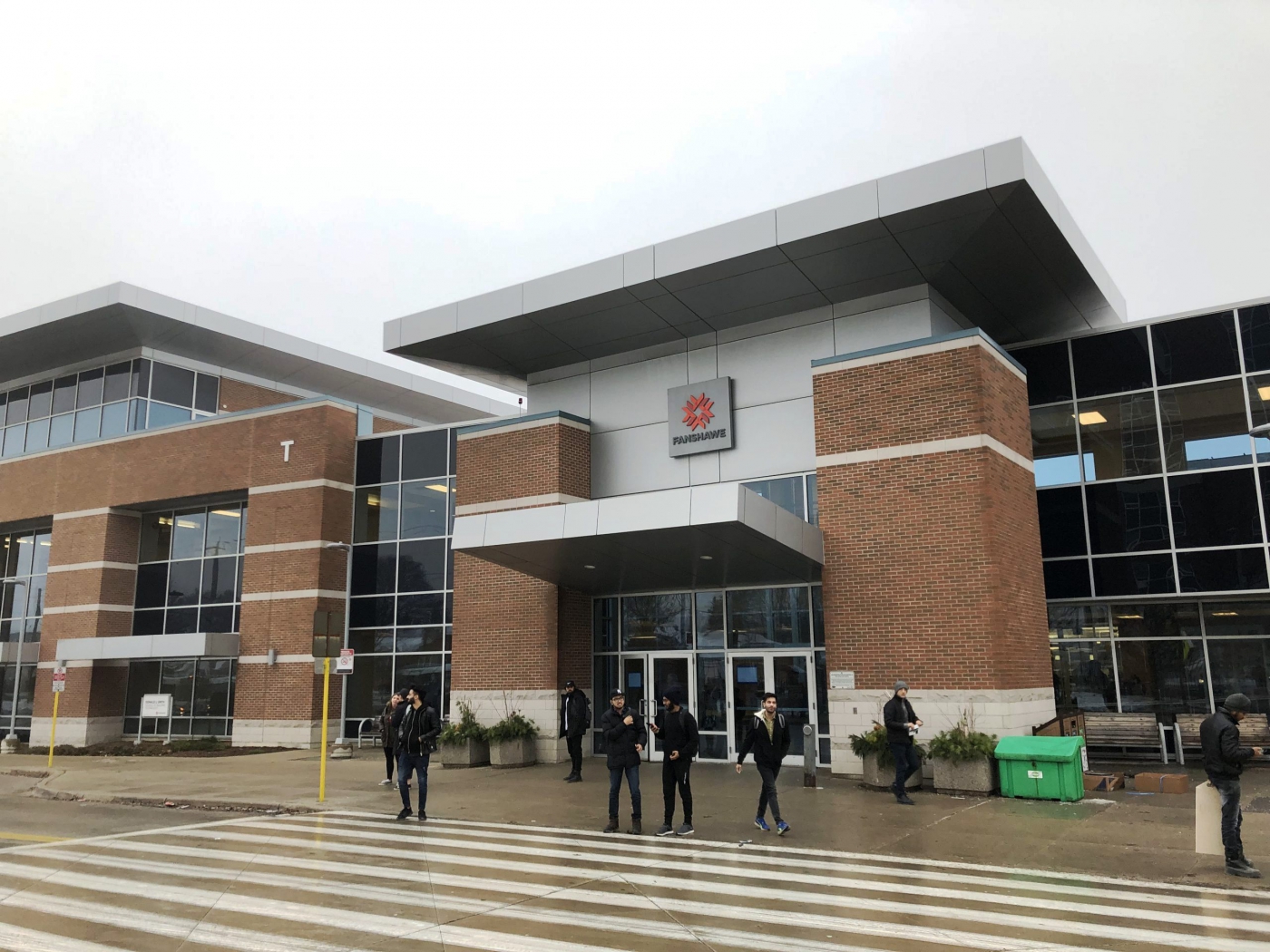 Fanshawe College - London South Campus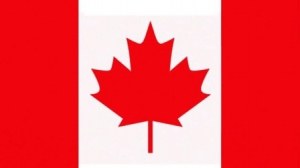 Ontario
About Fanshawe College - London South Campus
Fanshawe College, founded in 1967, offers students from all over the world a high-quality, industry-relevant education. Fanshawe College is a comprehensive college that serves the greater London area by offering flexible learning arrangements and experiential education opportunities that are tailored to the needs of the labour market.
In the fall of 2019, Fanshawe's newest campus in London opened. Several graduate certificate programmes are available on the new campus. All programmes provide students with hands-on experience and the skills they need to fulfil the demands of students and employers in the region.
The college offers degree, diploma, certificate, and apprenticeship programs in a range of fields, including applied arts, business, health care, human services, hospitality, and technology, to help students realise their full potential and achieve success.
Services & Facilities
Fanshawe is committed to helping students in achieving their career objectives. Students learn about job opportunities and the types of college programs available to them. With extra faculty and student services staff, including a housing coordinator and on-site career services counsellor, Fanshawe's new London South Campus provides the same great student experience that students receive at other Fanshawe campuses and locations.
Student services include everything from health care to campus security, housing, transportation, parking, and lockers, as well as the shared shop, food services, retail services, the learning centre, the test centre, and the library and media centre.
The new location is suitable for student needs, with plenty of on-site parking, convenient access to public transportation, inexpensive housing, and a variety of shopping and dining alternatives.
Accommodation
This college provides both on-campus and off-campus housing alternatives for students. Fanshawe houses provide students with a warm and friendly environment as well as all of the comforts and conveniences one would expect in a home. For well-equipped living quarters, students can pick from historic apartments or townhouses.
Students who choose to live off-campus can also use the college's housing mediation services.
Scholarships
Fanshawe College offers a variety of scholarships for students at all levels of study. Students can identify the most suitable scholarships by clicking the "Search and apply for scholarships" option. Fanshawe College offers the following types of scholarships:
Program-specific scholarships
College-wide and graduation scholarships
International student scholarships
Entrance scholarships
Athletic scholarships
Notable alumni
Some of the notable alumni of Fanshawe College are: Cheryl Hickey (Television host), Steven Sabados (Canadian television host), Mark Kriski (Newscaster), Les Stroud (Canadian filmmaker), Carol Mitchell (Politician)
Facilities
Sports & Recreation Facilities
Admissions
Admission to Fanshawe College - London South Campus is dependent on meeting certain criteria, which vary depending on the program to which a student applies.
Student should be at least 18 years before taking admission
Student should be proficient in English and must have taken IELTS, TOEFL, PTE or other equivalent exams
Students are required to submit their original transcripts from all the academic institutions they have attended. If the transcripts are not in English, then students need to submit translated copies of the same along with the originals.
| | |
| --- | --- |
| CriteriaCriteria | Requirements |
| Minimum Age | 18 years |
| Language Proficiency Test | IELTS, TOEFL, PTE |
| Documents Required | Official transcript of study from all academic institutions |
| Intake | Jan, May, Sept |
Note: International students are considered on a case-by-case basis, therefore there can be some additional requirements while taking admission in Fanshawe College - London South Campus, depending on the program a student applies to.
No Experiences Shared yet
Other Popular Colleges in Canada