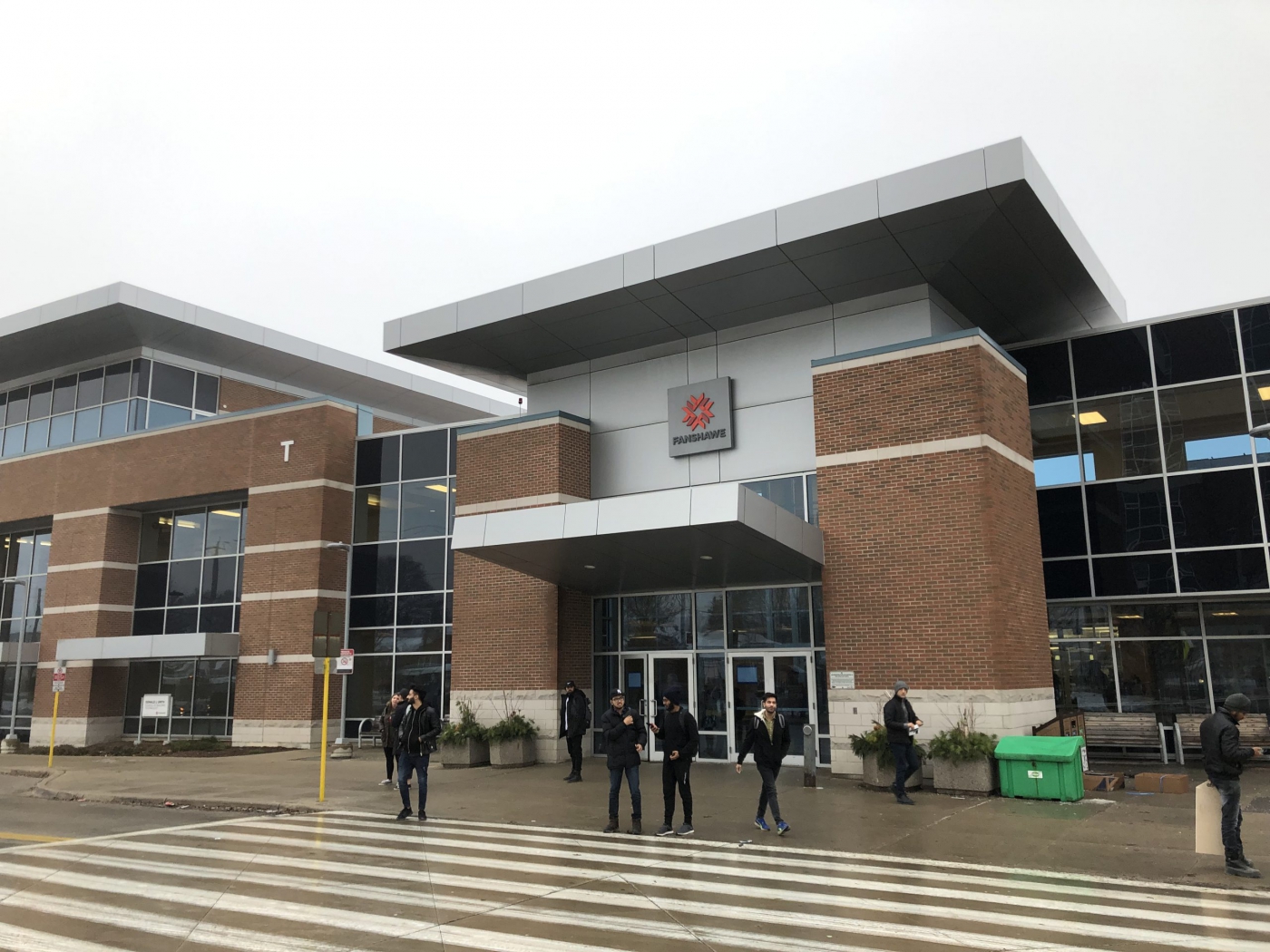 Fanshawe College - Simcoe-Norfolk (Regional Campus)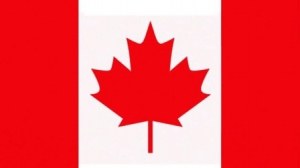 Ontario
About Fanshawe College - Simcoe-Norfolk (Regional Campus)
Located in the "Forest City" of London Ontario, Fanshawe College is the sixth-largest public college in Canada. It is one of Canada's leading post-secondary institutions, with an acceptance rate of over 60%. Its programs are predominantly split across multiple disciplines: Engineering and Technology, Telecommunications, Business, Media, Arts and Culture, Culinary, among others. It has four campuses: London Campus, London Downtown Campus, London South Campus, St. Thomas/Elgin Regional Campus and Simcoe/Norfolk Regional Campus & Woodstock/Oxford Regional Campus.
The Simcoe-Norfolk campus of Fanshawe College is home to almost 200 full and part-time students, as well as hundreds more who take advantage of the many continuing education opportunities offered. The campus offers certificate, diploma, and graduate certificate programs as well as academic upgrading, continuing education, corporate training and career and employment services. Unique programs offered at this campus are Adventure Expeditions, Interpretive Leadership Developmental Services Worker (Accelerated) program and early childhood education (Accelerated). It was the first Fanshawe college to offer the Agri-Business Management graduate program.
Services and Facilities
The college has a world-class infrastructure, which is ideal for fulfilling students' requirements when it comes to their education. Classrooms are air-conditioned and have anywhere between 50 and 100 seats per classroom, depending on the needs of various subjects or programs being taught. Outfitted with bins all over, the libraries house all sorts of texts ranging from textbooks and reference books to periodicals. Additionally, the college provides numerous tailor-made services for students, which enable them to plan their future paths accordingly. These services range from entrepreneurial ones like community employment opportunities including apprenticeships and workshops to many entry-level jobs and community service projects.
Accommodation
College offers on-campus accommodation through two options: traditional residence suites and townhouse units. There are more than 1200 apartment-style residence rooms and 400 townhouse units available for students.
Scholarships
College offers a range of scholarships for students at Fanshawe College. Some of them are mentioned below:
International student scholarships
Program-specific scholarships
Athletic scholarships
College-wide and graduation scholarships
Entrance scholarships
Notable alumni
Some notable alumni of Fanshawe College include television sportscaster Caroline Cameron, writer Kelley Armstrong, producer and director Paul Haggis, decathlete and Olympics bronze medal winner Damian Warner, chef Brad Long, screenwriter, politician Carol Mitchell, artist Jeff Willmore, and filmmaker, musician, and survival expert Les Stroud known for Survivorman.
Facilities
Sports & Recreation Facilities
Admissions
Admission to Fanshawe College - Simcoe-Norfolk (Regional Campus) is subject to certain requirements and the eligibility requirements vary as per the program a student applies to. However, there are certain requirements that every student must keep in mind before applying to the college:
Student should be at least 18 years old before taking admission
Student should be proficient in English and must have taken IELTS, TOEFL, PTE or other equivalent exams
Students are required to submit their original transcripts from all the academic institutions they have attended.
| | |
| --- | --- |
| Criteria | Requirements |
| Minimum Age | 18 years |
| Language Proficiency Test | TOEFL/IELTS/ PTE |
| Documents Required | Official transcripts, translated if not in English |
| Intake | January, May and September |
Note: International students are considered on a case-by-case basis, therefore there can be some additional requirements while taking admission to Fanshawe College - Simcoe-Norfolk (Regional Campus), depending on the program a student applies to.
No Experiences Shared yet
Other Popular Colleges in Canada