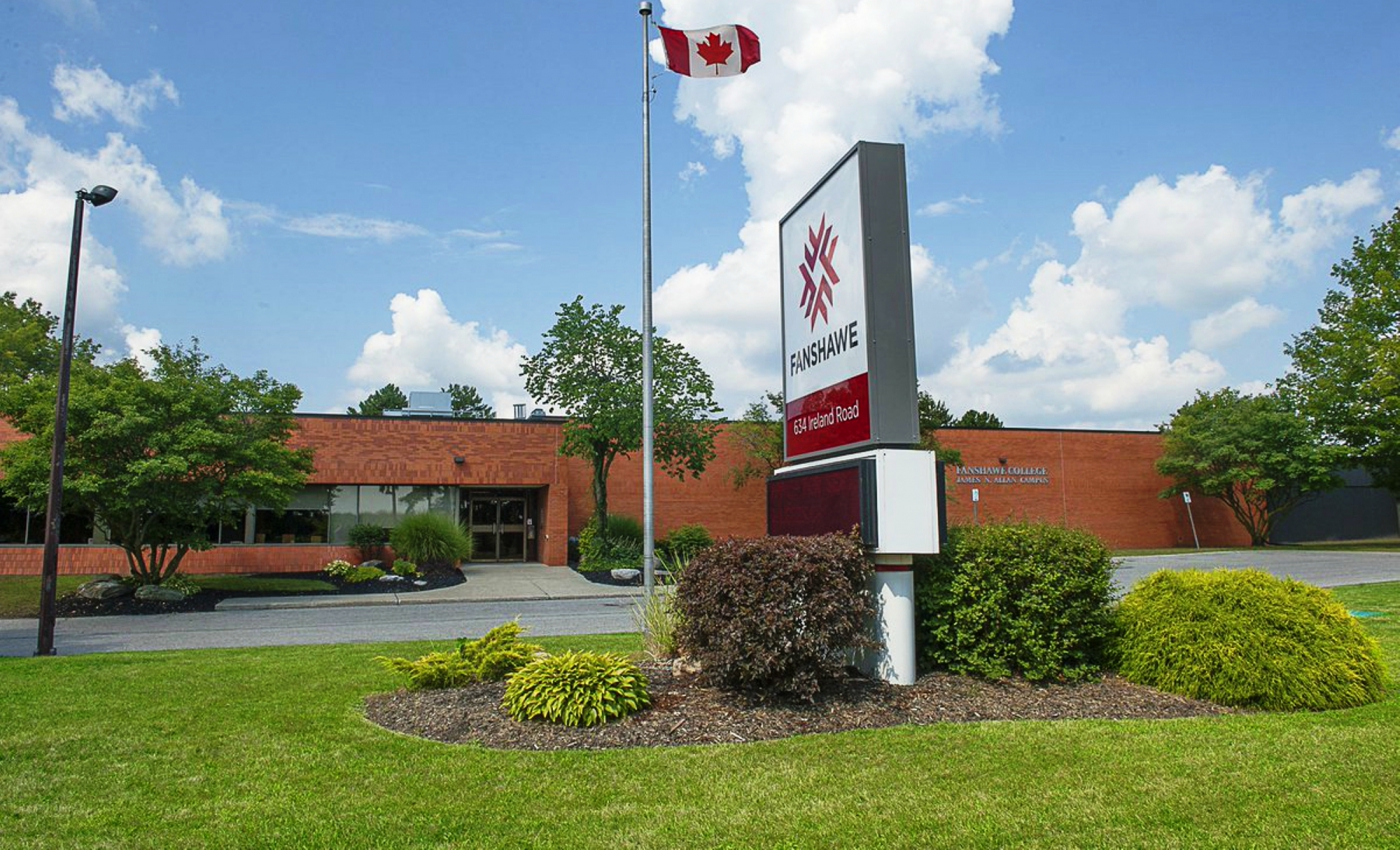 Fanshawe College - Woodstock-Oxford (Regional Campus)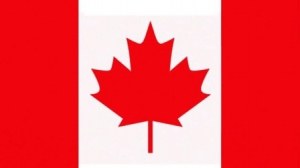 Ontario
About Fanshawe College - Woodstock-Oxford (Regional Campus)
Fanshawe College has four campuses in Ontario, in the cities of London, Simcoe, St. Thomas, and Woodstock, and offers all of its student's experiential education and flexible learning opportunities, allowing them to realise their true potential and reach new heights in their chosen fields, whether it's applied arts, business, health care, human services, management, hospitality, or technology. Fanshawe College offers over 200 degrees, diplomas, graduate certificates, and apprenticeship programmes to about 43,000 students each year.
The Woodstock/Oxford Regional Campus of Fanshawe College is set on 50 acres of attractively manicured grounds near the forks of Highways 401 and 403. Business, computers, health care, management, manufacturing, and academic upgrading are all areas where training and instruction are available. The college takes pleasure in delivering training that matches the community's local employment demands.
Services & Facilities
Students will benefit from small courses and modern facilities on campus, as well as full-time, part-time, and self-paced learning options, free parking, and beautiful views. Woodstock, with a population of 38,000 people, is a city that combines urban and rural life, business, manufacturing, and agriculture, with beautiful parks, recreational facilities, golf courses, art galleries, museums, and shopping.
Goff Community Hall, a gymnastics centre, two arenas, a figure skating club, and food services are all part of the Woodstock District Community Complex.
Fanshawe has more co-operative education programs than any other college in Canada, with over 60. By combining valuable, paid work experience with their academic education, these programs help students launch their careers.
Accommodation
Fanshawe apartments provide students with a home away from home and are just a few steps from the classrooms. Students have the option of staying in a traditional apartment or a townhouse with all of the amenities.
For students interested in living off-campus, Fanshawe College offers a Housing Mediation Service. The housing service is a private resource that helps students, tenants, and even residents who are having conflicts.
Scholarships
For students at all levels of study, Fanshawe College offers a range of scholarships. The following scholarships are available at Fanshawe College
International student scholarships
Program-specific scholarships
Entrance scholarships
College-wide and graduation scholarships
Athletic scholarships
Notable Alumni
Cheryl Hickey (TV personality), Steven Sabados (Canadian television host), Mark Kriski (Newscaster), Les Stroud (Canadian filmmaker), Carol Mitchell (Politician) are just a few of Fanshawe College's famous alumni
Facilities
Sports & Recreation Facilities
Admissions
Admission to Fanshawe College - Woodstock-Oxford (Regional Campus) is dependent on meeting certain criteria, which vary depending on the program to which a student applies.
Student should be at least 18 years before taking admission
Student should be proficient in English and must have taken IELTS, TOEFL, PTE or other equivalent exams
Students are required to submit their original transcripts from all the academic institutions they have attended. If the transcripts are not in English, then students need to submit the translated copies of the same along with the originals.
| | |
| --- | --- |
| Criteria | Requirements |
| Minimum Age | 18 years |
| Language Proficiency Test | IELTS, TOEFL, PTE |
| Documents Required | Official transcript of study from all the academic institutions |
| Intake | Jan, May, September |
Note: International students are considered on a case-by-case basis, therefore there can be some additional requirements while taking admission to Fanshawe College - Woodstock-Oxford (Regional Campus), depending on the program a student applies to.
No Experiences Shared yet
Other Popular Colleges in Canada