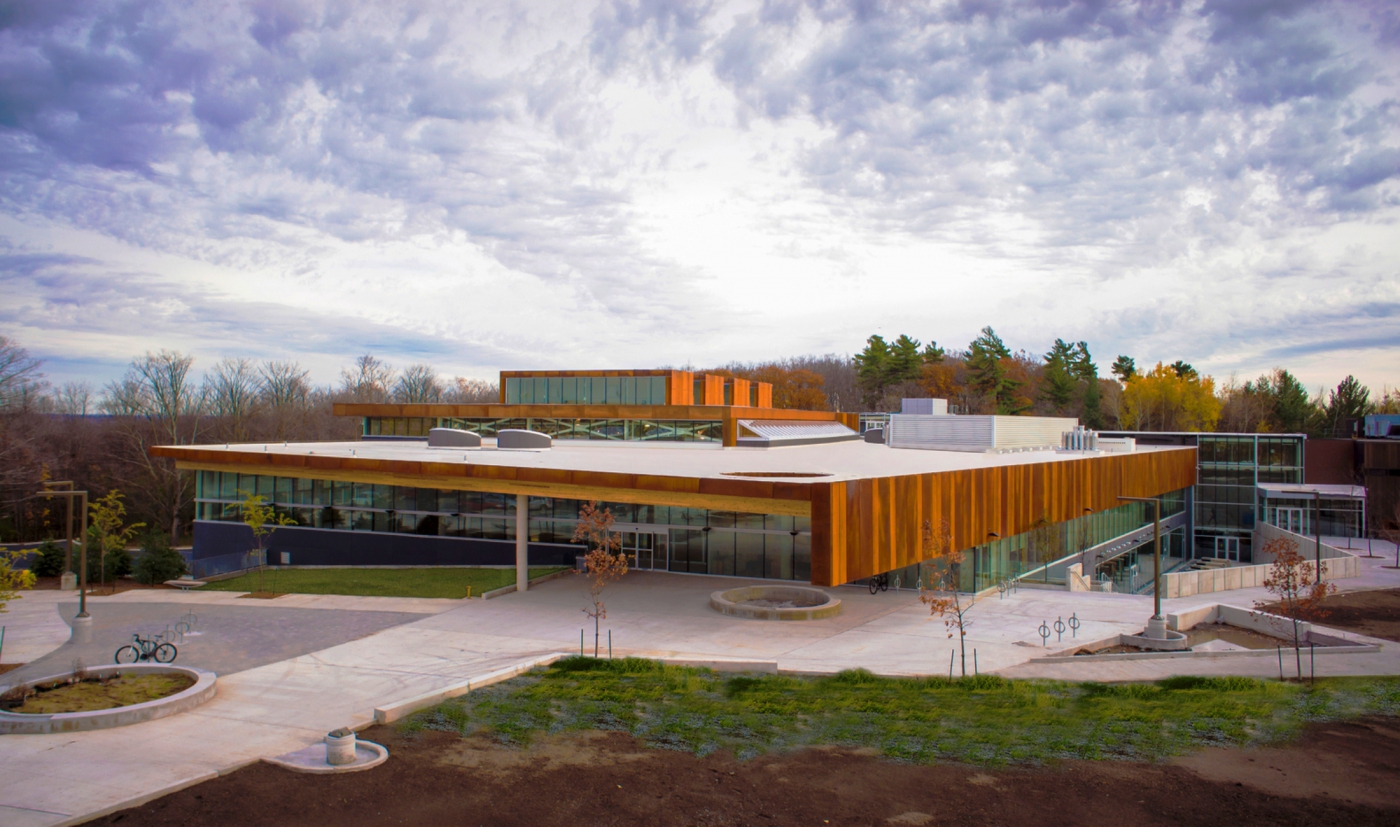 Fleming College - Cobourg Campus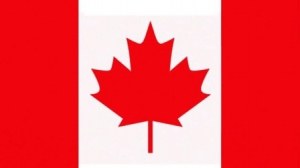 Ontario
About Fleming College - Cobourg Campus
Fleming College, also known as Sir Sanford Fleming College, was founded in 1967. It is named after Canadian engineer and inventor Sanford Fleming, who made significant contributions to the idea of Universal Standard Time. The Canadian Collegiate Athlete Association and the Peterborough Centennial Museum & Archives are both affiliated with Fleming College. It has four campuses: the Cobourg campus, the Sutherland site, the Haliburton campus, and the Frost campus, which are all located across the country.
More than 100 full-time programs in Arts and Heritage, Business, Environmental and Natural Resource Sciences, General Arts and Sciences, Health and Wellness, Justice and Community Development, Skilled Trades and Technology, and Continuing Education comprise the college's academic structure.
At Fleming's Cobourg Campus, students can take Academic Upgrading, LINC courses for newcomers, and many Continuing Education courses. The Cobourg Campus of Fleming College provides customised training to meet the needs of students and their organisations. The skilled trainers give real-world expertise and an effective, dynamic, and entertaining learning environment, from brief workshops to full programmes and certification, at their location or on campus.
Services & Facilities
The college faculty members are well-versed in their fields and can give students with a wealth of information. Students are also introduced to real-world workshops and organizations. They have a lot of opportunities to participate in student exchange programmes as well. This provides students with the opportunity to study about and be exposed to a new curriculum.
The college helps students and graduates create a career plan and find the information and resources they need to find professional employment. They also give resources and connections to employment and volunteer opportunities to assist students and graduates in finding part-time, full-time, and summer jobs.
Numerous student services and facilities are available on campus, including athletic sports fields, great residences, green space, and more. Restaurants, cafes, department stores, and pharmacies are all nearby. The campus features a well-maintained infrastructure that is organised by the institution's administrative authority.
Accommodation
Fleming College provides excellent campus accommodations for its students, allowing them to feel at ease despite the fact that they are thousands of miles away. Friendly faculty, plenty of social events, and comfortable spaces help students adjust to college life at Fleming College's Lindsay and Peterborough campuses. In addition, suite-style rooms include single bedrooms, a kitchen, a communal living room, and two bathrooms. Additionally, students have access to an on-site laundry. The college also helps students in locating appropriate off-campus housing options.
Scholarships
The college has over $2 million in student bursaries and scholarships available each year. Various sources of funding are used to support these scholarships and bursaries. Some of these scholarships are:
David and Enid Mitchell Scholarship for Practical Nursing
Geotech Drilling Services Scholarship for Women in Trades & Technology
Harold Lawson Macklin Family Scholarship
International Education Student Scholarship
John Wallace Scott, LLB Memorial Scholarship
Facilities
Sports & Recreation Facilities
Admissions
Admission to Fleming College - Cobourg Campus is dependent on meeting certain criteria, which vary depending on the program to which a student applies.
Student should be at least 18 years or more before taking admission
Student should be proficient in English and must have taken IELTS, TOEFL, PTE or other equivalent exams
Students are required to submit their original transcripts from all the academic institutions they have attended. If the transcripts are not in English, then students need to submit translated copies of the same along with the originals.
Criteria

Requirements

Minimum Age

18 years

Language Proficiency Test

IELTS, TOEFL, PTE, Duolingo

Documents Required

High school official transcripts

Transcript of study from all the academic institutions

Exams Accepted

GRE

Intake

January
Note: International students are considered on a case-by-case basis, therefore there can be some additional requirements while taking admission at Fleming College - Cobourg Campus, depending on the program a student applies to.
No Experiences Shared yet
Other Popular Colleges in Canada