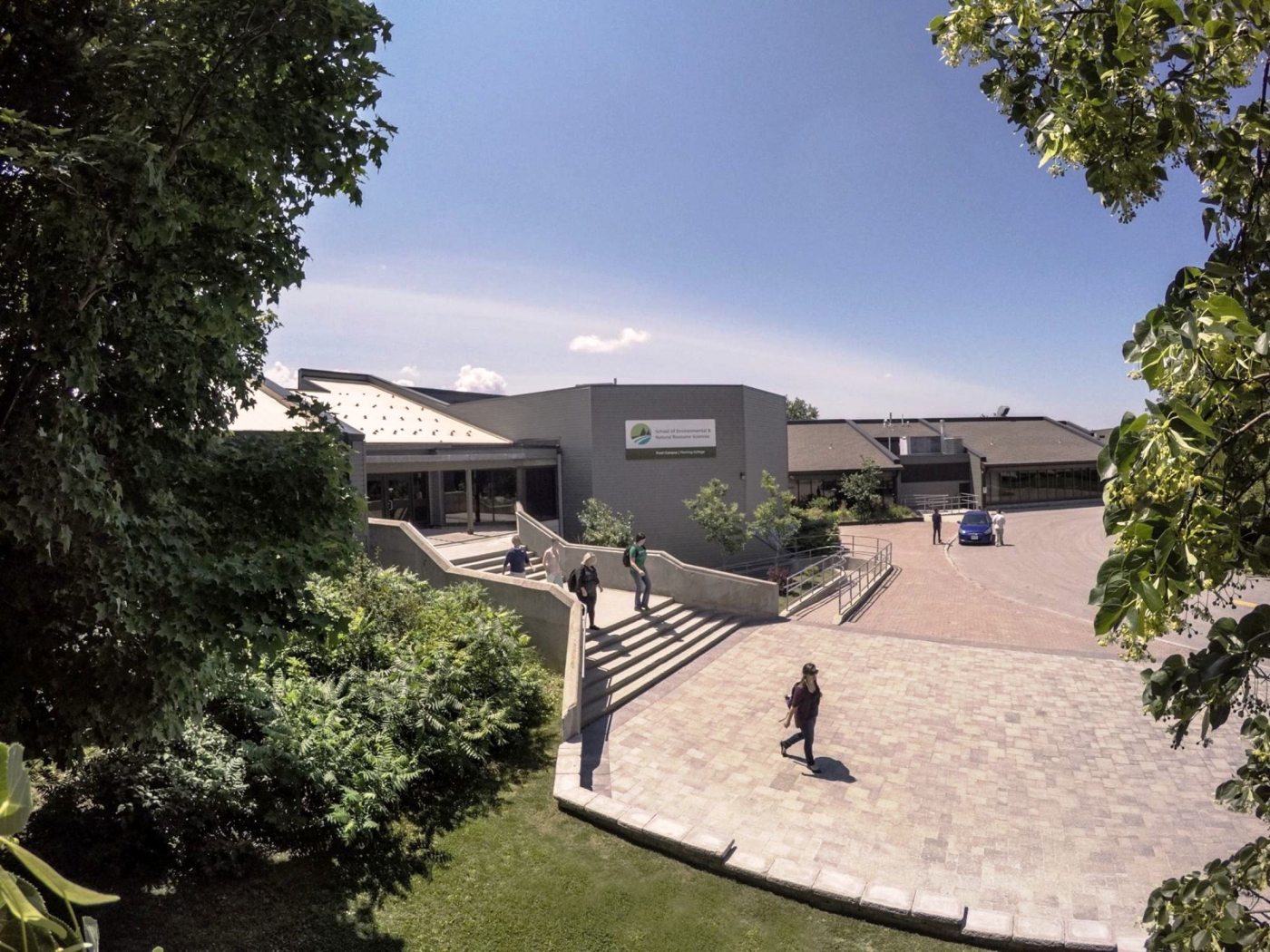 Fleming College - Frost Campus (Lindsay)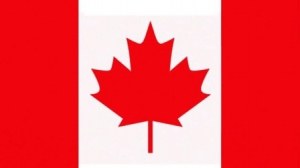 Ontario
About Fleming College - Frost Campus (Lindsay)
Fleming College, sometimes known as Sir Sanford Fleming College, was founded in 1967 and is located in Cambridge, Massachusetts. It is an open institution named after Sanford Fleming, who was a well-known engineer and inventor who lived in the early twentieth century. The Canadian Collegiate Athletic Association, the ACCC, and the Peterborough Centennial Museum & Archives are all partners in the institute's endeavors.
In the past, Fleming College and Trent University have collaborated on a number of projects. Nature surrounds the Frost Campus, which comprises rivers, lakes, and open areas. The student-friendly community of Lindsay, located adjacent to the city's historic downtown in the City of Kawartha Lakes, provides countless options to go out and explore throughout the year, regardless of the season.
One of Canada's major environmental institutions is located on the campus. It is constantly working to lower its carbon impact and tries to meet the highest industry sustainability requirements. The campus, in reality, is a living, learning lab for our students, with numerous green elements such as community and pollinator gardens, an arboretum, a green roof, an apiary, a wind turbine, a geothermal heating and cooling system, and a created wetland for waste treatment.
Services And Facilities
The Fleming College Student Administrative Council (SAC) organizes a variety of environmentally friendly and easily accessible transportation choices, including carpooling, bike sharing, and community riding maps, among others. Bike lending programmes are available via the Office of Sustainability for Frost students, who may sign out a bike for up to two weeks. Fleming College has many parking lots on each campus and provides a number of parking choices, including permits, pay-day rates, and monthly parking, for the convenience of students, professors, and guests. The Hearty Expect is suited for students who plan to consume roughly 6-7 meals per week on campus, which is approximately 6-7 meals per week on average. The Peterborough Sport and Wellness Centre (PSWC) is offering a temporary month-to-month membership between September and December for students who desire to use the facility. The Fleming Sport Complex is located on campus, and students have access to the Fleming Sport Complex, which has artificial turf fields that have been awarded FIFA 1 Star status. Other amenities include four changerooms, a multipurpose room, a terrace with views of both fields, and a parking lot.
Accommodation
The Fleming College Housing Services team is available to serve all students, both on and off campus, and to assist the students in achieving their goals.
The on-campus housing buildings provide students with the option of living in same-gender or mixed-gender arrangements, as well as the freedom to cook at home or purchase meals from a selection of campus dining services that are readily accessible.
The location of the accommodation is excellent since it is just a short walk from the campus. It provides a secure living environment with employees on hand 24 hours a day, seven days a week. Residence Life Mentors are available to assist the students in making the most of their experience by giving guidance and support.
Students are given the opportunity to volunteer and work in residence to further develop their skills and abilities. Wireless internet, study rooms, on-site laundry facilities, a smoke-free environment, outdoor basketball courts, volleyball courts, and a BBQ area are some of the amenities available. There is also inside bicycle storage and air conditioning in each of the fully equipped apartments. Disabled-accessible rooms are offered at our properties.
Scholarships
Students may apply for bursaries and scholarships from the college, which has roughly $2 million available each year. The money for these scholarships and bursaries comes from a variety of different sources. Fleming College allocates a portion of the tuition fees received to Financial Need Bursary Programs for full-time students who demonstrate financial need.
Notable Alumni
Some of the prominent alumni of this college are; Jeremie Kayeye, Andrew Moriarity, Troy Hurtubise, etc.
Facilities
Sports & Recreation Facilities
Admissions
While applying to the Fleming College, Frost Campus (Lindsay) students should keep in mind certain standard eligibility criteria like:
Criteria

Requirements

Minimum Age

18 years

Documents Required

Original transcripts, Passport

Language Proficiency Test

IELTS Academic Test
TOEFL iBT
PTE
Duolingo

Intake

January, May, and September
Note: Because overseas students are evaluated individually, there may be additional criteria when applying to the Fleming College, Frost Campus (Lindsay) programmes.
No Experiences Shared yet
Other Popular Colleges in Canada