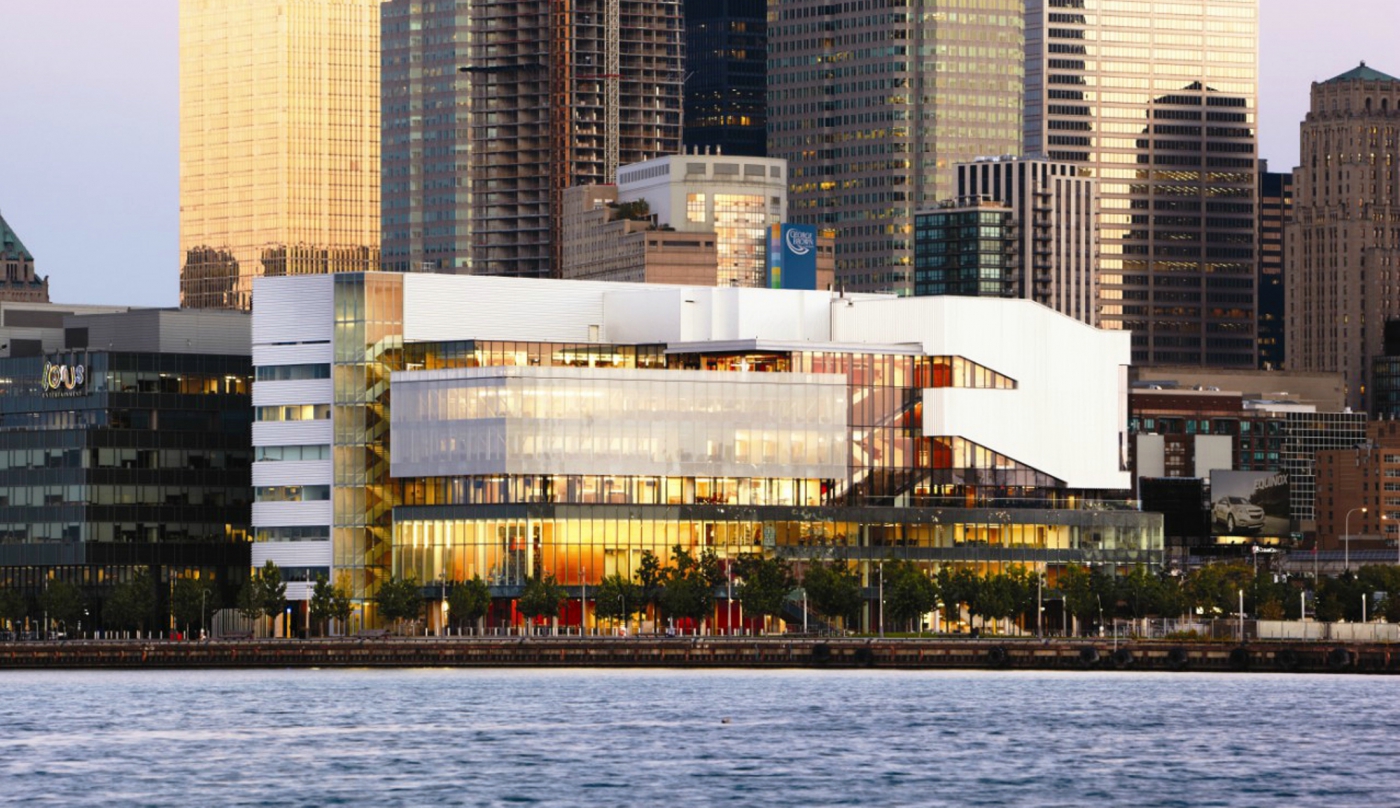 George Brown College - Ryerson Campus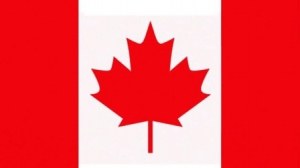 Ontario
About George Brown College - Ryerson Campus
Established in 1967 by Sally Horsfall Eaton, George Brown College of Applied Arts and Technology has been named in honor of the former Publisher and Politician, George Brown. It is a public, fully accredited college of applied arts and technology with three full campuses in downtown Toronto (Ontario, Canada). Like many other colleges in Ontario, George Brown College was chartered in 1966 by the government of Ontario and opened the next year.
George Brown offers a wide variety of programs in art and design, business, community services, early childhood education, construction, and engineering technologies, health sciences, hospitality and culinary arts, preparatory studies, as well as specialized programs and services for recent immigrants and international students. The college offers 35 diploma programs, 31 advanced diploma programs as well as eight-degree programs, one in conjunction with Ryerson University. A number of Early Childhood Education programs are taught on the Ryerson University campus.
Services and Facilities
University campus offers students a variety of amazing facilities that can help them succeed. The academic facilities include the library, laboratories, and several arts facilities. There are a number of important student services as well, such as career services and health services. The campus also offers students a range of sports and recreation facilities, which they can take advantage of while taking a break from the pressures of schoolwork.
Campus offers world-class facilities to its students. That doesn't mean just classes, but also the residence, dining, and even student activities. Since the university is located in the downtown core, there are many shops, restaurants, and galleries to check out. And with so many other student activities to get involved in, students find plenty of them to do with friends.
Accommodation
The university does not have separate dwellings for its students, but it has partnered with various companies and private apartment buildings to provide them with fully-furnished dorm rooms, apartments, or villas that have everything a student would need. The George is an on-campus residential building located at 80 Cooperage Street in the heart of downtown Toronto. It is located in close proximity to various outdoor café, shops, restaurants and malls, including St. James Park. The fully furnished two-bedroom suites have Internet and cable TV connections. They also offer biweekly cleaning services and come with a full kitchenette and a shared bathroom for other residents within the building.
Scholarships
Generally, scholarships for international students at George Brown College are in-program awards based on students' academic performance. College provides financial support to help academically successful students, as well as those who require some additional financial assistance. The college has many scholarships, bursaries, and awards opportunities.
Notable alumni
The alumni network of George Brown graduates is more than 225,000 members and it is growing every year. Some of the notable alumni of the college are Katherine Barrell (Actress, Writer, Producer, Director), Samantha Bee (Comedian, Writer, Actress, Television Host), Shaun Benson (Actor), Ryder Britton (Actor), Robin Brule, (Actress), Dan MacKenzie (Sports and Marketing Executive), Michael Mahonen (Actor, Director, Screenwriter) and Mark McEwan (Celebrity Chef).
Facilities
Sports & Recreation Facilities
Admissions
Admission to George Brown College - Ryerson Campus is subject to certain requirements and the eligibility requirements vary as per the program a student applies to. However, there are certain requirements that every student must keep in mind before applying to the college:
Students should be at least 18 years old before taking admission.
Students should be proficient in English and must have taken IELTS, TOEFL, PTE or other equivalent exams.
Students are required to submit their original transcripts from all the academic institutions they have attended.
Criteria

Requirements

Minimum Age

18 years

Language Proficiency Test

TOEFL/IELTS/ PTE

Documents Required

Original transcripts from all the academic institutions
Application Form
Academic Transcripts
Statement of purpose
Passport Copy ID pages
Letter of Acceptance
Copy of Passport
Note: International students are considered on a case-by-case basis, therefore there can be some additional requirements while taking admission to George Brown College - Ryerson Campus, depending on the program a student applies to.
No Experiences Shared yet
Other Popular Colleges in Canada