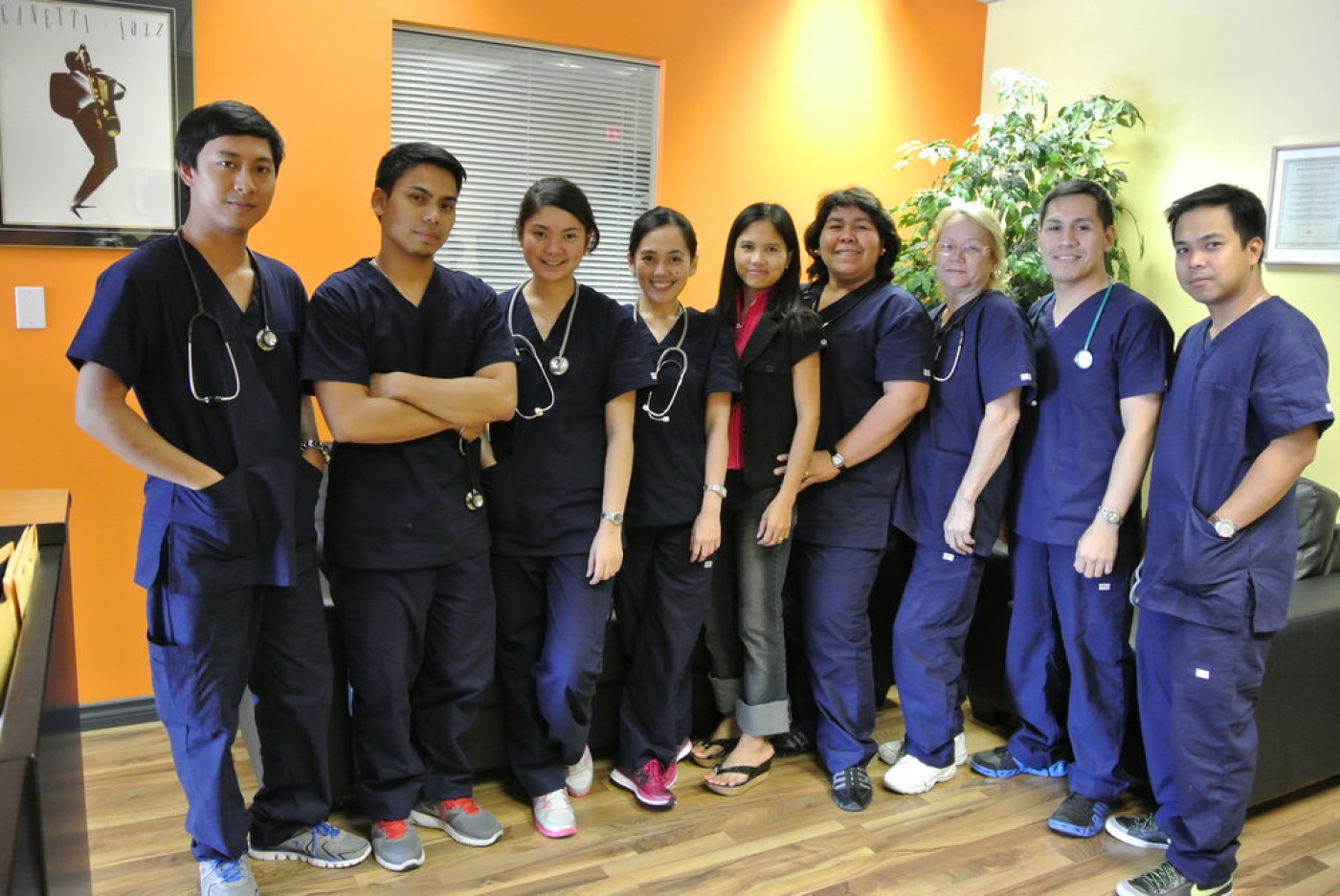 Pacific Coast Community College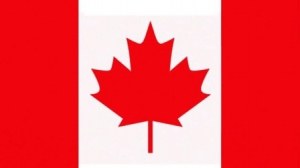 British Columbia
About Pacific Coast Community College
Pacific Coast Community College has been training health care assistants and nurses since 2004, in order to fulfil the rising demand for trained and knowledgeable health care employees. Pacific Coast Community College welcomes students from a variety of countries and cultures, so they modify their programs to suit and satisfy the needs of all of their graduates.
Graduates of Pacific Coast Community College have been expertly trained to work as part of collaborative healthcare teams, and upon graduation, they have been consistently presented with the most sought-after healthcare offers and job openings.
The college is in a fantastic location in Vancouver, making travelling to the campus an easy. PCTIA has authorized Pacific Coast Community College as the first institution in the province. The college collaborates with Vancouver Coastal Health, Fraser Health Authority, and a number of private organisations around British Columbia. Upon graduation, over 99 percent of our students receive job offers. Many hospital wards favour its Acute Care Aide graduates for positions.
Services & Facilities
Pacific Coast Community College is committed to provide its students with a fulfilling career through delivering health care education. The college's expert teachers are registered nurses who are eager to share their knowledge and experience with prospective pupils. This college's increased curriculum and material is well-known, making its programmes one-of-a-kind and comprehensive. Healthy partnerships with health care institution partners are also part of the college's mission.
Lessons and practical training are updated on a regular basis to incorporate the best and most up-to-date industry perspectives, ensuring that students are job-ready upon completion of their studies. The small class sizes ensure that each student receives the individual attention that he or she deserves from the educators.
Students are taught how to be confident in providing much-needed support to their clients and how to work as part of any health-care team. Its purpose is to develop in students the skills and information that they would want if they were caring for their own loved ones.
Accommodation
Home Sweet Homestay (HSH) is a non-profit organisation that provides housing for overseas students studying in Canada. Their staff ensures that the homestays are thoroughly inspected and checked in order to provide the students with the highest quality, clean, and comfortable accommodations possible.
Scholarships
The college offers financial help and scholarships to the students who qualify for the scholarship have their tuition fees paid in full or in part, and they may also receive assistance with living expenses.
Admissions
Admission to Pacific Coast Community College is dependent on meeting certain criteria, which vary depending on the program to which a student applies.
Student should be at least 18 years before taking admission
Student should be proficient in English and must have taken IELTS, TOEFL, PTE or other equivalent exams
Students are required to submit their original transcripts from all the academic institutions they have attended. If the transcripts are not in English, then students need to submit the translated copies of the same along with the originals.
Criteria

Requirements

Minimum Age

Applicants should be 18 years old

Language Proficiency Test

IELTS, TOEFL, PTE

Documents Required

Official transcript of study from all the academic institutions
Copy of passport

Intake

Sept
Note: International students are considered on a case-by-case basis, therefore there can be some additional requirements while taking admission to Pacific Coast Community College, depending on the program a student applies to.
No Experiences Shared yet
Other Popular Colleges in Canada