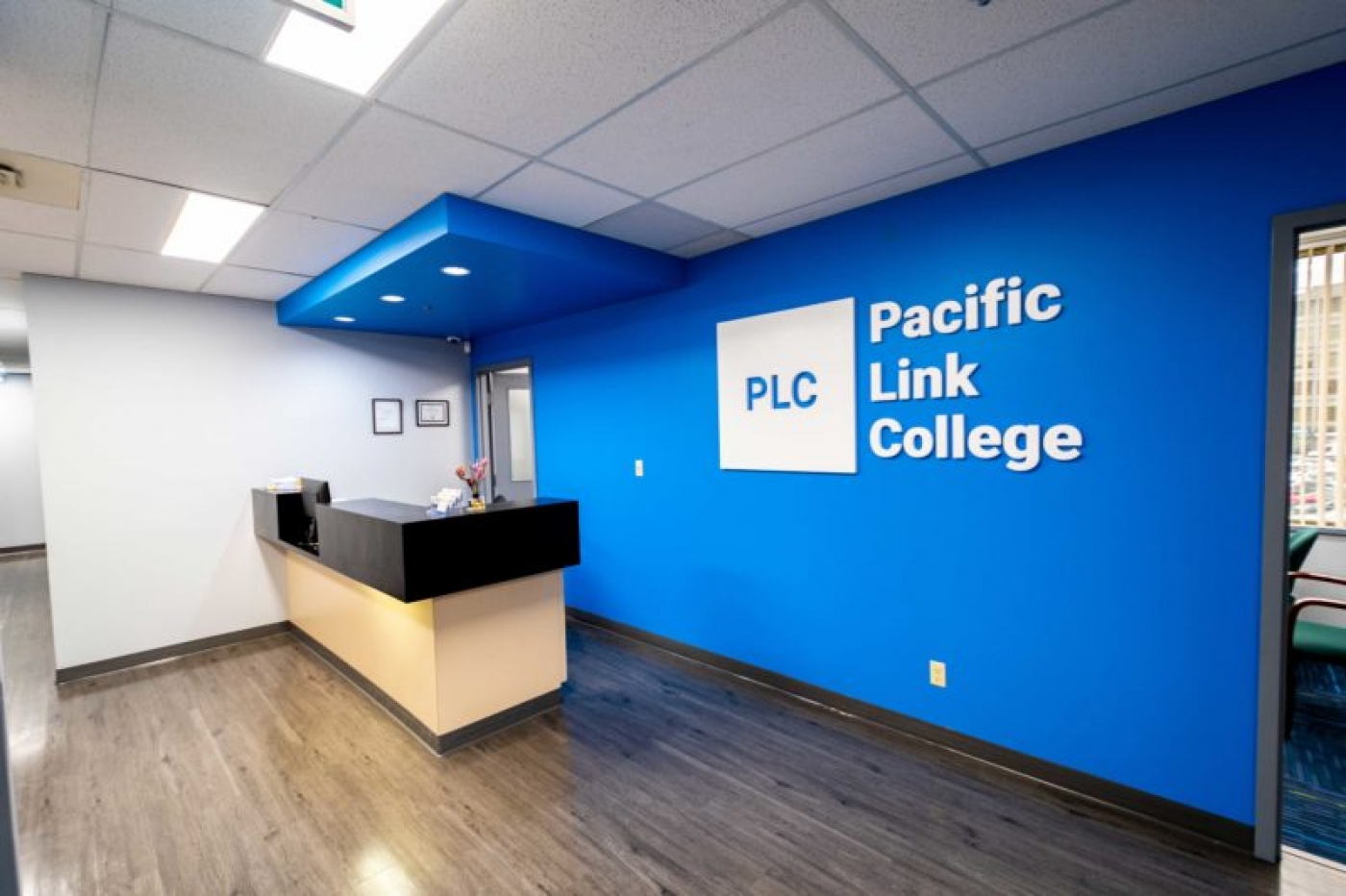 Pacific Link College - Surrey Campus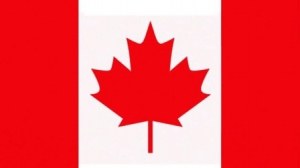 British Columbia
About Pacific Link College - Surrey Campus
Founded in 2011, Pacific Link College offers language instruction to international students to this day. After establishing its first career-oriented campus in Guildford, Surrey, British Columbia, Pacific Link College opened a second campus within a few months in Burnaby due to the rapid growth of its recruiting and support teams worldwide.
Surrey is British Columbia's fastest-growing and second-largest city. It is a multicultural community with over 100 languages spoken, and it is a popular tourist destination for individuals, families, and businesses. Geographically, the city is enormous, with many unique communities ranging from rural to commercial to seaside beaches, offering something for everyone.
The Surrey campus is close to all major transportation centers, including the Trans-Canada Highway, which provides access to Vancouver and other parts of British Columbia. It's also close to Guildford Mall, the largest retail center in the area, with all of the amenities for shopping and entertainment.
Pacific Link College has been changing the face of education in Canada by developing programs and partnerships that help students achieve their goals. It is one of Canada's fastest-growing institutions due to its achievements in post-secondary education.
Services and Facilities
Taking classes from world-class teachers will provide you with a unique opportunity. Professors not only offer theoretical information but also provide students with the required practical skills to succeed in their chosen profession.
Because co-op placement in the business is critical to student success, PLC has established a dedicated co-op department to ensure placement. PLC has stressed the importance of diversity in students, professors, and staff since the beginning of its career programs.
Pacific Link College is in Metro Vancouver, close to all of the city's modern amenities. Students can learn English in a multicultural atmosphere thanks to the campus's thriving community of cultural clubs and language learning tools.
Accommodation
Pacific Link College also offers off-campus accommodation and an apartment directory. Students can arrive on time and seek a room, apartment flats, or studio apartment in the institution's neighborhood.
You have the option of staying with the family for the remainder of your studies or until you locate your own residence.
Scholarships
PLC admits students into its program and offers them a variety of scholarships. PLC's programs are reasonably priced, and students are eligible for special scholarships. They can get Scholarship Up to $10,000
Facilities
Orientation for new students
Women Safety and Resources Centre
Admissions
Admission to Pacific Link College - Surrey Campus is dependent on meeting certain criteria, which vary depending on the program to which a student applies.
Students should be at least 18 years before taking admission.
Students should be proficient in English and must have taken IELTS, TOEFL, CAEL, PTE, Duolingo English Test, or other equivalent exams
All transcripts from all academic institutions attended by the students must be submitted. If the transcripts are not in English, then students need to submit translated copies of the same along with the originals.
Criteria

Requirements

Minimum Age

18 years

Language Proficiency Test

IELTS
TOEFL
CAEL
PTE
Duolingo English Test

Documents Required

Official transcripts from all academic institutions and Copy of Passport

Exams Accepted

GRE, GMAT

Intake

Monthly intake
Note: International students are considered on a case-by-case basis, therefore there can be some additional requirements while taking admission to Pacific Link College - Surrey Campus, depending on the program a student applies to.
No Experiences Shared yet
Other Popular Colleges in Canada