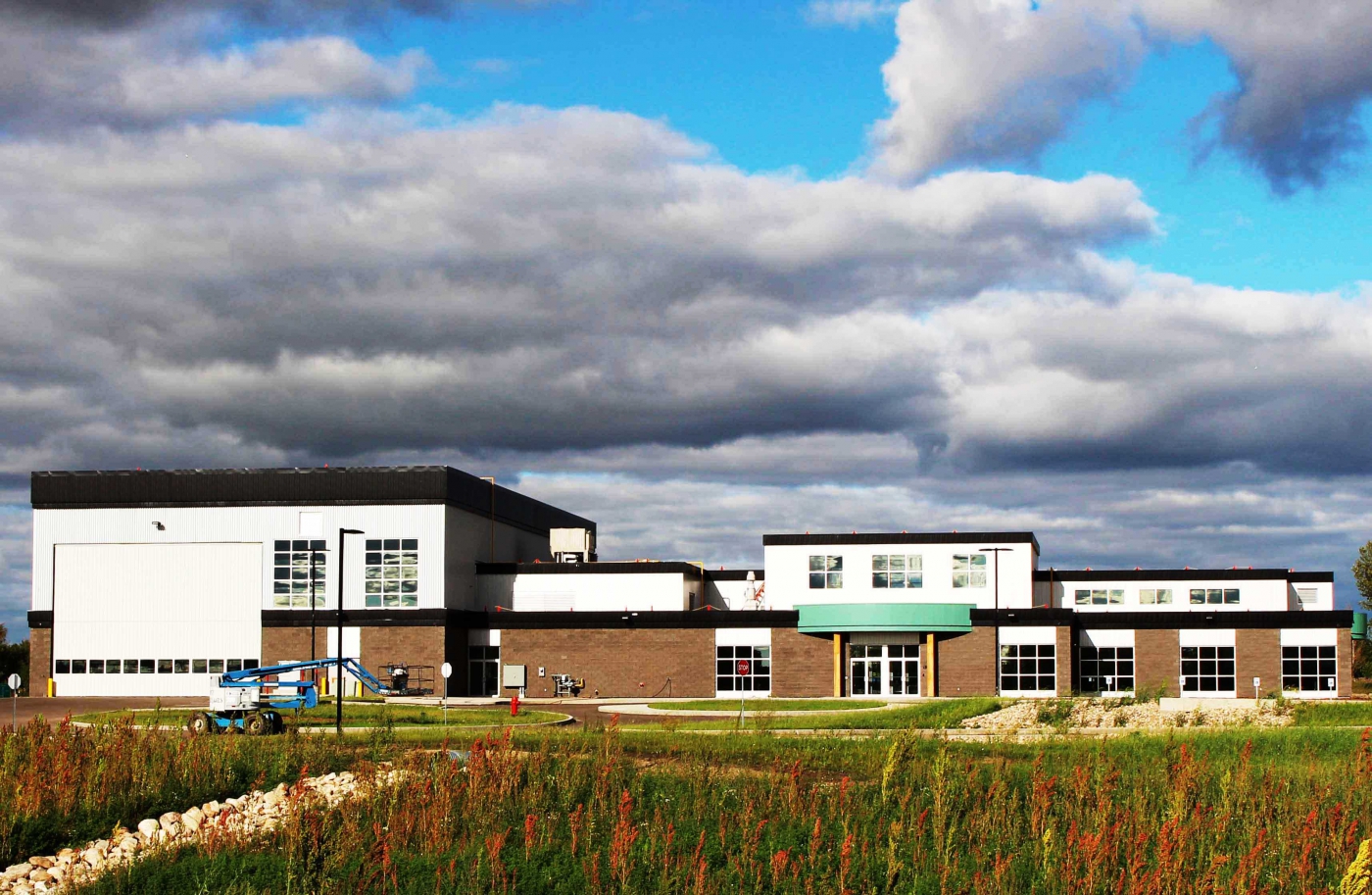 Parkland College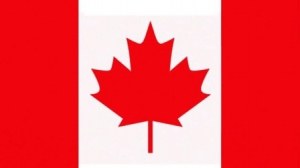 Saskatchewan
About Parkland College
Established in 1973, Parkland College is a public institution of higher learning. Parkland College employs around 228 people in administrative positions. Their aim and vision are to accomplish success while also innovating, progressing, and expanding.
Located in Yorkton, the main campus of Parkland College serves as the college's headquarters. The Trades and Technology Center is also located here.
Parkland College has been a champion for lifelong learning in the Parkland region for more than 45 years. To this day, programmes are created in response to the needs of the community they serve. Higher education choices include anything from high school upgrading to skills training and trades to university courses and four-year degrees and beyond.
A vast range of programmes, ranging from accounting to welding, are available at Parkland College, including bachelor's degree programmes as well as diplomas and certifications, as well as adult basic education.
Services and Facilities
Parkland College provides a wide range of student services to its students, all of which are important in helping them to create their futures. Students are instantly made to feel at ease as a result of these excellent services, and once they are comfortable, they are better equipped to acclimate to their new university environment and succeed. Some of the services and facilities on offer are; Sports and recreation facilities, mental and physical well being, orientation for students, open house and campus tours, accessibility services.
Accommodation
There are a number of off-campus accommodations which are available for students near the college campus. If a student wants to know more about these off-campus residencies, in that case they can do their own research and choose the best possible options for themselves or else they can go and seek out the help of college administration.
Homestays are an important part of the housing system for students. In accordance with their preferences and discretion, students have the option to participate in homestay programmes.
Scholarships
To be eligible for a scholarship, Parkland College students must complete the conditions indicated for each programme. On the basis of merit and financial need, students may apply for admission grants and internal scholarships. There are basically three types of scholarships which are available for the students of Parkland College; Entrance Scholarships (this scholarship is for the students who are graduating high-school), and Internal Scholarships (these scholarships are for the students who are currently pursuing their education at the college).
Facilities
Sports & Recreation Facilities
Admissions
The admissions process at Parkland College is rigorous and varies depending on the programme being considered. When applying to college, there are a number of aspects to take into consideration, including:
The student must be at least eighteen years old in order to be admitted to the programme.
The student must have obtained a passing score on the IELTS, TOEFL, PTE, or an equivalent examination.
The student must submit official transcripts from all previous academic institutions to which he or she has been admitted. It is necessary for students to submit both the originals and translated copies of their transcripts if their transcripts are not in English.
Criteria

Requirements

Minimum Age

18 years

Documents Required

Original transcripts, Passport

Language Proficiency Test

IELTS Academic Test
TOEFL iBT
PTE
Duolingo

Intake

September
Note: International students are evaluated on an individual basis, and as a result, some additional requirements for admission to Parkland College may be necessary.
No Experiences Shared yet
Other Popular Colleges in Canada