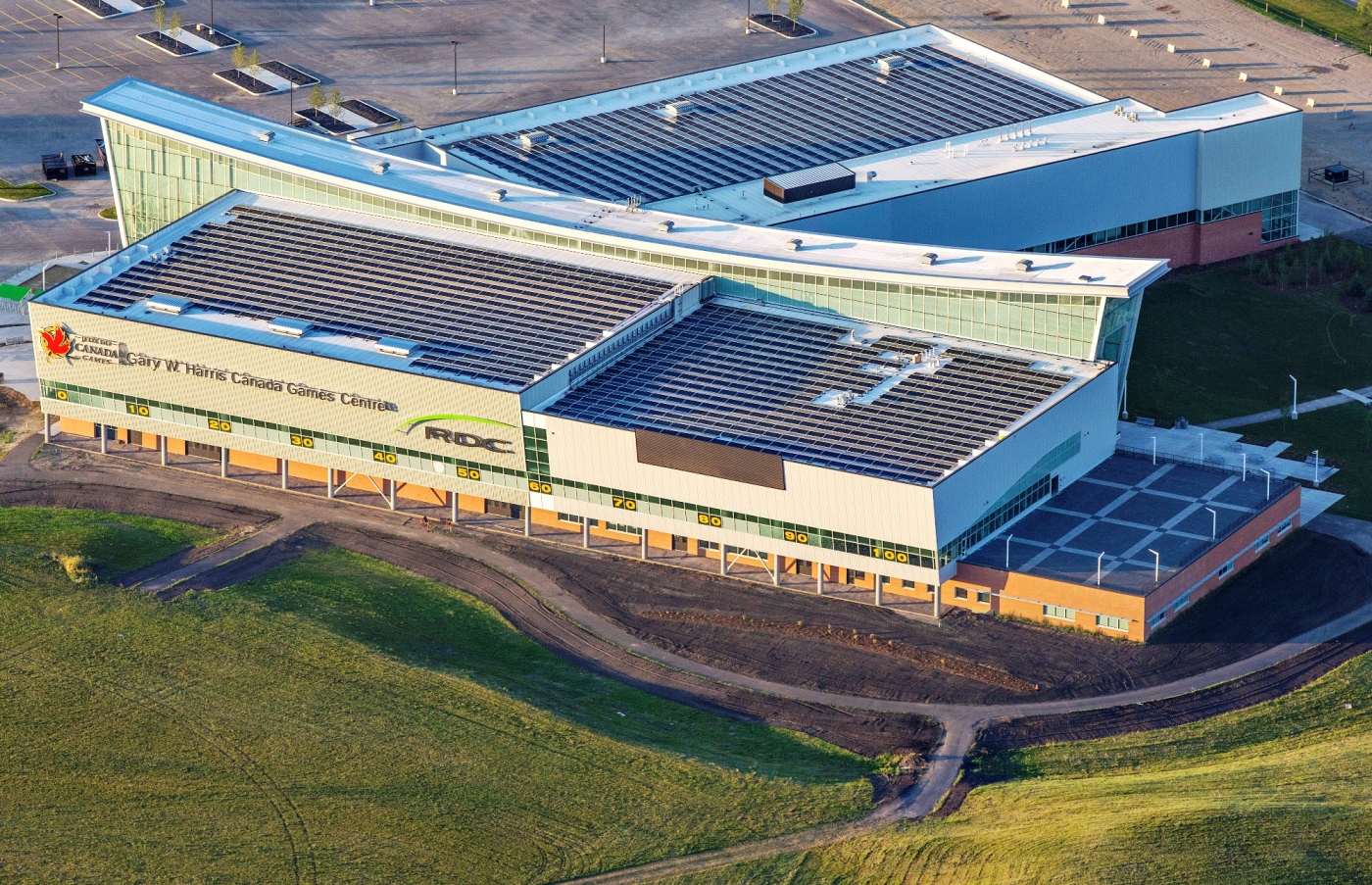 Red Deer Polytechnic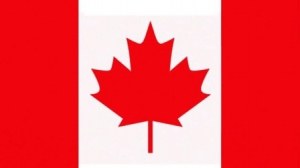 Alberta
About Red Deer Polytechnic
Red Deer Polytechnic is a public post-secondary college in the town of Red Deer, located in Canada's Alberta province. Providing academic programs across a plethora of subjects ranging from business to the arts, and from engineering to nursing, along with various trades apprenticeships and other specialised programs, Red Deer Polytechnic can meet all educational needs with ease. The college works to maintain its affiliation with ACCC, CCAA and AACTI along with offering academic upgrading, college transfer programs and apprenticeships. Red Deer College offers a variety of programs in which students can take part. Each length of each program is different and changes depending on the area of study. Some popular programs taken by international students are administrative professional certificate, business administration diploma, legal assistant diploma, early learning and child care certificate and early learning and child care diploma.
Services and Facilities
Red Deer Polytechnic has two campuses - the main campus for the majority of programs and a downtown campus for a handful of select programs. Both locations are located in Red Deer, Alberta's third-largest city. Spread across 290 acres, the campus provides an environment complete with dining services, a library, gymnasiums and laboratories that enable students to easily access the supports required to unlock their academic potential.
Red Deer Polytechnic's Performing Arts facilities are great at putting on shows or displays that open the public eye to the beautiful and engrossing work of both aspiring and experienced performers. One recently added feature to these facilities was the Alternative Energy Lab. Students from a variety of disciplines such as Engineering Technologies, Electrician, Instrumentation and Color Technician, Carpenter working through Red Deer Polytechnic have access to this lab.
Accommodation
Red Deer Polytechnic offers different types of housing on campus. There are four-bedroom apartment towers, four-bedroom cluster apartments, and 4-bedroom apartments. Residence halls are within walking distance of the college. Student residence hall staff can help students with any academic or non-academic issues such as career counselling, health and wellness, etc. with their peers.
Scholarships
Through a range of scholarships and awards, Red Deer Polytechnic offers great help to international students in meeting their financial expenses. Some of the scholarship options are:
Entrance Awards and Scholarships
Current Student Awards Scholarship
School of Continuing Education Awards and Scholarships
Athletic Scholarships
Facilities
Sports & Recreation Facilities
Admissions
Red Deer Polytechnic has different eligibility requirements for different courses. However, there are certain requirements that every student must keep in mind before applying to the college:
Student should be at least 18 years old before taking admission
Student should be proficient in English and must have taken IELTS, TOEFL, PTE or other equivalent exams
Students are required to submit their original transcripts from all the academic institutions they have attended.
Criteria

Requirements

Minimum Age

18 years

Language Proficiency Test

IELTS, TOEFL, PTE, CAEL, MELAB

Documents Required

Original transcripts of last academic institutes
Transcripts should be in English

Intake

January, May and September
Note: International students are considered on a case-by-case basis, therefore there can be some additional requirements while taking admission to Red Deer Polytechnic, depending on the program a student applies to.
No Experiences Shared yet
Other Popular Colleges in Canada