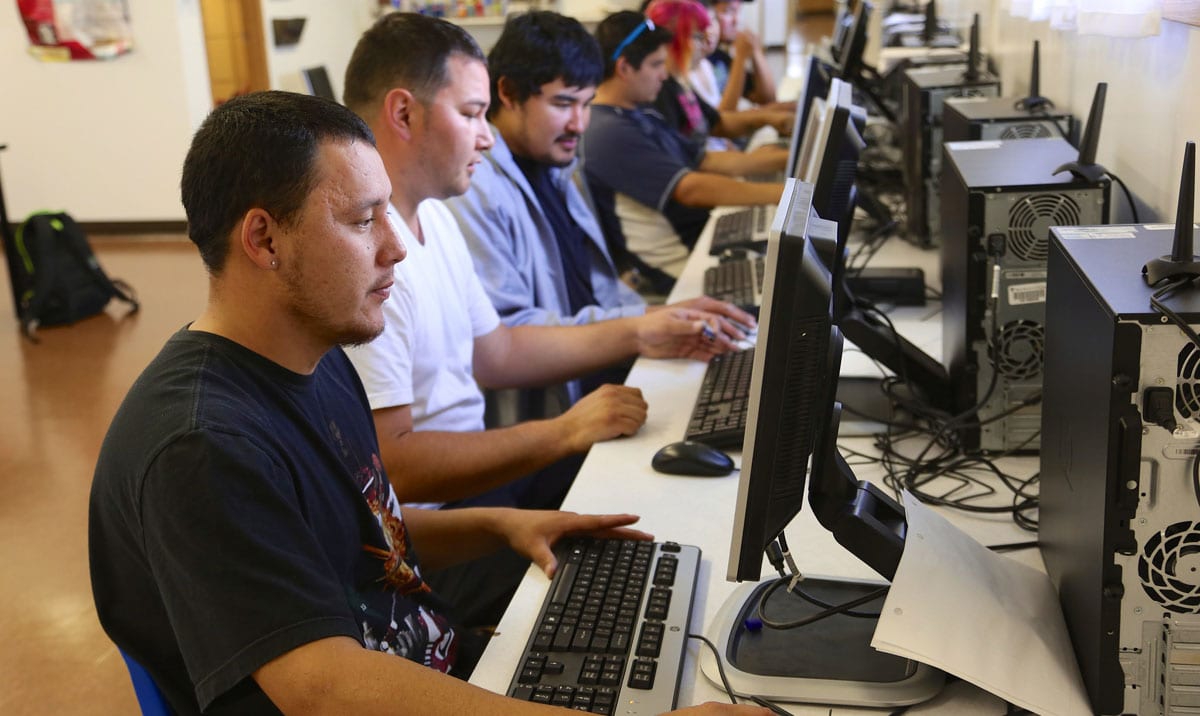 Red River College Polytechnic - Interlake Campus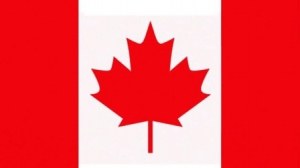 Manitoba
About Red River College Polytechnic - Interlake Campus
Red River College has over 22,000 students and is Manitoba's largest school of applied learning, offering over 200 part-time and full-time programmes. The college has eight Manitoba sites, cutting-edge facilities, and a graduate employment record of more than 95 percent depending on their qualifications.
With the goal of providing the highest quality and best education possible to its national and international students, the college's curriculum is designed with professionals in mind, keeping current industry standards in mind, to ensure that students gain adequate professional work experience and are readily employable upon completion of their courses.
Red River College, with the help of its faculty and students, is dedicated to the three pillars of sustainability: environmental, economic, and social. The institution works hard to foster an atmosphere in which every student, regardless of colour, nationality, or gender, feels appreciated and respected for their contributions to a varied and inclusive organisation.
Services and Facilities
Red River College provides several student services to assist students feel comfortable on campus, create rapport with other students, and utilise the facilities and resources available on campus. Following are some of the services and facilities which are offered by the institute; Personalised counselling, health services plan, accessibility services, adult learner services etc. These services help students to feel at home. Apart from this, the campus is filled with representatives who can attend to the issues faced by the students.
Accommodation
The student residence of Red River college is centrally located, and it is quite well connected in terms of accessibility by public transportation or by foot. The on-campus residential options are fully furnished for the students, and students while staying at the college provided accommodation will always feel comfortable and at home.
When it comes to living off-campus there are a number of options for students to choose from which include studio flats, paying guest facilities, and communal apartment complexes. Homestays are another residential option which the students can avail based on their preferences and convenience. The homestay hosts are all verified by the college authorities and their criminal background checks are completed.
Scholarships
A variety of support services are offered to students via the College's Awards and Financial Aid Office, including information on financial help programmes accessible to students. The eligibility conditions for a scholarship are determined by the kind of award that a student chooses.
Facilities
Sports & Recreation Facilities
Admissions
There is an admissions process at Red River College - Interlake Campus and it varies according to the degree desired. When applying to colleges, various things must be considered, including the following:
Students must be at least eighteen years old to be admitted to the programme.
The student must have a minimum IELTS, TOEFL, PTE, or similar test score.
Transcripts from all previous academic institutions to which the student has been admitted must be legitimate. If students' transcripts are not in English, they must provide both the originals and translated copies.
Criteria

Requirements

Minimum Age

18 years

Documents Required

Original transcripts, Passport

Language Proficiency Test

IELTS Academic Test
TOEFL iBT
PTE
Duolingo

Intake

January, May, September
Note: International students are evaluated individually, and as a result, extra admission requirements to Red River College - Interlake Campus may be necessary.
No Experiences Shared yet
Other Popular Colleges in Canada