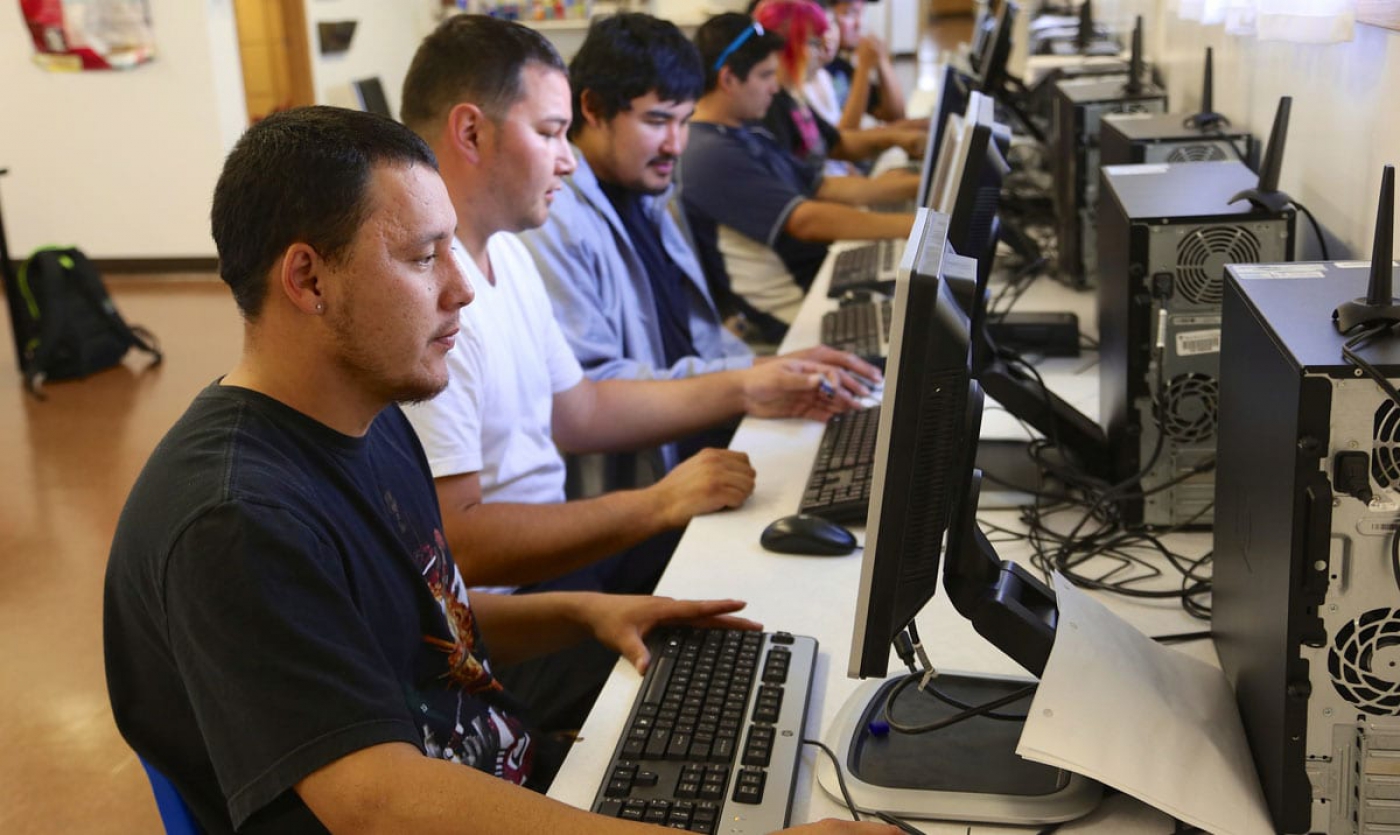 Red River College Polytechnic - Pegius Fisher River Campus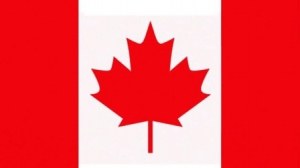 Manitoba
About Red River College Polytechnic - Pegius Fisher River Campus
Red River College was established in 1938 and is known for the high quality of its programmes and courses, strong industry ties, and the success of its students in obtaining employment. With a graduate satisfaction score of 93 percent and a graduate employment rate of 95 percent, the college delivers accessible learning options via their multiple community-based training venues. Their connections with industry guarantee that the college curriculum is up to date and relevant in today's job market.
In addition to the many programs, Red River College, Peguis Fisher, is an institution where students are enriched with additional skills to assist them in the job market so that they can build important work connections and make sure that they increase their chance to get employed upon graduation. College has experienced and professional faculty, with many years of experience in their respective fields. The curriculum taught is practical based and the student to teacher ratio is also quite small, thereby allowing students to get individualised attention.
Some programmes available at the college are Management development, Nursing Course, Healthcare Aide, Business Management etc.
Services and Facilities
Because of the Mobile Training Lab, Red River College is able to deliver nationally-recognized trades training in areas such as automobile repair, carpentry repair, electrical repair, machining repair, pipe fitting, plumbing repair, welding repair, and industrial mechanics based on the training requirements of the organisation or the community. This community-based lab has a total facility size of over 2,000 square feet and can accommodate up to 12 people as local students begin their professional careers right in their own backyard. Also it has facilities like; fully equipped libraries, sports and recreation facilities, orientation programs, peer mentorship,etc to supplement it's academic curriculum.
Accommodation
Red River College's student house is located on the college grounds. It's easy to get there by bus or on foot. Red River Campus has something for everyone, as they provide students basic furnishings as well as high-quality, healthy, and convenient cuisine alternatives. Furthermore, students who live within a few blocks of school save time and money.
The Red River Campus residence offers modern, air-conditioned, fully equipped apartments . The Residence also has a communal kitchen, laundry facilities, and various WiFi-enabled common spaces for study, entertainment, and socialising. There are also a number of homestay and off campus options available to the students near the Red River College, Peguis Fisher Campus. Students can choose the option of home stay as this option offers a lot of options for the students and it is also quite convenient.
Scholarships
The Red River College - Peguis Fisher River Campus offers a variety of prizes, bursaries, and scholarships to assist students in achieving their educational objectives. These prizes are designed to provide financial help to students who have shown exceptional ability in academic or occupational fields and/or who are in need of additional financial assistance.
Facilities
Sports & Recreation Facilities
Admissions
The admission procedure of Red River College - Peguis Fisher Campus varies according to the desired degree. When applying to colleges, several factors must be taken into account, including the following:
Students admitted to the programme must be at least eighteen years old.
A minimum IELTS, TOEFL, PTE, or comparable test score is required.
All prior academic institutions to which the student has been admitted must provide valid transcripts. If the transcripts are not in English, students must provide both the originals and translated copies.
Criteria

Requirements

Minimum Age

18 years

Documents Required

Original transcripts, Passport

Language Proficiency Test

IELTS Academic Test
TOEFL iBT
PTE
Duolingo

Intake

January, May and September
Note: International students are evaluated individually, and as a result, extra admission requirements to Red River College - Peguis Fisher River Campus may be necessary.
No Experiences Shared yet
Other Popular Colleges in Canada