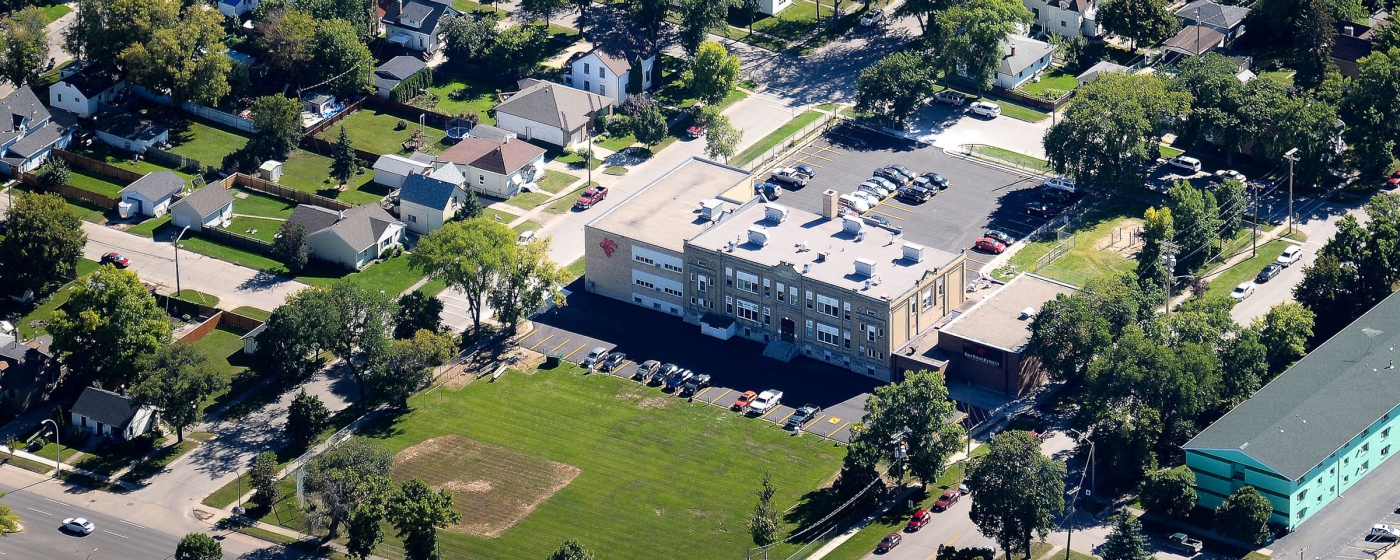 Red River College Polytechnic - Portage la Prairie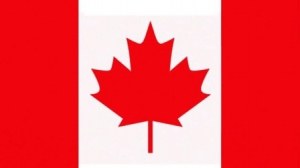 Manitoba
About Red River College Polytechnic - Portage la Prairie
Red River College, Manitoba's biggest school of applied learning, with over 22,000 students delivers over 200 part-time and full-time programmes. The institution has eight Manitoba locations, world-class facilities, and a graduate employment rate of more than 95% based on their qualifications.
The college's curriculum was developed with professionals and current industry standards in mind, to ensure that students gain adequate professional work experience and are readily employable upon completion of their courses, with the goal of providing the highest quality and best education possible to its domestic and international students. Red River College is committed to the three pillars of sustainability: environmental, economic, and social. The college works hard to develop an environment in which every student, regardless of race, nationality, or gender, feels recognized and valued for their contributions to a diverse and inclusive organization.
Services and Facilities
Red River College provides a number of student services to assist students with settling in on campus, connecting with other students, and making use of the college's amenities and resources. The following are some of the services and facilities offered by the institute; Well equipped library, sports facilities, interactive classrooms, social and cultural events, 24*7 Wi-Fi etc.
Accommodation
Red River College's student house is located on the college grounds. It's easy to get there by bus or on foot. RRC has something for everyone, as it provides students basic furnishings as well as high-quality, healthy, and convenient cuisine alternatives.
Off-Campus Living: In the surrounding communities, students have a plethora of possibilities for off-campus accommodation. Students have a variety of housing options open to them, including studio apartments, paid guest rooms, and communal apartment complexes.
There are many homestay options which are also available for the students who want to experience the Canadian way of life. The hosts of these homestays are verified and have gone through all the required criminal background checks.
Scholarships
Students are given prizes, bursaries, and scholarships by Red River College - Portage la Prairie to assist them in achieving their academic objectives. These prizes are designed to provide financial help to students who have shown exceptional ability in academic or occupational fields and/or who are in need of additional financial assistance.
Facilities
Sports & Recreation Facilities
Admissions
The admissions procedure at Red River College - Portage La Prairie Campus is rigorous and varies depending on the degree sought. When applying to colleges, several things must be considered, including the following:
Students must be at least eighteen years old to be admitted to the programme.
The student must have a minimum IELTS, TOEFL, PTE, or comparable test score.
Transcripts from all prior academic institutions to which the student has been admitted must be valid. If students' transcripts are not in English, they must supply both the originals and translated copies.
Criteria

Requirements

Minimum Age

18 years

Documents Required

Original transcripts, Passport

Language Proficiency Test

IELTS Academic Test
TOEFL iBT
PTE
Duolingo
Note: International students are examined on an individual basis, and as a result, additional entrance criteria to Red River College - Portage la Prairie Campus may be required.
No Experiences Shared yet
Other Popular Colleges in Canada