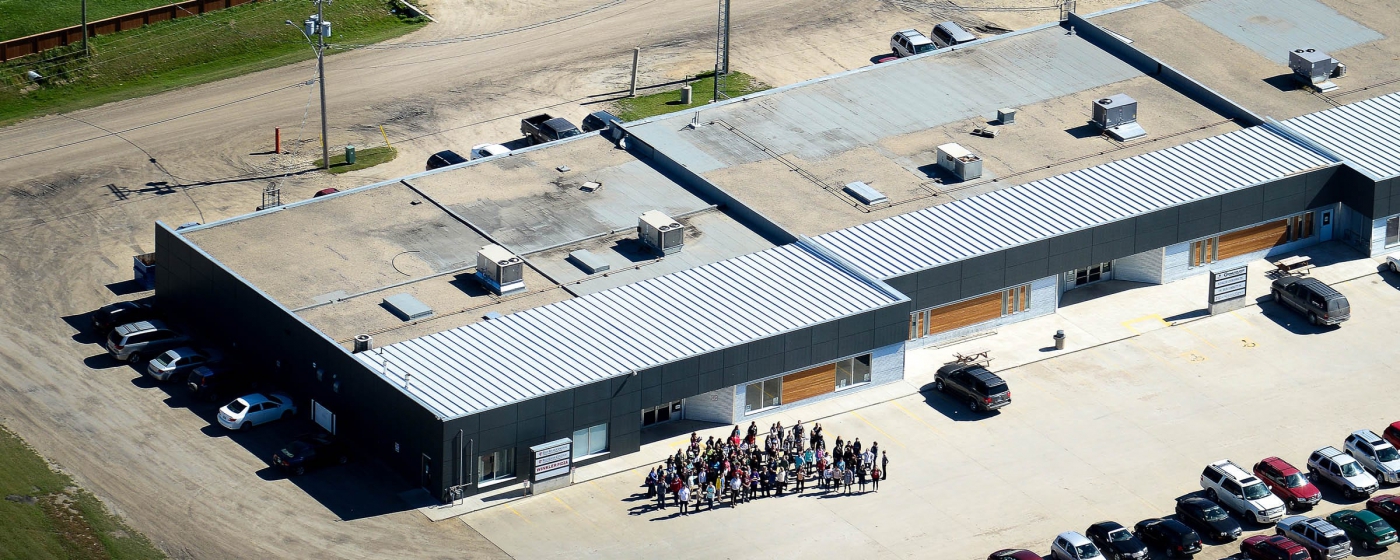 Red River College Polytechnic - Winkler Campus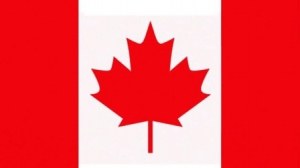 Manitoba
About Red River College Polytechnic - Winkler Campus
With over 20,000 students and over 200 part-time and full-time programmes, Red River College is Manitoba's biggest applied learning school. The institution has eight Manitoba campuses, world-class facilities, and a graduate employment rate of more than 95% based on their degrees.
The college's syllabus is designed with professionals and existing industry benchmarks in mind, with the goal of providing the highest quality and best education possible to domestic and international students. This ensures that students gain adequate professional work experience and are quickly employable upon completion of their courses.
The institution aspires to foster a culture in which all students, regardless of race, nationality, or gender, are valued and acknowledged for their contributions to a diverse and inclusive community.
Services and Facilities
Red River College provides a number of student services to assist students in adjusting to institution life, interacting with other students, and taking advantage of the college's amenities and resources. Some of the services and facilities offered by the institute are 24*7 on-campus security, well-equipped library, wonderful accommodation, and a number of extra-curricular activities.
Accommodation
Red RIver college offers on-campus accommodations on its main campus only. Besides, students have a multitude of possibilities for off-campus housing in the surrounding areas. Students have a variety of housing options to select from, including studio apartments, paid guest rooms, and communal apartment complexes.
In the context of student housing, homestays are an essential element. Students might choose to engage in homestay programmes depending on their personal preferences and judgment.
Scholarships
Students at the Red River College - Winkler Campus are assisted in achieving their academic objectives by providing financial assistance. Students can apply for a scholarship on the basis of their achievements for remarkable performance, contribution to school activities, and leadership qualities, etc.
Facilities
Sports & Recreation Facilities
Admissions
To get admission into Red River College - Winkler Campus, a student has to undergo an application procedure. When applying to colleges, a number of things must be taken into consideration, including the following:
Admission to the programme is restricted to students who are at least eighteen years old.
An IELTS, TOEFL, PTE, or comparable test with a minimum score of 6.5 is required.
Transcripts from all prior academic institutions to which the student has been admitted are required to be submitted. - If the transcripts are not in English, students must provide both the originals and translated copies of the transcripts.
Criteria

Requirements

Minimum Age

18 years

Documents Required

Original transcripts, Passport

Language Proficiency Test

IELTS Academic Test
TOEFL iBT
PTE
Duolingo

Intake

January, May, September
Note: Because each international student is examined on an individual basis, additional entrance criteria to Red River College - Winkler Campus may be necessary in some cases.
No Experiences Shared yet
Other Popular Colleges in Canada