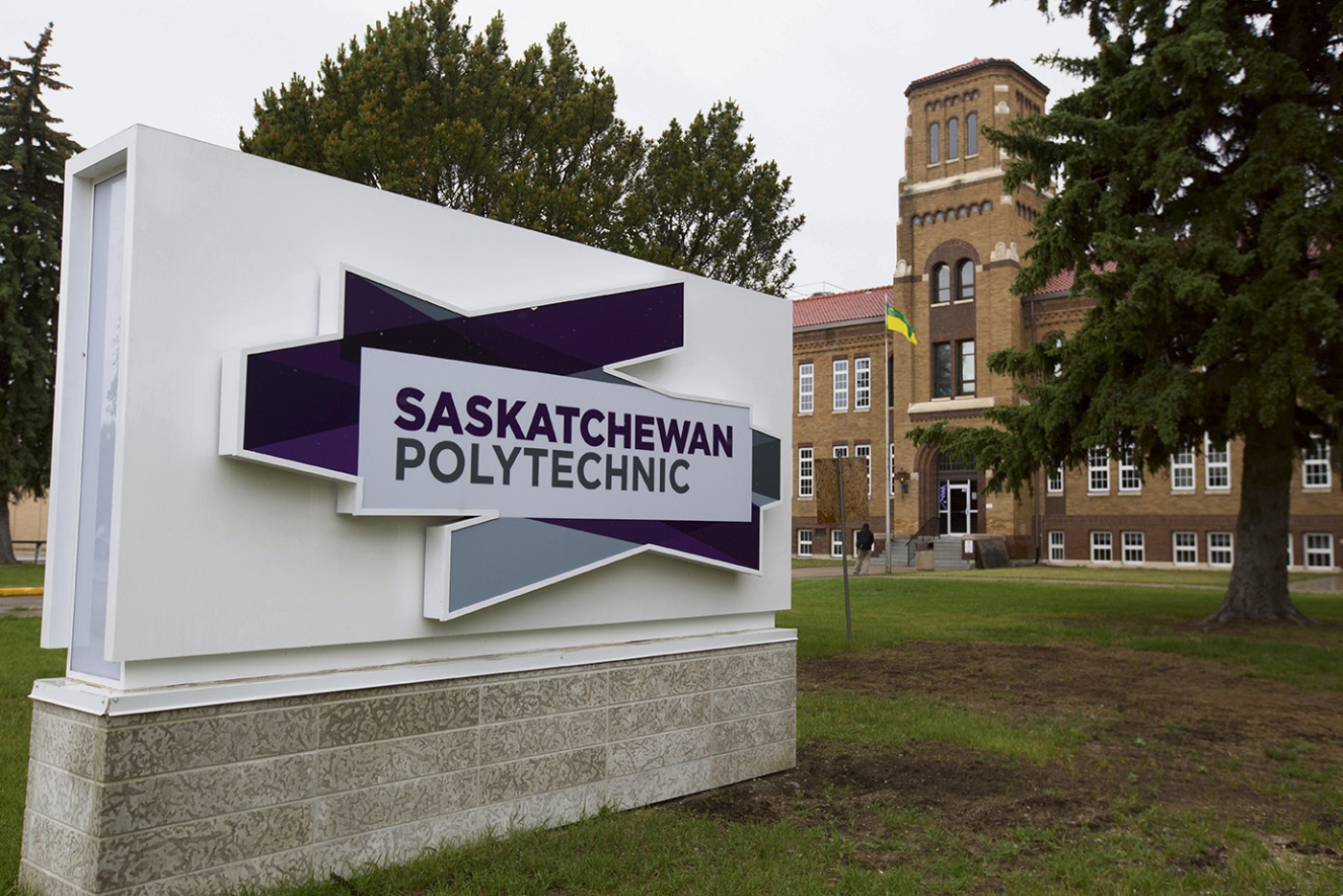 Saskatchewan Polytechnic - Moose Jaw Campus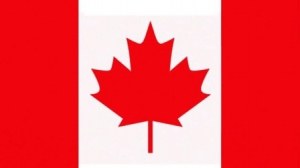 Saskatchewan
About Saskatchewan Polytechnic - Moose Jaw Campus
Saskatchewan Polytechnic is a member of Polytechnics Canada, an association of 11 industry-responsive, research-intensive post-secondary institutions. Established in 1959, Saskatchewan Polytechnic has four campuses located at Prince Albert, Saskatoon, Regina and Moose Jaw. College provides over 150 degrees, diploma and certificate programs in multiple domains including business, construction, education, health sciences, hospitality and tourism, humanity services and community services, information and communication technology, mining, energy and manufacturing, natural resources and built environment, school of nursing, school of transportation and much more.
Saskatchewan Polytechnic - Moose Jaw Campus college provides students with many learning opportunities, and the small size of the classrooms assures personalized one-to-one attention from the tutors. The curriculum is designed keeping in mind the needs of industry and courses contain a healthy mix of theory and practical which ensures better job placements for students as well as employer satisfaction. Besides, the city is small but has all the amenities. With shopping malls, recreation complexes, easy access to health care, movie theatres, grocery stores, libraries, parks and more, Moose Jaw has everything to cater to new-age students' needs
Services and Facilities
Moose Jaw Campus is beautiful and it enriches the student experiences with a range of services and supports including bookstores, careers, convocation, hospitality services, library, student's association, test centers, just to name a few. The employability services available at this campus are one of a kind and make a significant difference in the education and development of students. The career and employability services encompass co-op education programs, numerous research centres and chairs, career counseling and academic advising, skillset developing programs, and crafting a professional-level portfolio for students. About 80 percent of the students are involved in one or more community services, the international work program, the career support department, internships or on-the-job training programs arranged by the school.
The Saskatchewan Polytechnic Institute emphasises applied learning to help students build marketable skills that will enable them to contribute from day one in the job.
Accommodation
There are housing facilities on-campus that are run by the university, but there are also some affiliated off-campus facilities that are run by local businesses. The decision to live on or off-campus is entirely up to each student. Saskatchewan Polytechnic has a great team on campus that helps it go above and beyond to make sure students feel at home while receiving their education there. The school goes out of its way to make sure students are comfortable and taken care of so they can focus solely on studying during their time at the institution.
Scholarships
The college has made a name for itself with its outstanding efforts in recent years when it comes to acknowledging and rewarding talented students. With over $2 million awarded every year to students through scholarships, bursaries and awards, Saskatchewan Polytechnic is continuously seeking innovative ways to enhance learning opportunities for students.
Notable Alumni
The notable alumni of Saskatchewan Polytechnic include Farmer and Former Political Figure Sherwin Petersen, Canadian Politician Roger Parent, Politician Bob Deptuck, Canadian Politician Hugh Nerlien, and American Baseball Player Elsie Wingrove.
Facilities
Sports & Recreation Facilities
Admissions
Saskatchewan Polytechnic - Moose Jaw Campus has different eligibility requirements for different courses. However, there are certain requirements that every student must keep in mind before applying to the college:
Students should be at least 18 years old before taking admission
Students should be proficient in English and must have taken IELTS, TOEFL, PTE or other equivalent exams
Students are required to submit their original transcripts from all the academic institutions they have attended.
Criteria

Requirements

Minimum Age

18 years

Language Proficiency Test

IELTS, TOEFL, PTE

Documents Required

Original transcripts of last academic institutes

Transcripts should be in English

Intake

January, March and September
Note: International students are considered on a case-by-case basis, therefore there can be some additional requirements while taking admission in Saskatchewan Polytechnic - Moose Jaw Campus, depending on the program a student applies to.
No Experiences Shared yet
Other Popular Colleges in Canada