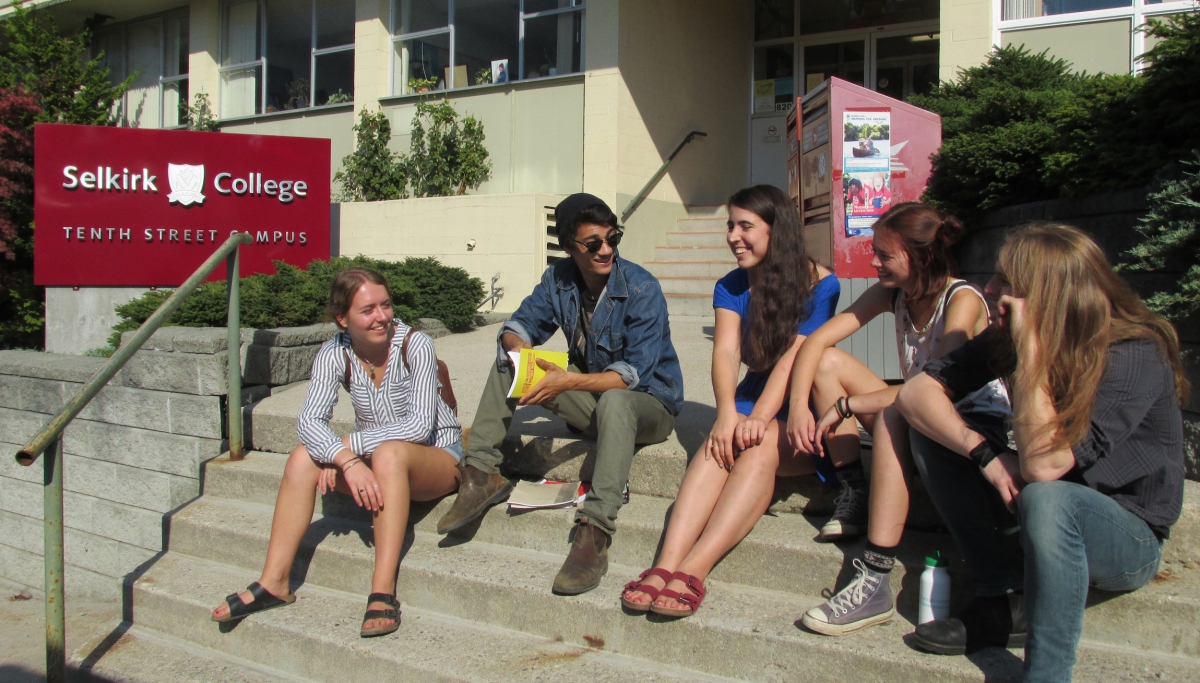 Selkirk College - Tenth Street Campus (Nelson)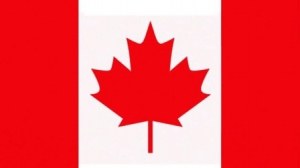 British Columbia
About Selkirk College - Tenth Street Campus (Nelson)
Established in 1966, Selkirk College is a community school located in British Columbia, Canada. It is affiliated with CCAA, BCCAA, ACCC, CBIE and CUP. Over the years it has grown into one of the biggest and most sought-after institutions in the Boundary and West Kootenay regions.
Selkirk College has 6 campuses and 2 learning centers. The 6 campuses are the Castlegar Campus, which is the main one, plus the Tenth Street Campus, the Victoria Street Campus, the Silver King Campus, the Trail Campus, and the Grand Forks Campus. The 2 learning centers include the Kaslo Learning Center and the Nakusp Learning Center. There is a dedicated space called Gathering Space in the Castlegar Campus.
Selkirk College offers a range of courses in the Arts and Sciences, Hospitality and Tourism Management, as well as some programs that cover industry-specific training and trade skills like carpentry or welding. It also offers several opportunities to study Environmental Studies and Peace and Justice through non-credit courses as well as through tutoring services.
From the moment Tenth Street Campus was established it has been committed to the highest possible academic service. Today, it is one of the primary centers in British Columbia for quality education that achieves both high learning environments and results in helping students find employment in their desired fields. It offers multiple courses including English As Secondary Language (ESL), UG Certificate, Diploma, 4-Year Bachelor's Degree, Bachelor's Degree, Postgraduate Certificate and Diploma.
Services and Facilities
Selkirk College - Tenth Street Campus offers a lot of facilities and services to students. Some of the student support services include career counselling and academic advising, collaborative and applied research initiatives, job recruitments and fairs, academic enrichment centre, recruitment publications, resume, CV and cover letter building, mock interviews, exploring careers and research employers, career cruising and online job portals, adult education program etc.
Accommodation
University provides both on-campus and off-campus accommodation options to students. Student Housing provides accommodation options to students on the Castlegar campus and Nelson's Tenth Street Campus. A meal plan is not included. Besides, students have a plethora of off-campus options when it comes to accommodations in the area. With studio apartments, paying guest facilities, and sharing apartment complexes all available, students can live on their own terms, save more of their money while at school, and get into the habit of independent living before they leave college.
Scholarships
Selkirk College provides various bursaries and scholarships to students based on merit. Each year, it awards around $400,000 in bursaries and scholarships on an annual basis.
Notable Alumni
Kiesza (Musician) and Mitch Merrett (Record Producer) are some of the notable alumni of the university.
Facilities
Sports & Recreation Facilities
Admissions
Admission to Selkirk College - Tenth Street Campus (Nelson) is subject to certain requirements and the eligibility requirements vary as per the program a student applies to. Some of them are:
Students should be at least 18 years old before taking admission
Students should be proficient in English and must have taken IELTS, TOEFL or other equivalent exams
Students are required to submit their original transcripts from all the academic institutions they have attended.
Criteria

Requirements

Minimum Age

18 years

Language Proficiency Test

IELTS/ TOFEL/ DUOLINGO

Documents Required

High School Secondary/ Degree Certificates
Official School/college transcripts
Statement of purpose
Resume
Letters of recommendation
Portfolio

Intake

January, March, May and September
Note: International students are considered on a case-by-case basis, therefore there can be some additional requirements while taking admission to Selkirk College - Tenth Street Campus (Nelson), depending on the program a student applies to.
No Experiences Shared yet
Other Popular Colleges in Canada