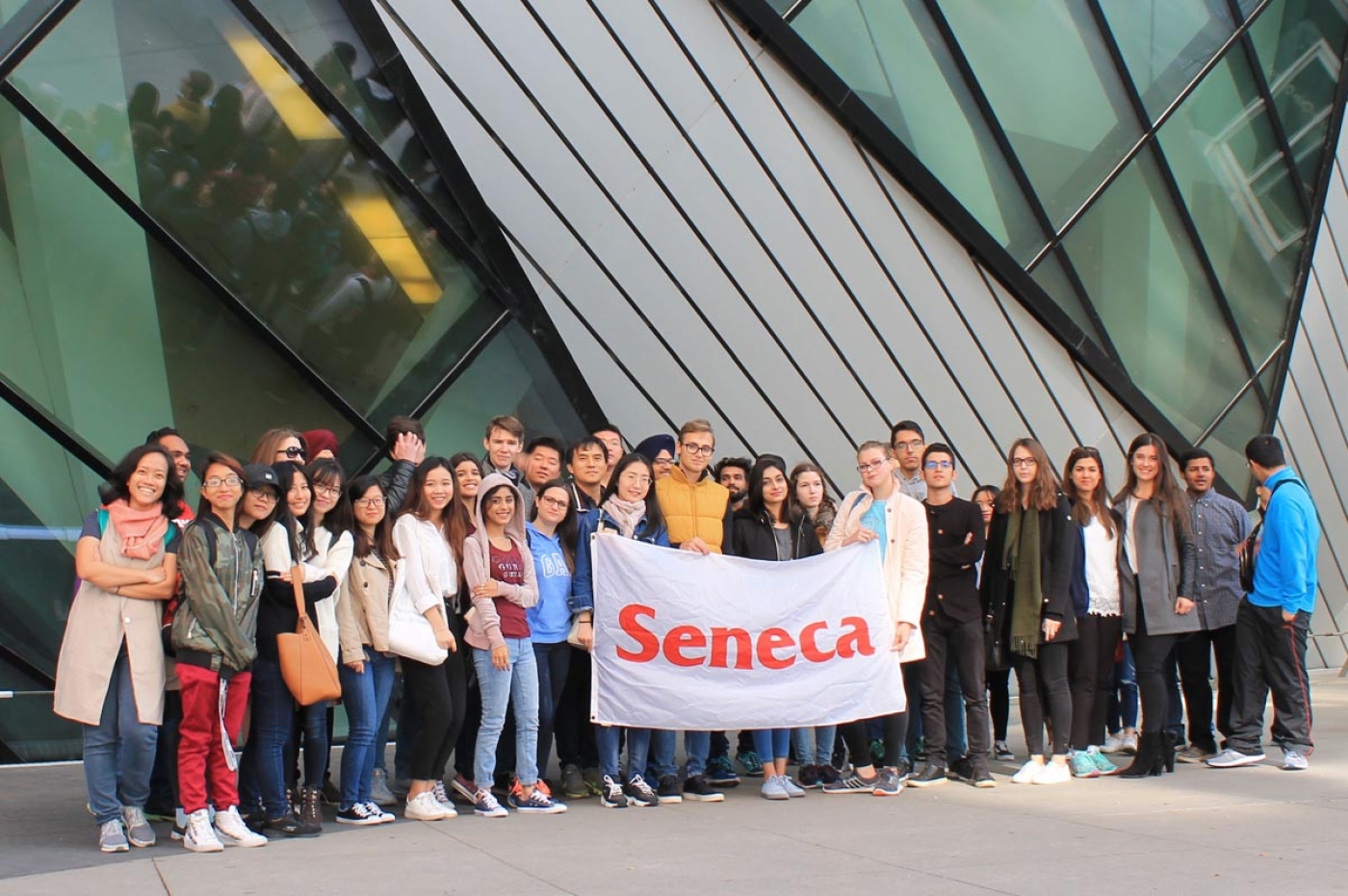 Seneca College - Downtown Campus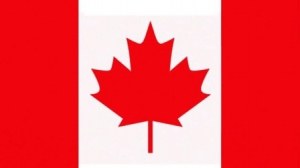 Ontario
About Seneca College - Downtown Campus
Seneca is a renowned college that has a long history of delivering international education. Seneca College, which was founded in 1967, offers over 145 full-time and 135 part-time programs. It has campuses all across the Greater Toronto Area, as well as in Peterborough. Each location has cutting-edge amenities as well as classrooms with the most up-to-date academic specialties. The following are some of the major campuses: Seneca International Academy Seneca@York Campus Yorkgate Campus Seneca Downtown Campus Newnham Campus Markham Campus King Campus Peterborough Campus Seneca International Academy Seneca@York Campus Yorkgate Campus Seneca Downtown.
Seneca is located in the lovely city of Toronto, Ontario, Canada. It's one of the safest cities in one of the world's safest countries. Toronto is known for its natural beauty, vibrant cities, rapidly expanding population, and various communities. College campuses can be found all around the Greater Toronto Area, each with its own academic specialties and appeal.
Services & Facilities
It combines advanced career and professional education with challenging academics to provide students with a fantastic teaching and learning experience. Seneca Works assists students with career preparation throughout their academic careers by connecting students and graduates with companies. The institution assists students in preparing for success in today's workforce. It can assist students in achieving their professional goals by providing one-on-one resume reviews, interview preparation, employer on-site interviews, and career fairs.
Many student services and facilities are available on campus, including free airport pickup, housing support, mental health counselling, academic advisers, free English support, peer tutoring, and an academic club.
The college provides a variety of amenities, including pool and ping pong tables as well as large televisions. There are also a variety of study lounges available.
Accommodation
Seneca College makes every effort to make student life as pleasant as possible. It offers students a variety of housing options that will make them feel at ease. Students can select between on-campus and off-campus housing according to their interests.
On-campus housing allows you to get the complete collegiate experience while also easing your transition to Canada. The apartment-style residence buildings on Seneca's Newnham and King Campuses are easily accessible, well-equipped, and will assist you in making new friends.
Off-Campus Housing: Students at Seneca have the option of choosing between two off-campus housing options: homestay and room in a house.
Scholarships
Scholarships are given out based on academic success, whilst bursaries are given out based on financial need. Seneca College offers a variety of awards and scholarships to students in all areas, as well as particular awards for students in certain disciplines. Seneca offers millions of dollars in scholarships, bursaries, and other rewards to its students every year. Some of them are:
Diploma-to-Degree Scholarship
Renewable Degree Scholarships
Ji Hun Kim Memorial Scholarship
Seneca College Board of Governors' Entrance Scholarships
Seneca Renewable Entrance Scholarship of Merit
Vivienne Poy Fashion Arts Entrance Scholarship
Notable alumni
The achievement of Seneca College's global network of more than 200,000 Seneca graduates is a source of great pride for the college. Notable alumni of Seneca College include: Beverly Thomson (Canadian journalist), Vivienne Poy (Former Member of the Canadian Senate), Angela James (Canadian former ice hockey player), Rachel Bonnetta (Canadian television host), Bill Welychka (Canadian TV personality), Enza Anderson (Canadian politician).
Facilities
Sports & Recreation Facilities
Admissions
Admission to Seneca College - Downtown Campus is dependent on meeting certain criteria, which vary depending on the program to which a student applies.
Students should be at least 18 years before taking admission
Students should be proficient in English and must have taken IELTS, TOEFL, PTE, Duolingo, CAEL or other equivalent exams
Students are required to submit their original transcripts from all the academic institutions they have attended. If the transcripts are not in English, then students need to submit translated copies of the same along with the originals.
Requirements

Minimum Age

18 years

Language Proficiency Test

IELTS, TOEFL, PTE, Duolingo, CAEL

Documents Required

Official transcript of study from all academic institutions
Copy of passport

Exams Accepted

GRE, GMAT

Intake

January, May, September
Note: International students are considered on a case-by-case basis, therefore there can be some additional requirements while taking admission to Seneca College - Downtown Campus, depending on the program a student applies to.
No Experiences Shared yet
Other Popular Colleges in Canada