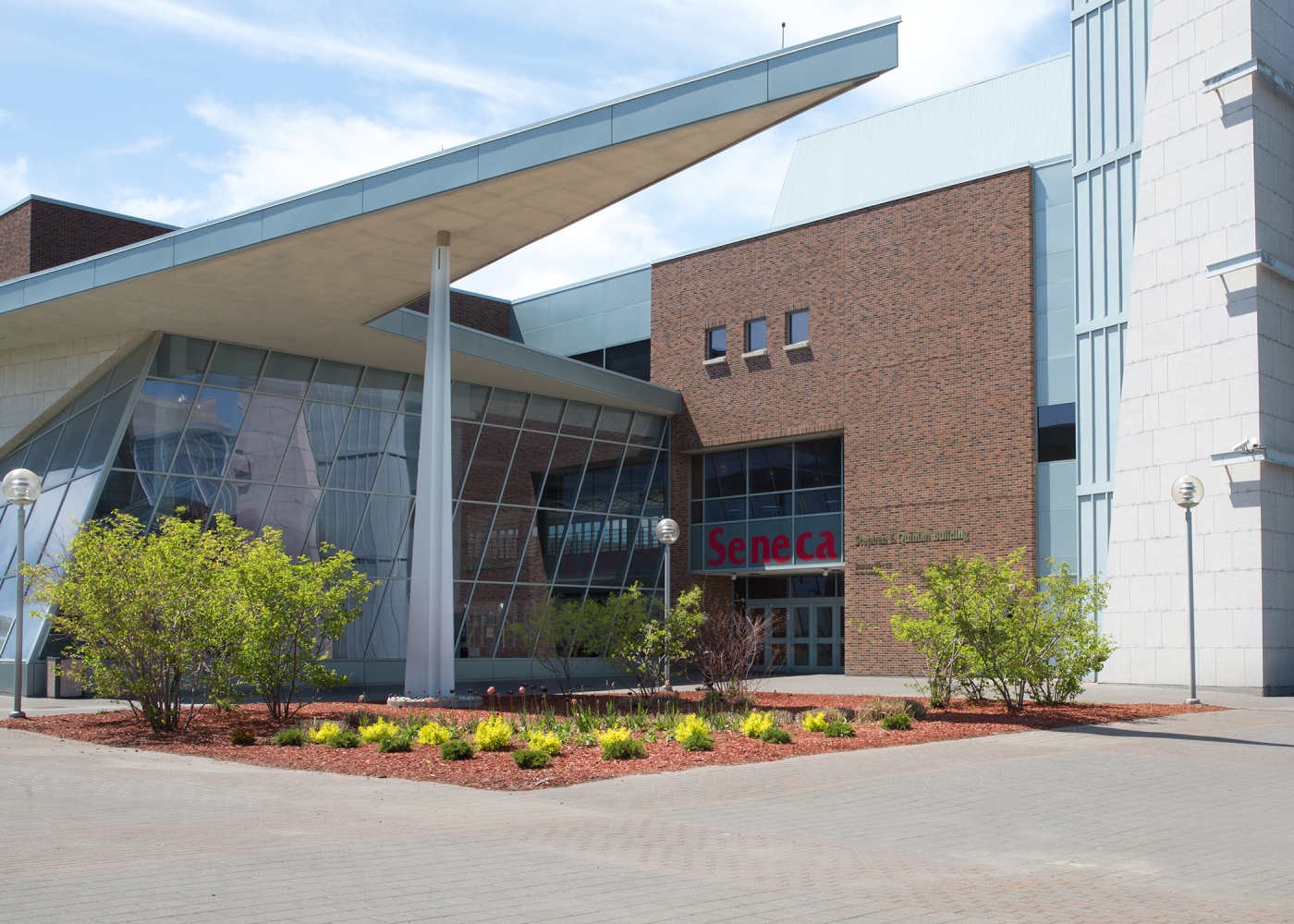 Seneca College - King Campus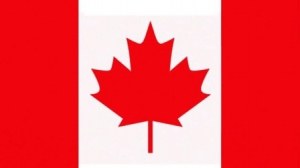 Ontario
About Seneca College - King Campus
Seneca College (Seneca College of Applied Arts and Technology), first opened its doors in 1967. It offers diploma, graduate, baccalaureate, and certificate programs on a full-time and part-time basis. The college has campus locations in Peterborough and the Greater Toronto Area, along with numerous other satellite campuses.
The King Campus, situated in the King City, is one of the campuses with scenic splendor with its woodlands, farms, and lakes. The campus offers a range of full and part-time programs in public safety, nursing, social service worker, child and youth care, behavioral sciences, early childhood education, environmental landscape management, recreation and leisure services, underwater skills, and veterinary assistant and veterinary technician.
Services and Facilities
Seneca provides an international square for new students at the start of each semester when it gives an orientation to help students find their feet, followed by optional social orientation events hosted by the Seneca Students' Association (SSA). The college strives to make its students' time as enjoyable as possible and to achieve that it provides a variety of services and facilities to its students including bookstores, computing commons, dining services, a medical centre, Seneca OneCard, Medical Centre, Parking at Seneca, Test Centres, Transportation Options and more.
Seneca Libraries provides online and on-campus resources and services to support its students', faculty's, and staff's academic interests. The libraries also house Seneca Archives, a history repository and research space open to the Seneca people and the general public. Seneca's Career Development department helps students transition from the classroom to the workplace by assisting them in preparing for employment in today's market.
The college is also dedicated to providing students and workers with a safe and secure learning and working environment. At King campus, security officers are on duty 24 hours a day, seven days a week. All safety and security concerns are addressed by security officers. The college does not condone violence, including the threat of violence or situations that put people's safety in jeopardy.
Accommodation
On-Campus Housing: Living on campus gives students a complete collegiate experience and also eases the transition to Canada. Seneca Residence is a suite-style structure available at the King Campus that features a lounge, laundry room, and shared kitchen for roughly 230 students. Eaton Hall, the former vacation residence of the Eaton family on the banks of Lake Seneca, is one of the most remarkable and historically significant elements of King Campus.
Off-Campus Housing: Students have the option of selecting between two off-campus housing options: Homestay or Room in a House. Living off-campus empowers students to live independently and explore the new city on their terms, while homestays allow students to live with a native family.
Scholarships
Seneca College offers a variety of prizes to students in all disciplines, as well as awards for students enrolled in specific programmes. Seneca grants millions of dollars in scholarships, bursaries, and other rewards to its students each year. Students who have received or are awaiting a Seneca offer of admission may be eligible for up to $2,000 in non-repayable aid depending on financial need.
Notable Alumni
Enza Anderson (Political activist and media personality), Bobby Ash (children's TV host), Mathis Bailey (novelist and writer), Lyriq Bent (actor), Boris Cherniak (entertainer), Dini Dimakos (standup comedian) , Geraldine Heaney (hockey player and coach), Wiz Kilo (Hip-hop artist), Dan Harris (Politician), Brian Price (Canadian Olympic Rowing Team) and Rukhsana Khan (Author, writer, storyteller) are some of the famous alumni of Seneca College.
Facilities
Sports & Recreation Facilities
Admissions
Admission to Seneca College - King Campus is dependent on meeting certain criteria, which vary depending on the program to which a student applies.
The student must be at least 18 years old at the beginning of course.
The students coming from non-English speaking countries must take tests like IELTS, PTE, TOEFL or other equivalent exams to prove their language proficiency.
Students need to provide original transcripts from all the academic institutions before making any application request (If the original transcripts are not in English, students need to submit the translated copies of the same with each original document).
Criteria

Requirements

Minimum Age

18 years

Documents Required

Class 10th and 12th marksheets and/or transcripts, Passport

Language Proficiency Test

IELTS Academic Test
TOEFL iBT
PTE

Intake

January, May and September
Note: Since international students are considered on a case-by-case basis, therefore there can be additional requirements while taking admission at the King Campus of Seneca College.
No Experiences Shared yet
Other Popular Colleges in Canada