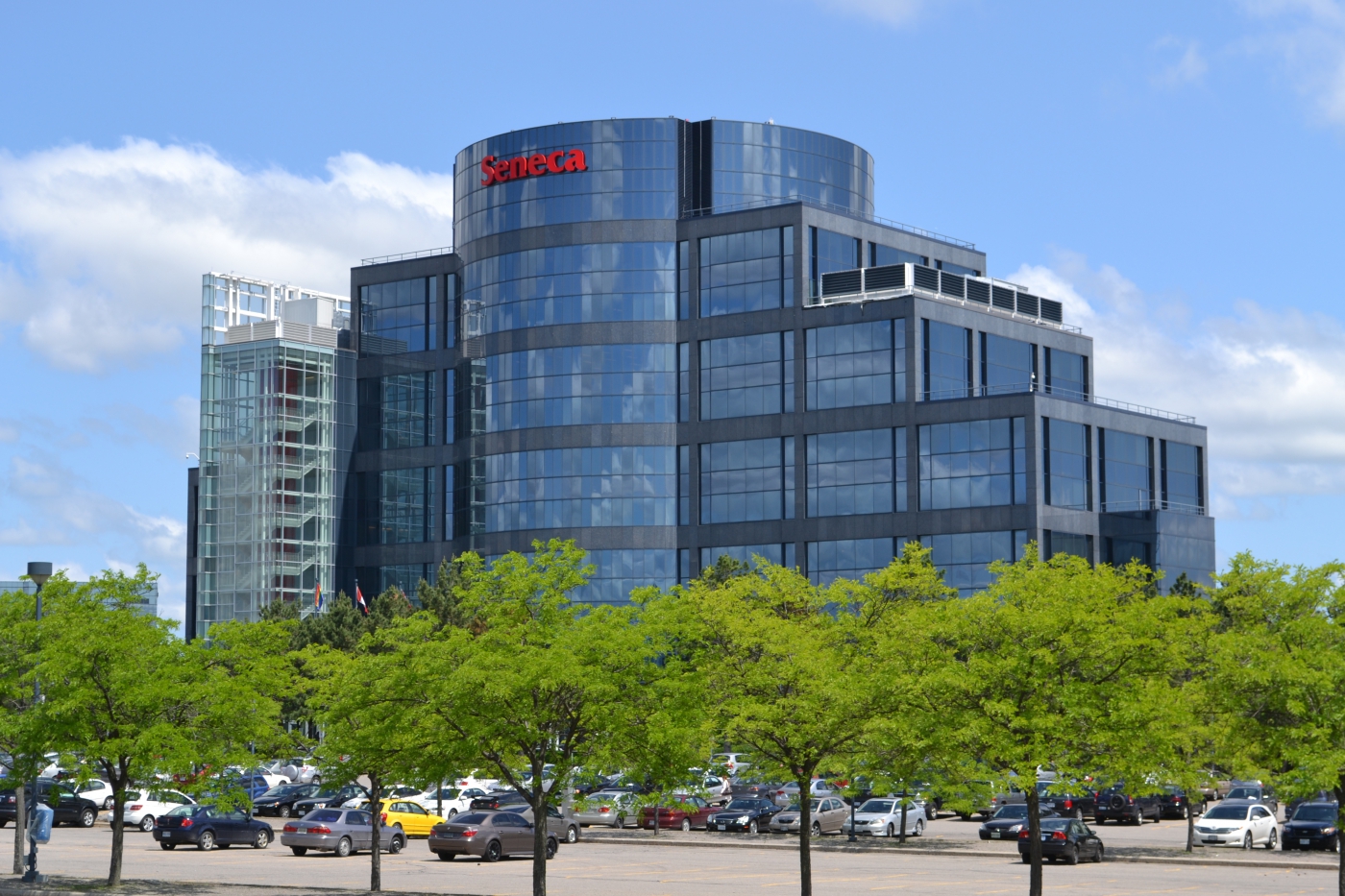 Seneca College - Seneca International Academy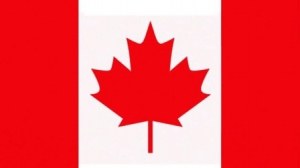 Ontario
About Seneca College - Seneca International Academy
Seneca is a prominent public institution that has been delivering international education for many years and is noted for its academic excellence. Seneca College, which opened its doors in 1967, now provides more than 145 full-time and 135 part-time programmes, including 14 bachelor's degrees and 30 graduate certifications. It has campuses located around the Greater Toronto Area, as well as in Peterborough, Ontario, Canada. Each campus has state-of-the-art facilities as well as classrooms that are equipped with the most up-to-date academic specializations. Many campuses are located around the city, including the Newnham campus, the Markham campus, the King campus, the Peterborough campus, the Seneca International Academy, the Seneca@York campus, the Yorkgate campus, and the Seneca Downtown campus, to name a few.
Every year, more than 3,500 foreign students from more than 140 countries throughout the globe attend Seneca College in Toronto. Every institution has educational techniques that go above and beyond traditional ways. Applied Arts, Business, Financial Services, and Technology degrees, for example, use a variety of pedagogical methodologies, including not just traditional in-class lectures but also online instruction and field placement. Seneca is making a name for itself in the field of global education and support services by offering excellent career-oriented programmes in high-demand professions, paths to renowned post-secondary schools, and flexible learning alternatives.
Services and Facilities
Seneca assists the students with academic accommodations, adaptive technology, and acquiring particular skills that allows them to participate fully in their programme at Seneca College. Students who are suffering from a range of personal issues might seek help from a trained professional counselor. Students can improve their communication, math, and scientific learning abilities using tools and resources that are accessible to them to help them get ahead in their programme and get the most out of it. Students who want assistance with their studies may take advantage of a variety of learning support options available via the Learning Centers. These options include workshops, tutoring, one-on-one sessions, test preparation, and online learning aids, among others. Seneca Libraries provides resources and services both online and on-campus to support the students' academic interests as well as the interests of their professors and staff members.
Accommodation
Residences on campus as well as postings for off-campus accommodation are available at this institution. Seneca Newnham Residence is open to students from all of the Seneca College campuses. The Seneca intercampus shuttle service, which runs between the Newnham, Markham, Seneca at York, and King campuses, is a handy option for residence students to take advantage of.
Seneca's collaboration with Places4Students Inc. gives students access to an online database of cheap off-campus accommodation choices. By forming a collaboration with Places4Students, they can offer a vast real-time database of student housing opportunities around Seneca, complete with images, contact information, and property characteristics.
Students staying in the Residence will have access to the Residence Life staff, which will work to offer academic and personal assistance, in addition to organizing and leading various social activities and events. Accommodations are available on the Newnham and King campuses in the form of furnished apartment-style apartments. In the Newnham residence hall, which is available to students from all four campuses, there are 1,100 beds, whereas in the King residence hall, which is only open to those studying at King Campus, there are 230 beds. It is equipped with individual bedrooms and bathrooms, TVs, high-speed Internet access, and kitchenettes with a refrigerator and a microwave oven. There are study lounges for individual or group student sessions available in both houses, in addition to a range of social lounges where students may engage in games, movies, and other social activities.
Scholarships
Seneca grants millions of dollars in scholarships, bursaries, and other rewards to the students each year. Regardless of whether a student has received an offer of admission from Seneca or is still waiting to be admitted, the student may still research scholarship opportunities and prepare to apply for those scholarships. These financial assistance packages are determined by the outstanding quality of the students as well as their financial necessity.
Notable Alumni
Some of the well known alumni of this institute are Beverly Thomas, Yasmin Warsame, Rachel Bonetta, etc.
Facilities
Sports & Recreation Facilities
Admissions
Seneca College - Seneca International Academy maintains an admissions process that varies per programme. However, there are several conditions that a student should consider prior to applying to college:
Criteria

Requirements

Minimum Age

18 years

Documents Required

Original transcripts, Passport

Language Proficiency Test

IELTS Academic Test
TOEFL iBT
PTE
Duolingo

Intake

January, May, September
Note: Seneca College - Seneca International Academy may have additional requirements with respect to the admission process.
No Experiences Shared yet
Other Popular Colleges in Canada