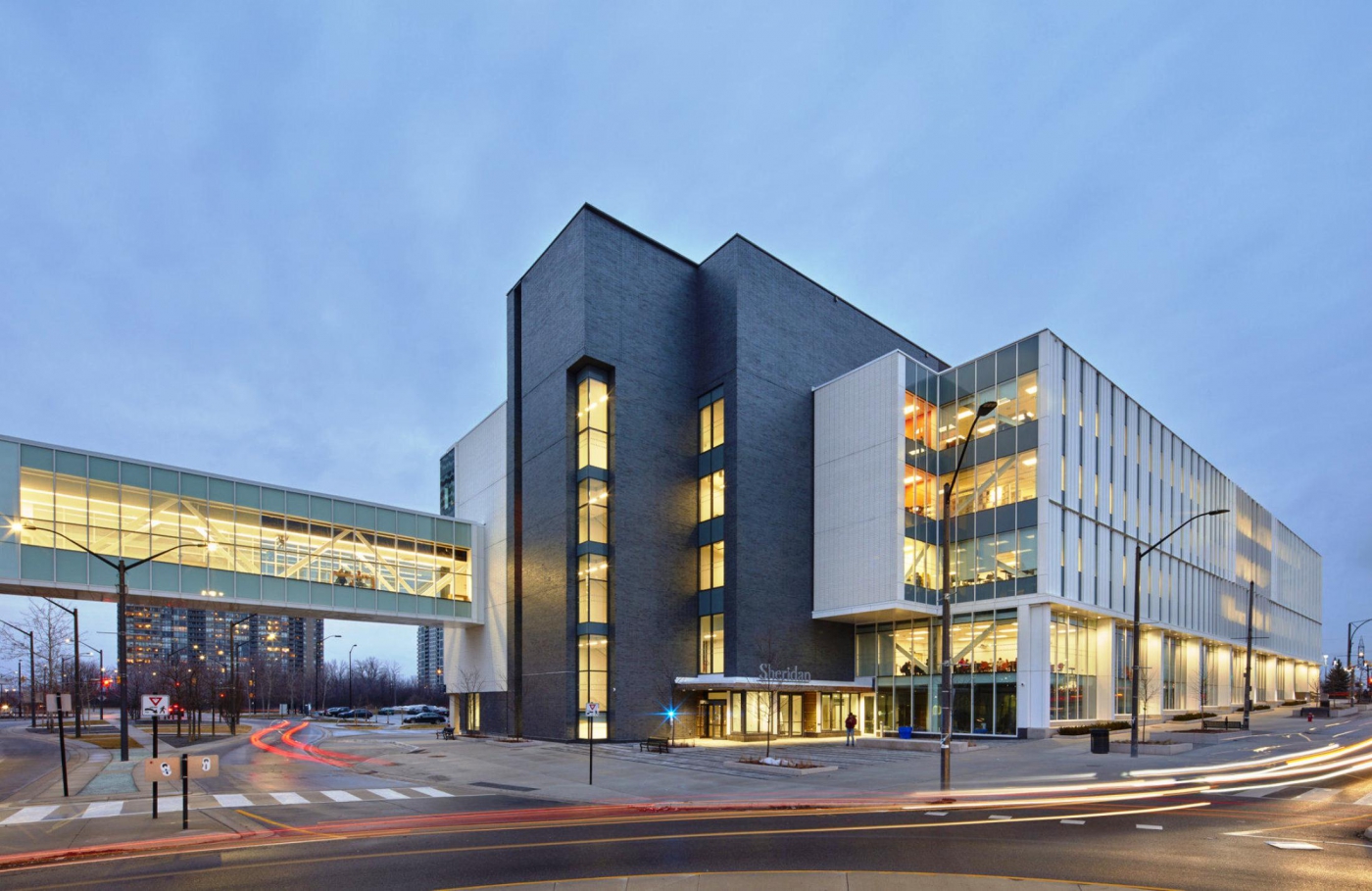 Sheridan College - Trafalgar Road Campus, Oakville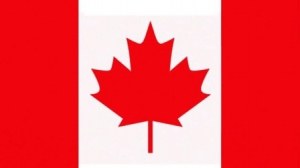 Ontario
About Sheridan College - Trafalgar Road Campus, Oakville
Leading CEOs feel that creativity is the most valuable quality one can offer to the workplace in today's economy, which is centred on innovation and constant change. A resourceful and versatile intellect will assist a student in achieving success in their chosen field, whether it is law enforcement or computer programming, musical theatre or marketing. The Trafalgar Road Campus of Sheridan College, which is situated in the scenic lakefront town of Oakville and is home to the Faculty of Animation, Arts, and Design is the perfect choice for students who want to further their careers. Trafalgar is also home to a variety of programmes in science and technology, as well as health and community studies and other related fields.
The Trafalgar Road Campus in the lakefront town of Oakville, is a lively place. Students from the arts, technology, and humanities mix and mingle to create a vibrant and diverse environment.
Services and Facilities
Students and teachers may get research assistance from the Library and Learning Services, which can be done in person or by chat, email, or phone. Sheridan College's Trafalgar campus features libraries that are up to date with the times: although each campus library contains a selection of print books, the bulk of the collection is composed of electronic resources. Students may use their website to access ebooks, periodicals, newspapers, and specialist research databases at any time of day or night, from any place in the world.
The Trafalgar Road Athletic Centre, which was renovated in 2013, has a range of amenities for Sheridan students to utilize, including a big gymnasium, a weight and cardio room with freshly improved equipment, and two squash courts, among other things. Basketball, volleyball, soccer, and rugby are just a few of the varsity sports that take place in Sheridan's OCAA Sports Complex. Students may also sign up for fitness programmes and training for a modest cost, which include Hatha yoga, self-defense, salsa dance, and personal training, among other things.
The facilities house Sheridan's internationally recognised Honours Bachelor of Animation degree programme, which is housed at the Animation Labs on this campus. Animation students get their education in cutting-edge classrooms and studios that are equipped with the latest industry-standard equipment. Sheridan's dance studios are fully equipped with pianos, playback audio systems, sprung floors, full-length mirrors, and natural light – everything a dancer could possibly need to prepare for the big stage before performing.
Accommodation
Residence is more than simply a place to call home while on campus. It has a lot to offer in terms of making a student's Sheridan experience enjoyable and worthwhile. It is possible to live in a fully equipped apartment at the Trafalgar Campus, which comprises two houses with a total capacity of 822 students. Each suite consists of two bedrooms, a bathroom, and a fully equipped kitchenette.
In addition to utilities, cable TV, wireless internet, and biweekly cleaning, the resident fees cover other expenses. Students will have access to a variety of services outside of their apartment, including laundry, a movie lounge, a games room, workout equipment, a BBQ, and communal kitchens. Building access is controlled and monitored by front desk workers 24 hours a day, seven days a week.
Apart from this, off-campus accommodations and homestays are also available in the vicinity for students who are interested.
Scholarships
The Sheridan College grants more than $7 million in bursaries, scholarships and prizes each year, in addition to government assistance. There are also external rewards available from corporations, private foundations, and community groups. Each award has its own set of qualifying requirements. Each bursary and scholarship has a certain amount of money that may be offered to recipients. All eligible candidates are reviewed against the criteria, and the applicant with the highest level of qualification is chosen.
Facilities
Sports & Recreation Facilities
Admissions
The admissions procedure at Sheridan College - Trafalgar Road Campus, Oakville varies according to the desired degree. When applying to this college, several factors must be taken into account, including the following:
The student must be at least eighteen years old.
The student must have obtained a score of at least 6.5 on the IELTS, TOEFL, PTE, or an equivalent test.
The student is required to produce authentic transcripts from all prior academic institutions attended. If the student's transcripts are not in English, both the originals and translated copies must be provided.
Criteria

Requirements

Minimum Age

18 years

Documents Required

Original transcripts, Passport

Language Proficiency Test

IELTS Academic Test
TOEFL iBT
PTE
Duolingo

Intake

January, May, and September
Note: Because overseas students are evaluated individually, there may be additional criteria when applying to the Sheridan College - Trafalgar Road Campus, Oakville programmes.
No Experiences Shared yet
Other Popular Colleges in Canada