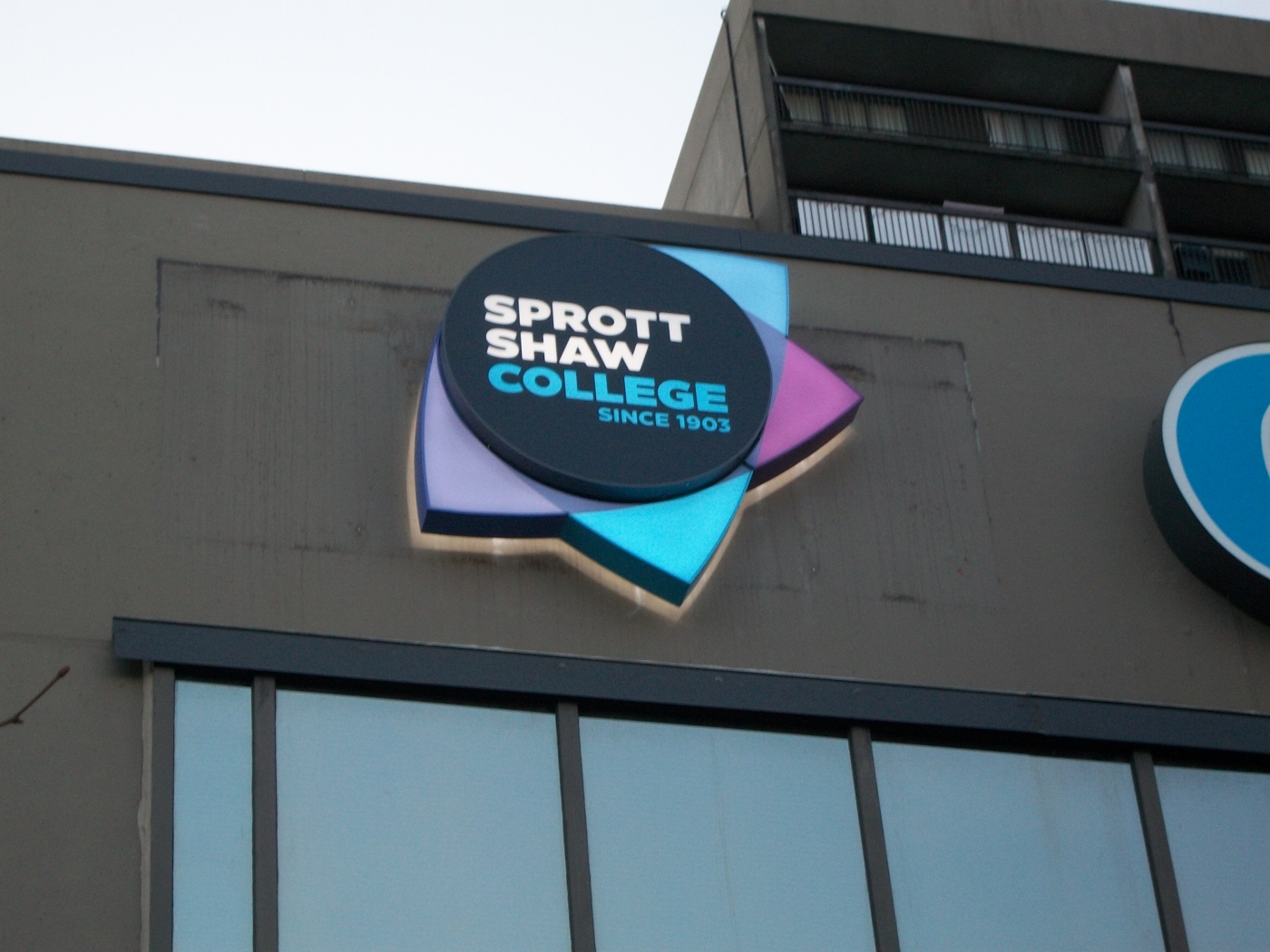 Sprott Shaw College - Chilliwack College Campus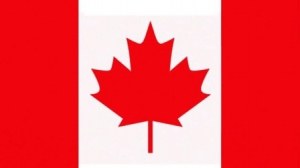 British Columbia
About Sprott Shaw College - Chilliwack College Campus
Sprott Shaw College is a private Canadian college, based in the province of British Columbia.It was founded in 1892 by Robert James Sprott and William Henry Shaw. The college has16 campuses across British Columbia at Abbotsford, Chilliwack, East Vancouver, International Office, Kamloops, Kelowna, Maple Ridge, Sprott Shaw College Nanaimo, New Westminster, Penticton, Richmond, Burnaby – School of Trades, Surrey, Vancouver – Pender, Vancouver – Seymour, and Victoria. The school offers programs in areas such as healthcare and nursing, business administration, trades, design, human services and early childhood education. The curriculum of all these courses has been designed by the best brains of the industry to enhance skills and prepare students for success in almost any field imaginable.
Located in the heart of downtown, Chilliwack College Campus offers encapsulating views of the mountains. It is also near a lot of attractions including restaurants, movie theatres, and shops. The campus is very close to Salish Park - one of Chilliwack's most popular destinations for outdoor recreation. At this campus, a modern approach to education is promoted through expert tutors who equip students with every skill required to succeed in any area of interest. The campus promotes a dynamic and creative learning environment that encompasses multiculturalism, focussing on individuality and allowing students to develop their own unique perspectives on the world.
Facilities and Services
Apart from world-class infrastructure, Chilliwack College Campus offers well-qualified professors, smaller class sizes, hands-on training and an immersive learning environment to all students. In addition to this, College offers dedicated Employment Services Specialists to help with job placements. Even after graduation, students seeking the services of these employment specialists may visit for further assistance. The ESS team helps create cover letters and resumes and provides aid in preparing for interviews.
Another most distinguishing feature of the college is its lifetime course refreshers and skills upgrading program. Under which college offers refresher courses to pass-out students who need to upgrade themselves and learn some new skills as per the latest trends and needs of the industry.
Accommodation
Chilliwack College Campus offers students numerous accommodation options. Homestay placement can be wonderful for students who are new to the area, while student hotel placement is ideal for those not scared to choose something a little flashier. Sprott Shaw's Global Education City (GEC) program allows international students to experience Canada like never before with fully-furnished and comfortable accommodations at affordable rates. Whether students are looking for an apartment or shared living space, GEC provides them with in-suite laundry, concierge services, free Wi-FI and so much more.
Scholarships
Sprott Shaw College offers multiple scholarships and bursaries to international students to help them meet their expenses.
Facilities
Sports & Recreation Facilities
Admissions
Sprott Shaw College - Chilliwack College Campus has different eligibility requirements for different courses. However, there are certain requirements that every student must keep in mind before applying to the college:
Students should be at least 18 years old before taking admission.
Students should be proficient in English and must have taken IELTS, TOEFL, PTE or other equivalent exams.
Students are required to submit their original transcripts from all the academic institutions they have attended.
Criteria

Requirements

Minimum Age

18 years

Language Proficiency Test

IELTS, TOEFL, PTE

Documents Required

Original transcripts of last academic institutes
Transcripts should be in English

Intake

January and September
Note: International students are considered on a case-by-case basis, therefore there can be some additional requirements while taking admission to Sprott Shaw College - Chilliwack College Campus, depending on the program a student applies to.
No Experiences Shared yet
Other Popular Colleges in Canada