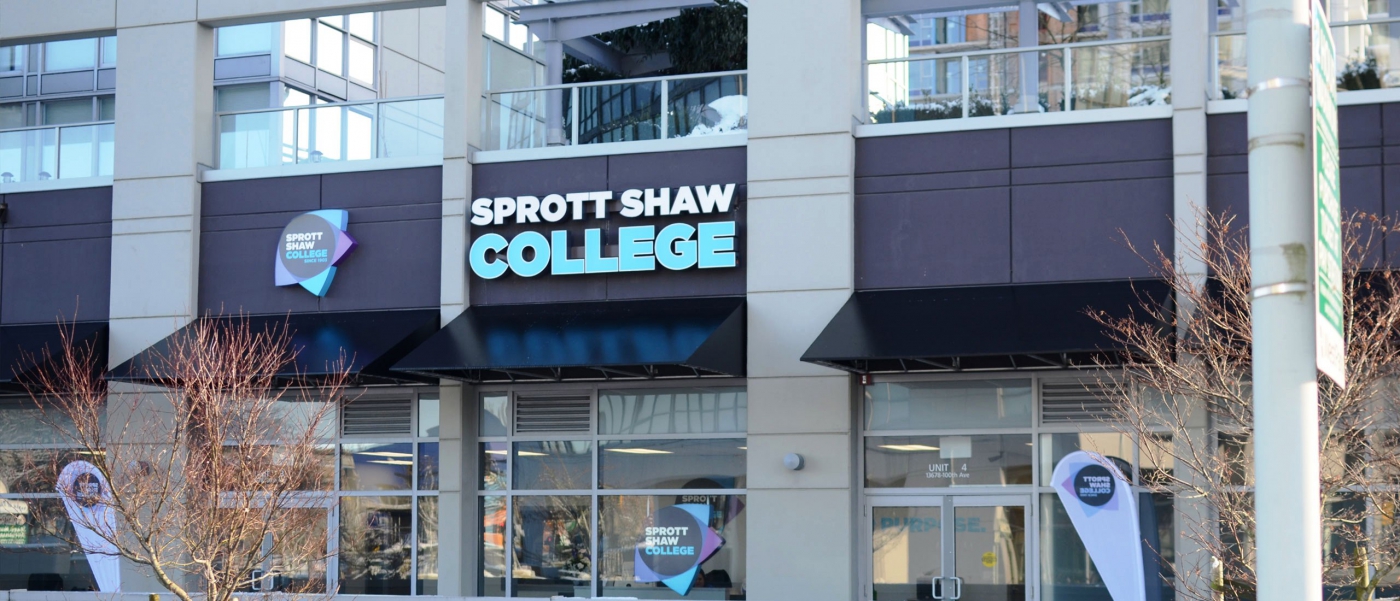 Sprott Shaw College - East Vancouver College Campus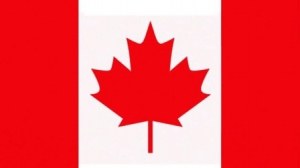 British Columbia
About Sprott Shaw College - East Vancouver College Campus
Sprott Shaw College has a strong history of developing innovative thinking in its students through hands-on training and practical training. Over 130 career-focused college programs, monthly start dates, flexible scheduling, and career placement services are available throughout its 16 government-designated campus sites.
The East Vancouver location, located just outside of Downtown Vancouver and a 4-minute walk from the Main Street-Science World SkyTrain Station, provides students with a convenient and accessible mode of transportation and driving. Students from West and East Vancouver, North and South Burnaby, and an increasing population from North Vancouver and Squamish are attracted by the convenient access.
The college is located in one of Vancouver's most vibrant areas, with exciting nightlife, modern restaurants, exciting shopping, and Sunset Beach all within walking distance.
Services and Facilities
Small class sizes, skilled instructors, hands-on training, and a welcoming learning environment for individuals of all ages are all available on campus.
Sprott Shaw provides a diverse selection of enjoyable and educational activities. Students are encouraged to participate in a variety of conversations and communicative activities, as well as celebrations of worldwide and Canadian holidays, student groups, sports teams, alumni associations, and exchange programmes, by their professors and staff.
Experienced instructors who are professionals in their area deliver excellent training in high-growth employment areas at the school for students. Further, many of the courses make use of the G2 system, which is a simple, environmentally friendly system that allows students to learn through the use of modern technology and e-books.
Accommodation
Sprott Shaw has a number of student housing options that are close to SkyTrain lines and major bus routes. Burnaby Heights, Downtown Vancouver on Howe, and Downtown Vancouver on Granville are all places where students can live.
Scholarships
For its students, Sprott Shaw College offers a variety of scholarships and incentives. Scholarships & Grants can be found here.
Anna Sprott Scholarship
Passing It Forward Scholarship
Personal Growth and Fortitude Scholarship
Notable alumni
Many well-known British Columbians have graduated from Sprott Shaw over the years, including world-renowned painter Emily Carr.
Facilities
Sports & Recreation Facilities
Admissions
Admission to Sprott Shaw College - East Vancouver College Campus is dependent on meeting certain criteria, which vary depending on the program to which a student applies.
Students should be at least 18 years old before taking admission.
Students should be proficient in English and must have taken IELTS, TOEFL, PTE or other equivalent exams.
Students are required to submit their original transcripts from all the academic institutions they have attended. If the transcripts are not in English, then students need to submit translated copies of the same along with the originals.
Criteria

Requirements

Minimum Age

18 years

Language Proficiency Test

IELTS, TOEFL, PTE

Documents Required

Copy of high school or post-secondary transcript
Copy of passport

Intake

Jan, Sept
Note: International students are considered on a case-by-case basis, therefore there can be some additional requirements while taking admission at Sprott Shaw College - East Vancouver College Campus, depending on the program a student applies to.
No Experiences Shared yet
Other Popular Colleges in Canada