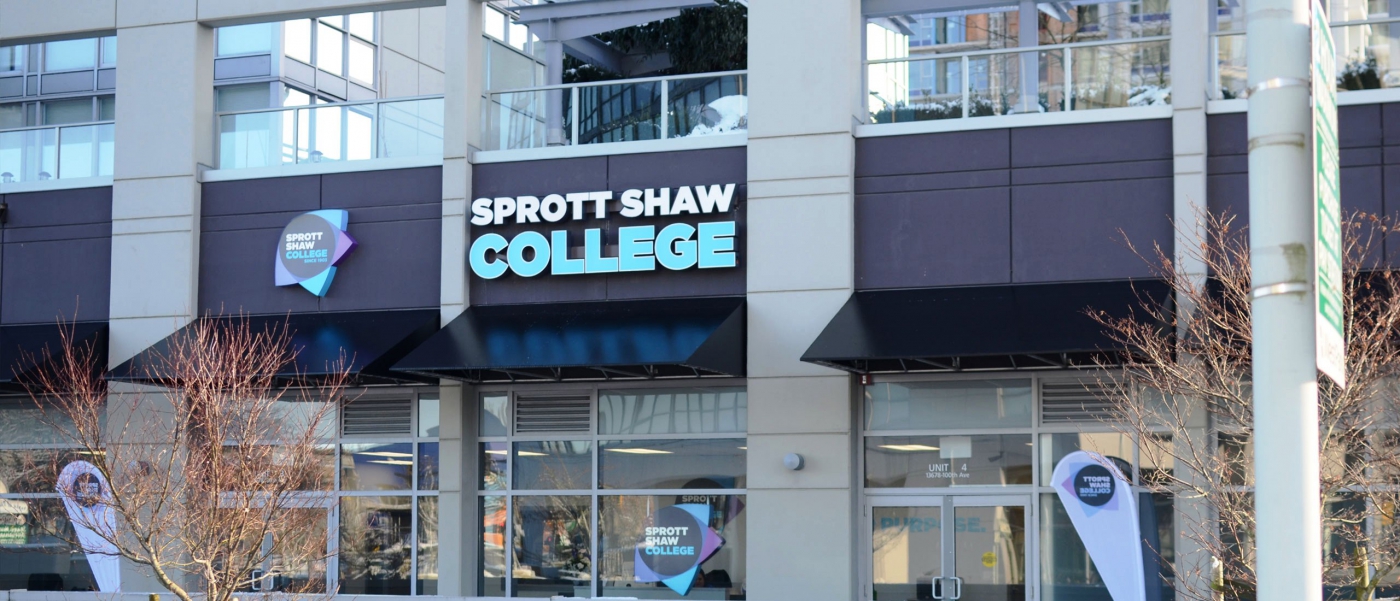 Sprott Shaw College - Kelowna College Campus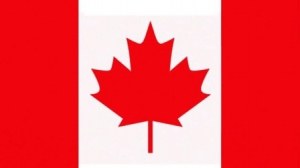 British Columbia
About Sprott Shaw College - Kelowna College Campus
The Kelowna campus is located right in the Sunny Okanagan, just 2 minutes from world-famous beaches and world-famous wines. Sprott Shaw is known in the community for its generosity and compassion, as it provides various volunteer opportunities to help the Kelowna Food Bank and the Kelowna General Hospital's Children's Wing. Its goal is for students to leave with more than just a diploma; it wants them to leave with an enriching experience that they can be proud of.
Sprott Shaw College's principal mission is to provide all students with an industry-recognized and high-quality education. As a result, students can benefit from highly experienced instructors and increase their skill set in their chosen field. Students receive great help from the beginning of their studies at Sprott Shaw College until they graduate.
Services and Facilities
The college offers excellent training in high-growth career sectors from experienced instructors who are experts in their professions and are always willing to go the extra mile to ensure their students' success. The classrooms are also equipped with the most up-to-date technology, allowing students to have a more interactive learning
The Student Support Program is a free app that promotes healthy mental health and wellness. The SSP gives students access to self-directed online tools as well as live Student Support Advisors who are available 24 hours a day, 7 days a week.
The campus also acknowledges that student life can be productive, enjoyable, and rewarding, therefore it celebrates holidays, honours outstanding staff and students, recognizes accomplishments, and participates in engaging staff and student events.
Accommodation
Students can find a range of housing choices on college campuses, including completely furnished and pleasant rooms at affordable prices. It also allows international students to have a once-in-a-lifetime experience in Canada by allowing them to live with Canadians as roommates, form friendships, and share their experiences. Whether students prefer to live in an apartment or a communal living space, there are many possibilities to choose from.
Scholarships
Sprott Shaw College offers a variety of scholarships, bursaries, and grants to qualified students to assist them in paying for college. Many scholarships are offered, some of which are program-specific, employer-specific, or even campus-specific. Some of them are:
Anna Sprott Scholarship
Passing It Forward Scholarship
Personal Growth and Fortitude Scholarship
Shirley Young Scholarship
Facilities
Sports & Recreation Facilities
Admissions
Admission to Sprott Shaw College - Kelowna College Campus is dependent on meeting certain criteria, which vary depending on the program to which a student applies.
Students should be at least 18 years old before taking admission.
Students should be proficient in English and must have taken IELTS, TOEFL, PTE or other equivalent exams
Students are required to submit their original transcripts from all the academic institutions they have attended. If the transcripts are not in English, then students need to submit translated copies of the same along with the originals.
Criteria

Requirements

Minimum Age

18 years

Language Proficiency Test

IELTS, TOEFL, PTE

Documents Required

Official transcript of study from all academic institutions
Copy of passport

Intake

Jan, Sept
Note: International students are considered on a case-by-case basis, therefore there can be some additional requirements while taking admission in Sprott Shaw College - Kelowna College Campus, depending on the program a student applies to.
No Experiences Shared yet
Other Popular Colleges in Canada