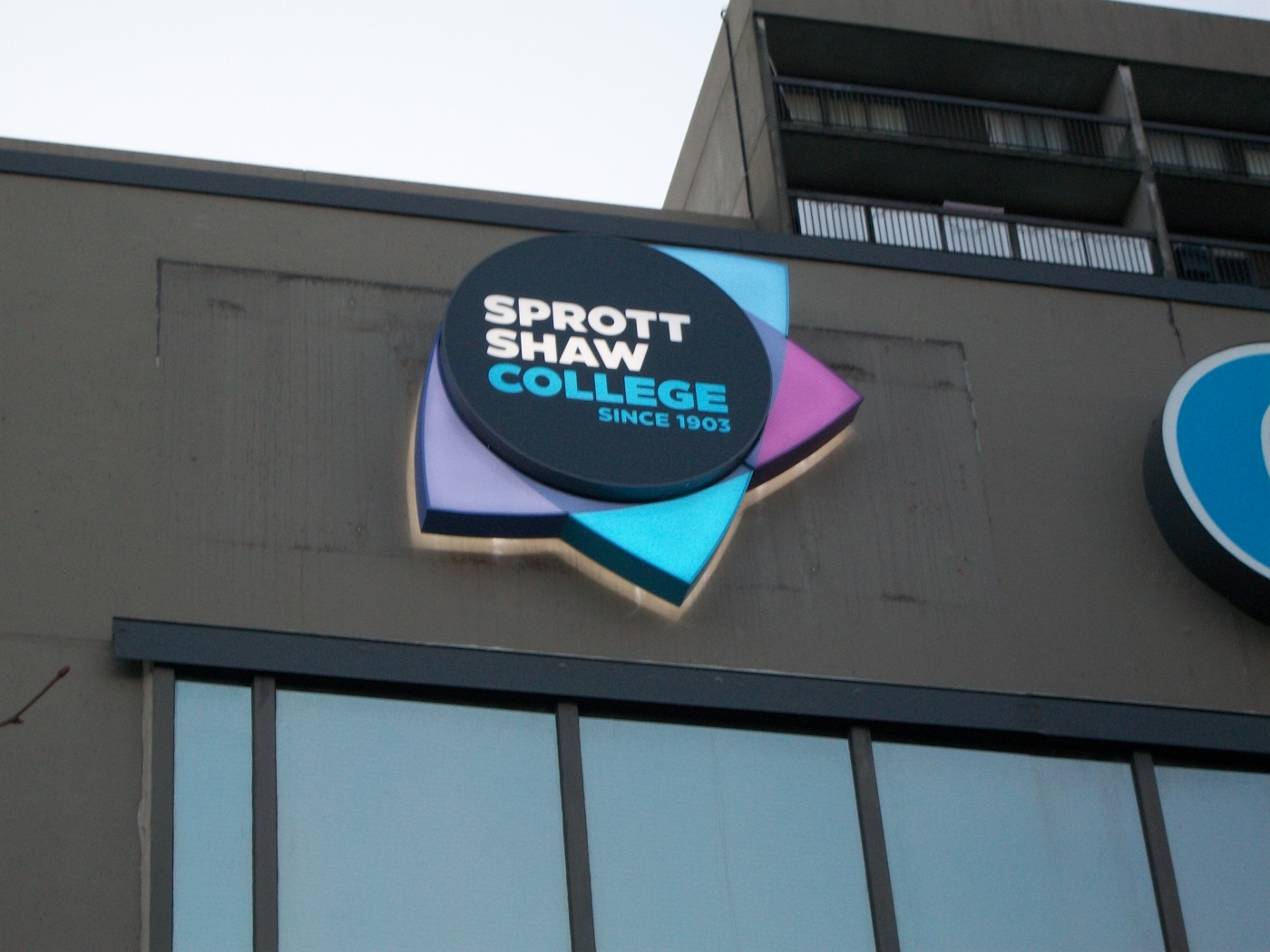 Sprott Shaw College - Maple Ridge College Campus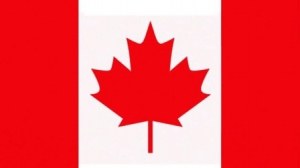 British Columbia
About Sprott Shaw College - Maple Ridge College Campus
The Sprott Shaw College is an accredited postsecondary institution located in British Columbia. Sprott Shaw College has 16 government-designated campuses in British Columbia, making it one of the most accessible private colleges in the province.
This Maple Ridge College campus, which is conveniently located among various stores and restaurants in Maple Ridge's Westgate Center, offers stunning spectacular views of the surrounding mountains. The Golden Ears Bridge and Pitt River Bridge make it easy for students from all around the Lower Mainland and the Tri-Cities to get to this campus. In addition, parking is free and convenient in front of the building on its campus.
Services and Facilities
Students benefit from one-to-one support on campus, and there are no waitlists, allowing them to begin when they are ready. Employment Services Specialists (ESS) are available at Sprott Shaw College to assist students with job placement. Students who require the services of these job consultants may continue to attend even after graduation. The ESS team assists with job searches, cover letters, and resumes, as well as interview preparation.
Excellent training in high-growth career areas is provided at the college by experienced instructors who are professionals in their fields and are always eager to go the extra mile to ensure maximum success for their students.
Sprott Shaw College also provides a variety of services for students, including a 24-hour front desk, a social room, free Wi-Fi, basic TV cable and more. Through hands-on training and practical programs, Sprott Shaw College has a long history of educating students with creative ways of thinking.
Accommodation
Students can choose from a number of accommodation options on campus, including single and shared rooms, apartments, and fully furnished dorms. Students can live on campus without worrying about their budget because of the low prices.
Scholarships
Scholarships and grants are available to students at Sprott Shaw College based on their academic achievements. Some of the scholarships are:
Anna Sprott Scholarship
Passing It Forward Scholarship
Personal Growth and Fortitude Scholarship
Shirley Young Scholarship
Facilities
Sports & Recreation Facilities
Admissions
Admission to Sprott Shaw College - Maple Ridge College Campus is dependent on meeting certain criteria, which vary depending on the program to which a student applies.
Students should be at least 18 years old before taking admission.
Students should be proficient in English and must have taken IELTS, TOEFL, PTE or other equivalent exams.
Students are required to submit their original transcripts from all the academic institutions they have attended. If the transcripts are not in English, then students need to submit translated copies of the same along with the originals.
Criteria

Requirements

Minimum Age

18 years

Language Proficiency Test

IELTS, TOEFL, PTE

Documents Required

Official transcript of study from all academic institutions
Copy of valid passport

Intake

Jan, Sept
Note: International students are considered on a case-by-case basis, therefore there can be some additional requirements while taking admission at Sprott Shaw College - Maple Ridge College Campus, depending on the program a student applies to.
No Experiences Shared yet
Other Popular Colleges in Canada