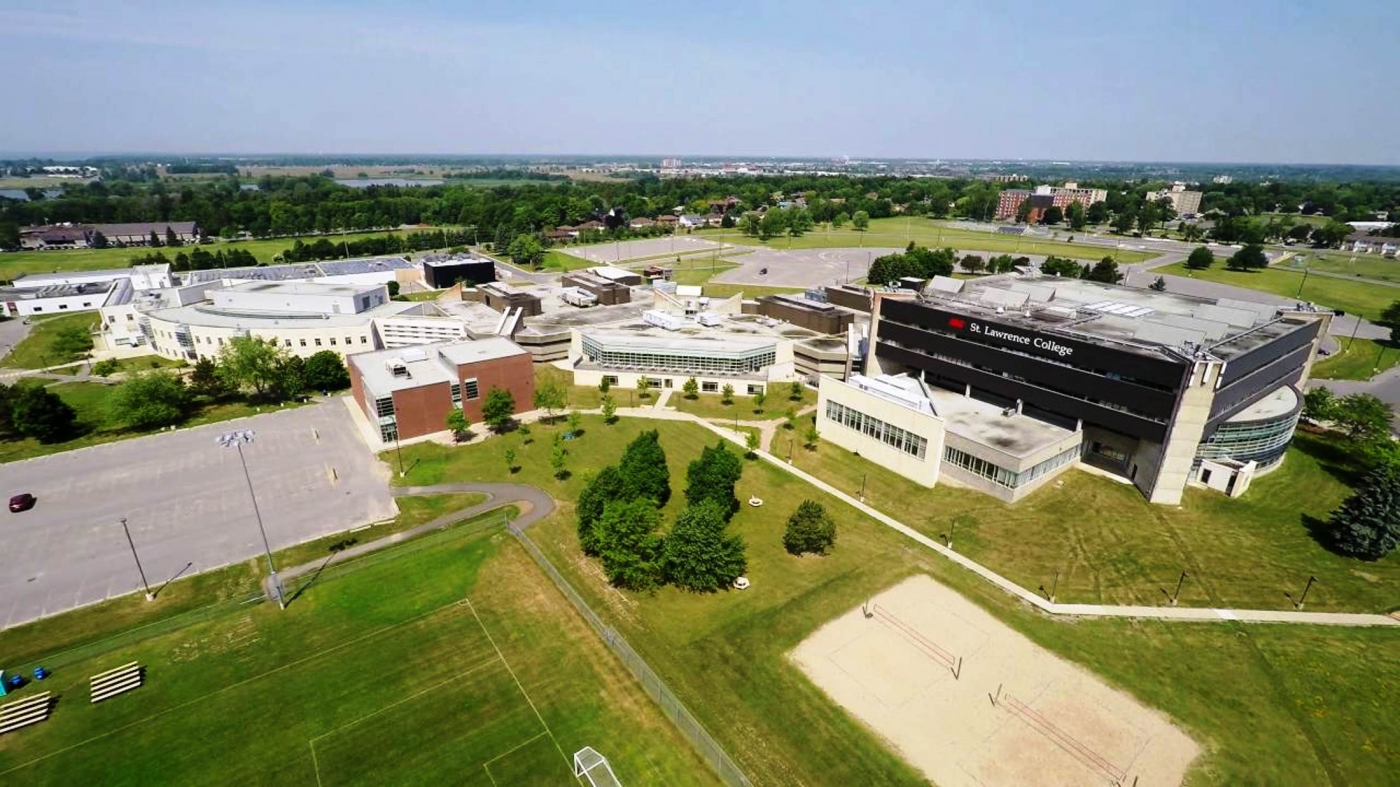 St. Lawrence College - Brockville Campus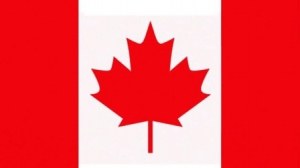 Ontario
About St. Lawrence College - Brockville Campus
St. Lawrence College was founded in 1967 as an institution of Applied Arts and Technology, and it was the first college in the country to do so. College courses are available in a variety of subjects including business administration, engineering and technology, electrical engineering, home economics, and many more areas of study. The college's principal emphasis is on Applied Arts and Technology. Students are provided professional and vocational courses and certificate programmes that are only for a brief period of time, but which guarantee employment in some of the other professions for those who completed them.
Since its founding, the college has grown substantially as a result of an increase in the number of students admitted. All three campuses of St. Lawrence College are located across the St. Lawrence River, and the campuses are surrounded by lush greenery and are conveniently located near major Canadian cities. The major location, which was previously established to be the main campus of the institution, was Brockville; however, since Brockville had a lesser coverage area, Kingston was ultimately chosen as the full-fledged campus of St. Lawrence College. With a substantial overhaul in 2018, the Brockville campus now has a completely revamped and expanded library with private and group study space, a freshly refurbished cafeteria, student common areas, and other amenities.
In St. Lawrence College, students may choose from a wide range of courses. Bachelor of Science in Nursing, Bachelor of Business Administration, and even Bachelor of Applied Behavioral Psychology are among the bachelor degree programmes that are now available.
Services and Facilities
St. Lawrence College, with its contemporary, vast facilities and a proven track record of learning excellence, combines the advantages of a world-class education with the advantages of small-town life and personalized attention to detail, resulting in a unique educational experience. The institution is committed to promoting student savings and accessibility by offering a wide range of reasonably priced course materials.Cafeteria and huge student lounge area give enough of space for socializing and studying
The campus provides quiet study space and state-of-the-art group study rooms with SMART boards in the library.
Art shows by local, Canadian, and worldwide artists are held in the Marianne van Silfhout Gallery on campus, which is a state-of-the-art community gallery with a modern design. Pita Pit is located in the newly refurbished cafeteria.
A newly renovated workout centre that includes a cardio and weight room has also been a popular addition to the campus.
The students have access to the city's Brock Trail walking and bicycling trail, which passes through the campus's central area.
Accommodation
Take advantage of the convenience of living on campus as well as the friendships one develops while living in residence. Living in a residence is an excellent way to begin the college experience for students who are away from home for the first time or for those who are returning after a long absence.
Located in Brockville, Ontario, the college residence offers completely furnished double-occupancy apartments with internal bathrooms as well as common spaces for group study and socializing. Students with impairments may make use of the accessible apartments on campus. In addition to having easy access to public transportation, on-site laundry facilities, access to college computer laboratories and libraries, as well as dining services, meal plans, and more, the residence provides all one needs in a pleasant and safe setting.
The Brockville campus is home to a 59-bed residence hall that provides safe, secure, convenient, and inexpensive accommodation close to school amenities.The double-occupancy rooms with ensuite bathrooms; a park-like environment for peaceful hiking; a secure entry building; an on-site staff member to provide housing help; and a laundry facility. Soccer and baseball grounds, as well as a neighboring ice hockey rink, are also nearby.
Scholarships
Various awards, scholarships and bursaries are available to the students subject to the fulfillment of certain conditions.
The International Department of St. Lawrence College provides four categories of merit-based scholarships to potential and present international students in order to reduce financial burden. The Canadian experience scholarship, SLC Loyalty scholarship, IEOP Academic achievement scholarship and Academic excellence entrance scholarships are available for the students and the eligibility criteria is provided on the official website of the College for the same.
Facilities
Sports & Recreation Facilities
Admissions
At St. Lawrence College, Brockville Campus there is an admissions procedure and varies according to the desired degree. When applying to colleges, several factors must be taken into account, including the following:
| | |
| --- | --- |
| Criteria | Requirements |
| Minimum Age | 18 years |
| Documents Required | Original transcripts, Passport |
| Language Proficiency Test | IELTS Academic Test, TOEFL iBT, PTE, Duolingo |
| Intake | January, May, and September |
Note: Since international students are considered on a case-by-case basis, there can be some additional requirements while taking admission in the St Lawrence College, Brockville Campus.
No Experiences Shared yet
Other Popular Colleges in Canada