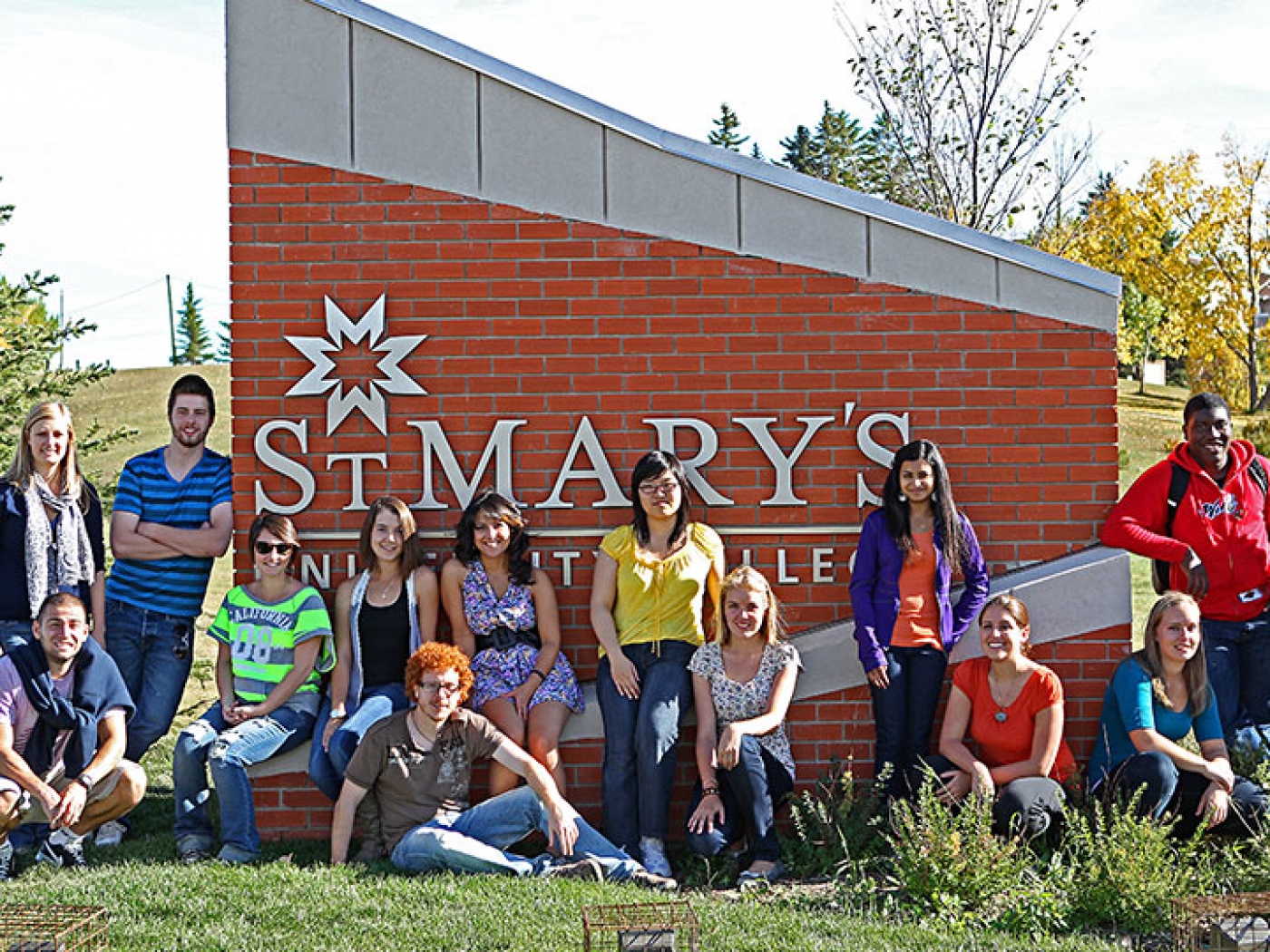 St. Mary University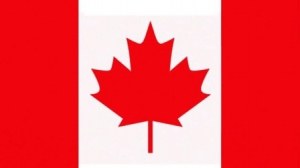 Alberta
About St. Mary University
On September 18, 1986, the original St. Mary's College Act obtained Royal Assent. and St. Mary's College became St. Mary's University College on June 16, 2004. On the same day, it was granted the authority to offer its own Bachelor of Arts (BA) degrees. St. Mary's University (StMU) is an innovative teaching and research university that offers degrees in the Liberal Arts, Sciences, and Education that are inexpensive, accredited, and highly respected.
Based in Calgary, Alberta, Canada, students are inspired to combine academics with an intense commitment to ethics, social justice, and respect for diversity of opinion and belief.
A leader in Post-Secondary Education, the university is dedicated to the overall development of an individual's mind, body, and spirit. St. Mary's will teach its students to live with integrity, compassion, and confidence, based on the Catholic Intellectual Tradition. Knowledge and service are pursued through the quest for knowledge. The institution prepares students to be lifelong learners, engaged citizens, and caring members of society.
Services and Facilities
Saint Mary's University offers several undergraduates, graduate, co-op education, diploma, certificate, online learning, and extended learning programs in accounting, sciences, computer science, engineering, film studies, finance, business, mathematics, computer science, management, health, and psychology.
The university provides a variety of resources and services to assist students in achieving their goals:
Career Counsellors
Resume and Job Search Support
Co-Curricular Record
Employer Engagement
Service Learning
Co-operative Education
Accommodation
On-campus or off-campus accommodation is not available at Saint Mary's University. The institution, on the other hand, can assist students in determining which possibilities are available to them. Students may be eligible for a variety of low-cost housing options.
Scholarships
Students can apply for a variety of scholarships and bursaries at St. Mary's University. Scholarships and bursaries are important financial resources for individuals pursuing post-secondary education. Some of the scholarships offered are:
President's circle scholarships
Post-secondary transfer scholarships
Notable alumni
The St Mary's University Alumni Association seeks to bring together alumni from different programs, degrees, and eras in order to form a strong community that will support current St Mary's University projects and students. Some of the notable alumni are: Kori Cheverie (Canadian ice hockey player), Chris Flynn (Canadian football), Karen Casey (Canadian politician), William Njoku (Canadian former professional basketball player).
Facilities
Sports & Recreation Facilities
Admissions
Admission to St. Mary's University is dependent on meeting certain criteria, which vary depending on the program to which a student applies.
Students should be at least 18 years before taking admission.
Students should be proficient in English and must have taken IELTS, TOEFL, CAEL, PTE, Duolingo English Test or other equivalent exams
All transcripts from all academic institutions attended by the students must be submitted. If the transcripts are not in English, then students need to submit translated copies of the same along with the originals.
Criteria

Requirements

Minimum Age

18 years

Language Proficiency Test

IELTS
TOEFL
CAEL
PTE
Duolingo English Test

Documents Required

Official transcripts from all academic institutions and Copy of Passport

Exams Accepted

GRE, GMAT

Intake

Jan, May
Note: International students are considered on a case-by-case basis, therefore there can be some additional requirements while taking admission to St. Mary's University, depending on the program a student applies to.
No Experiences Shared yet
Other Popular Colleges in Canada