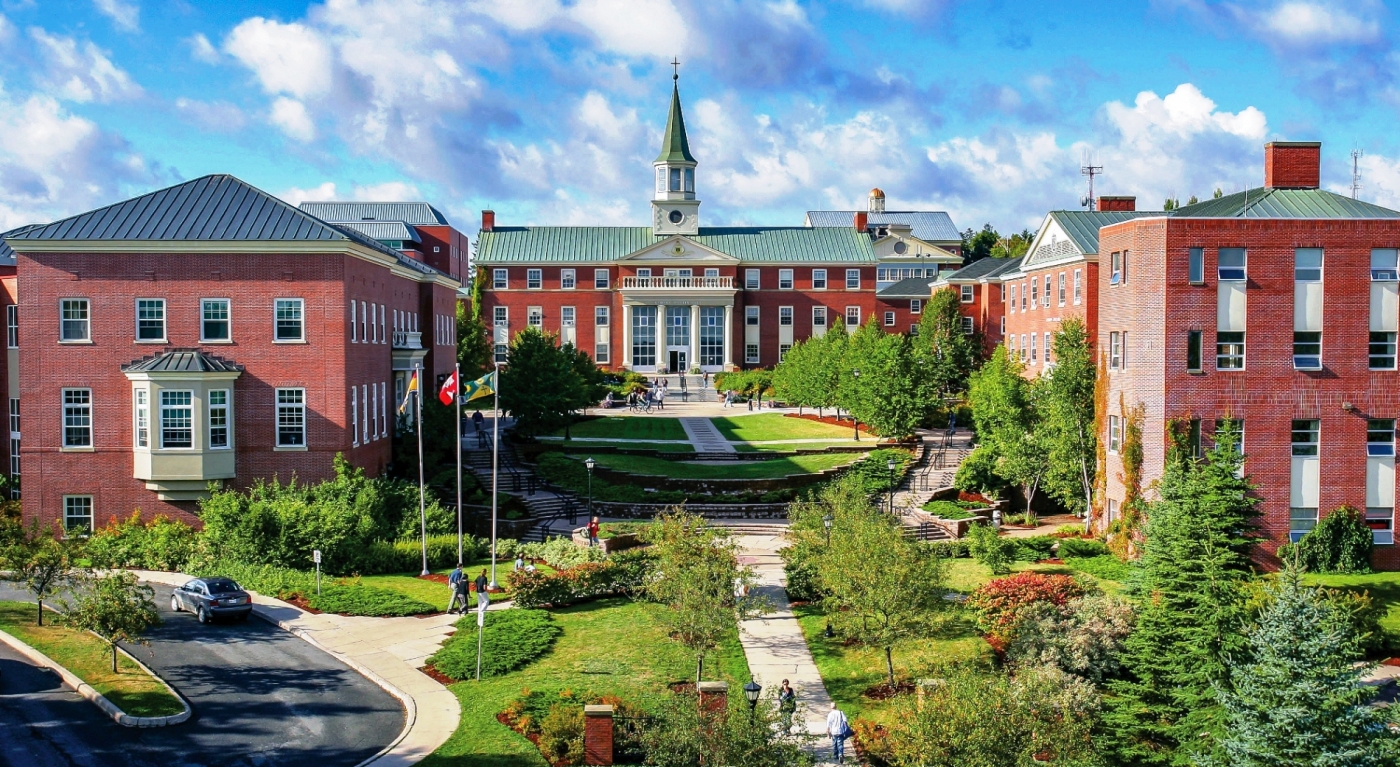 St. Thomas University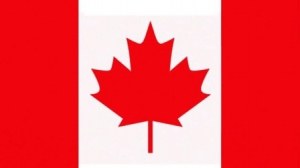 New Brunswick
About St. Thomas University
Founded in 1910, St. Thomas University is a government-funded institution. The university's roots may be traced back to the founding of St. Thomas College, which operated as a high school and junior college until 1934. The provincial legislature, however, awarded this institution degree-awarding authority and university status on March 9, 1934. In 1960, the college was renamed St. Thomas University. St. Thomas University is located in Fredericton, New Brunswick, and is primarily an undergraduate university focused on liberal arts education.
Around 1,800 Bachelor of Arts students benefit from excellent options in classic subjects such as psychology, English, political science, and the visual arts, as well as more innovative programs such as communications and public policy, criminology, gerontology, human rights, and journalism. Students engage in experiential learning activities such as service-learning, fieldwork, internships and practicums, travel study, and lab work, which allow them to apply their education in real-world situations and get a better understanding of the importance of a liberal arts degree to society.
Services and Facilities
International students account for around 11% of the student body at St. Thomas University, and they succeed here, thanks to the university's small, close-knit, and supportive community environment. Service learning, internships, and experiential learning help students to enhance their skills in advanced critical thinking, creative problem solving, research and analysis, and allows them to put what they have learnt.
Students at St. Thomas University have the opportunity to join a variety of clubs and organisations on campus. Academic, social, athletic, and awareness-building goals are all pursued by clubs and groups. With over 130 clubs and organizations to choose from, students are sure to find something that interests them.
The university provides students with easy access to courses, faculty offices, the library, fitness centre, study spaces, and other frequently used student services. Wireless internet, cable television, and free long distance calling within Canada are all available.
For students from around the world, the campus is varied, safe, and friendly. The city life is great. Grab a delicious meal at one of the city's many excellent restaurants. Spend the day with friends at Odell Park to experience Fredericton's natural charm. Or, hire a kayak or canoe and explore the St. John River for amazing city views. Attend one of the several art and music events held in and around Fredericton.
Accommodation
The main campus houses Harrington, Vanier, and Holy Cross, allowing students easy access to classes, faculty offices, the library, fitness centre, study spaces, and other facilities frequently used by students.
STU has off-campus housing facilities and an apartment locator. Students can arrive on time and hunt for a room, an apartment flat, or a studio apartment in the institution's proximity. The university's student associations assist students in finding off-campus housing and navigating the process.
The Homestay option matches students with a family who will assist them in adjusting to their new city by providing guidance and directions. Students can choose to live with the family for the duration of their studies or only until they locate their own place to live.
Scholarships
Scholarships for outstanding academic achievements, bursaries for students who have proved financial need, and other rewards for students who balance academic performance with extracurricular, volunteer, or community achievements are all available through St. Thomas' student awards program.
Entrance Scholarships for Academic Excellence
Student Leaders Scholarship
ATV Media Scholarship
Millennium Entrance Bursaries
Upper-Year Scholarships
Academic Excellence Awards
Notable alumni
St. Thomas University has produced a number of prominent alumni who are currently leading the way in their industries. This university publishes a Connections Magazine that covers notable alumni and their stories. Politician Guy Arseneault, judge Lewis C. Ayles, journalist Harry Forestell, author and poet Sheree Fitch, and actor Lyman Ward are just a few of the notable alumni.
Facilities
Sports & Recreation Facilities
Admissions
Admission to St. Thomas University is dependent on meeting certain criteria, which vary depending on the program to which a student applies.
Students should be at least 18 years old before taking admission.
Students should be proficient in English and must have taken TOEFL , MELAB , IELTS. CAEL, DET, PTE or other equivalent exams.
Students are required to submit their original transcripts from all the academic institutions they have attended. If the transcripts are not in English, then students need to submit translated copies of the same along with the originals.
| | |
| --- | --- |
| Criteria | Requirements |
| Minimum Age | 18 years |
| Language Proficiency Test | TOEFL , MELAB , IELTS. CAEL, DET, PTE |
| Documents Required | Official transcript of study from all academic institutions. High school transcripts |
| Exams Accepted | GRE, GMAT |
| Intake | January, September |
Note: International students are considered on a case-by-case basis, therefore there can be some additional requirements while taking admission to St. Thomas University, depending on the program a student applies to.
No Experiences Shared yet
Other Popular Colleges in Canada