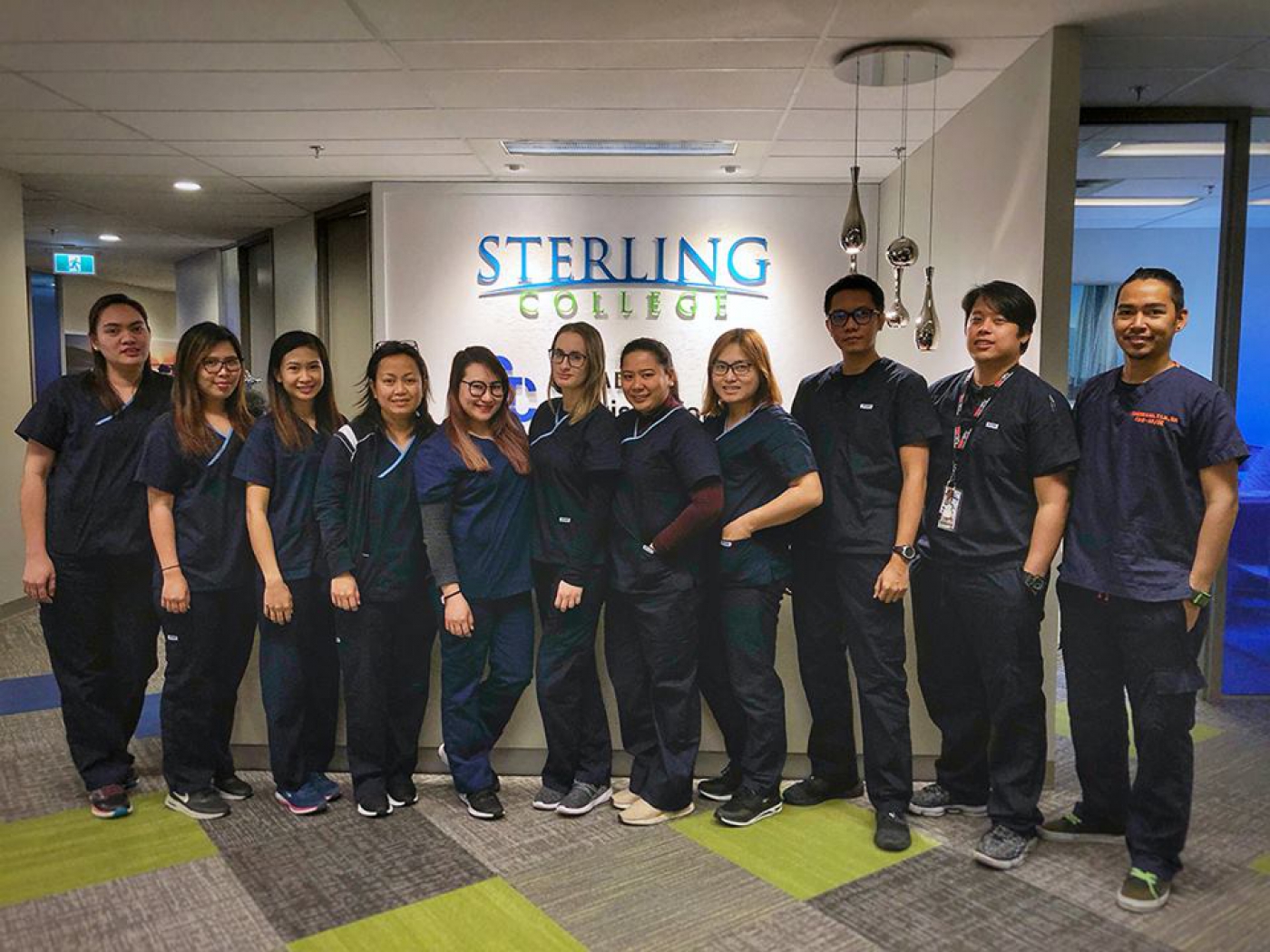 Sterling College - Vancouver Campus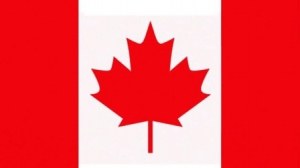 British Columbia
About Sterling College - Vancouver Campus
Sterling College was founded in 2001 in Victoria, British Columbia, as Stewart College. For more than 16 years, the university has been delivering English Studies Language instruction to foreign and local students who want to improve their English abilities. The college initiated a series of transformational adjustments in late 2016, signaling the start of a new era for the school. This began with the institution's ownership transition, which saw it become part of the Asia Pacific Education (APEDU) group. Following the acquisition of Canadian Tourism College in February 2016, Stewart College became the organization's second addition. In 2017, the college underwent even more significant developments, including the establishment of a site in Vancouver, the launch of the first career training programme, and the unveiling of its new name, Sterling College.The college offers business, nursing, and technology courses.
Sterling College has two campuses in British Columbia, so students may choose the one that is most convenient for them. The Vancouver site is in the heart of downtown, adjacent to the stunning Vancouver Convention Centre on the waterfront, and conveniently accessible by public transportation. The Surrey campus is also conveniently located near public transportation, shopping, and parks. Sightseeing destinations, restaurants, and shopping are all within walking distance of both of the college's excellent locations.
Services and Facilities
Sterling College has a state-of-the-art Athletic Training Clinic that serves over 350 student-athletes on 15 different varsity and junior varsity athletic teams. The clinic is designed to provide clinical education for Athletic Training students as well as to provide services to over 350 student-athletes. The Athletic Training Clinic at Sterling College provides assistance to student athletes in a variety of areas, including: taping and bandaging, hydrotherapy, therapeutic modalities treatments, rehabilitation, and more.
A contemporary Athletic Training Laboratory has been constructed in Gleason Gymnasium as part of Sterling College's ongoing commitment to academics. The laboratory will be utilized for classroom instruction as well as clinical skills development. It is home to teaching materials, anatomical models, and equipment for rehabilitation and clinical evaluation in the Athletic Training Laboratory.
Students at Sterling College have access to a wide range of student services, which can be utilized in a variety of ways whether that be in the field of healthcare or in the form of clubs, social and cultural organizations. Active involvement in campus life allows Sterling College students to make life-long friends, discover talents, develop leadership skills and create lasting memories while having fun. Through participating in one or more of the student organizations, attending social events, going to athletic games, or becoming involved in campus activities, Sterling College students become actively engaged in their collegiate experience.
Accomodation
On campus accommodation - Each resident hall is equipped with a computer centre that provides typical software capabilities, internet access, and e-mail access around the clock. Within each resident hall, there are kitchenette amenities as well as public lounges equipped with cable television and laundry facilities.
Off campus accommodation and homestays are other options available to the students. Many overseas students choose to live with a Canadian family while studying in Canada, a practice known as "homestay." Such kind of living helps the students to get acquainted with the vibrant culture of Canada and provide them a home away from their actual home.
Scholarships
Institutional Scholarships at Sterling Education are a critical component in making a private, Christian college affordable. Sterling College offers institutional scholarships to all full-time students who meet certain criteria.
Institutional scholarships may be awarded on the basis of a student's cumulative grade point average (GPA), composite ACT or SAT results, and/or involvement in certain activities.
In order to qualify for any of the Sterling College institutional scholarships, students must be accepted into Sterling College, be enrolled full-time, and live on campus. Students who want to keep their scholarship for the time they have spent at Sterling College must maintain excellent standing with the College in terms of academics and conduct.
Facilities
Sports & Recreation Facilities
Admissions
Students should be aware of the following criteria prior to applying to Sterling College - Vancouver Campus. The following are some of the qualifying criteria:
Prior to admission, the students must be at least 18 years old.
The students must be fluent in English and have passed the IELTS, TOEFL, PTE, or any other comparable examinations.
The students must produce official transcripts from all previous academic institutions. (If the transcripts are not in English, they must be accompanied by translated copies.)
| | |
| --- | --- |
| Criteria | Requirements |
| Minimum Age | 18 years |
| Documents Required | Original transcripts, Passport |
| Language Proficiency Test | IELTS Academic Test, TOEFL iBT, PTE, Duolingo |
Note: Because overseas students are evaluated individually, there may be additional criteria when applying for Sterling College - Vancouver Campus programmes.
No Experiences Shared yet
Other Popular Colleges in Canada