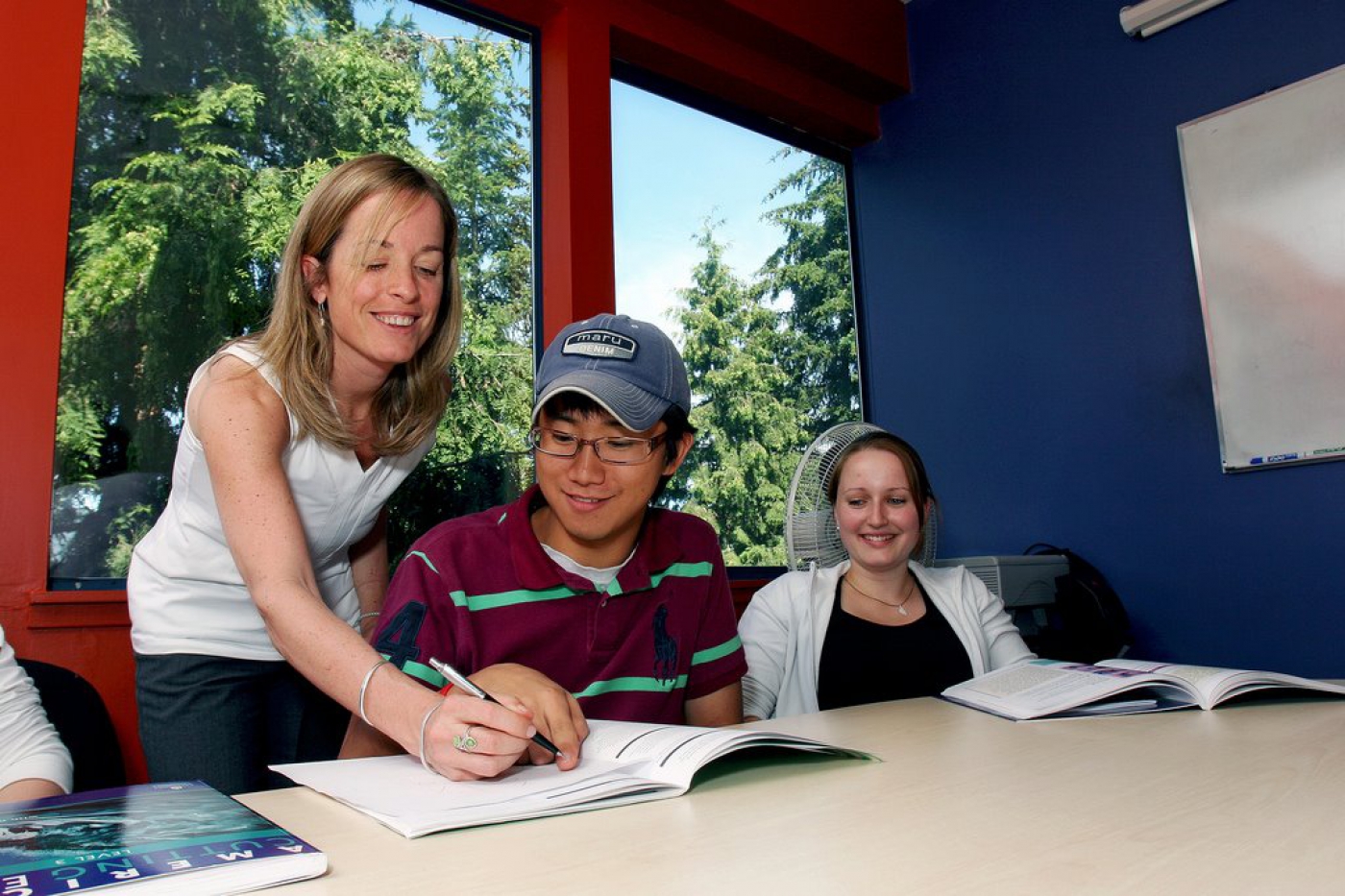 Tamwood International College - Vancouver Campus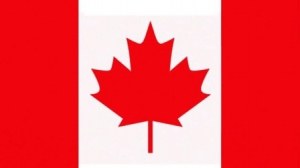 British Columbia
About Tamwood International College - Vancouver Campus
Tamwood International College was founded in 1992 by Tamsin Plaxton and Matthew Collingwood, and it currently has three divisions and a sister company that offer a range of educational, vacation, job and travel programs as well as auxiliary services to ensure that a student understands and masters new skills. All of these programmes contribute to the general development of the pupils' abilities and overall capabilities.
As one of the leading programme providers in the country, Tamwood College provides exceptional English language training for adults, students, and teenagers in order to help them accomplish their personal, professional, and academic language-learning targets. As a Tamwood student in Vancouver, one has the opportunity to visit the city's gorgeous mountains, beaches, and parks, among other things. Hiking, skiing, kayaking, and beach volleyball are just a few of the outdoor activities available in Vancouver, which are all easily accessible by public transportation. The city of Vancouver not only offers a magnificent natural environment, but it also has a thriving urban scene where students may experience music, art, and cuisine from a wide variety of ethnic and religious backgrounds and cultural groups. Students will quickly understand why Vancouver is routinely ranked as one of the world's most livable cities after seeing it for themselves firsthand. If one wants to visit more of North America, Vancouver is an excellent starting place from which to go to the Rocky Mountains, Calgary, Seattle, and other destinations in the region. All of these activities are easily accessible by public transportation. Beyond its natural beauty, the city boasts a vibrant urban environment where a student can experience music, art, and food from a diverse range of nationalities, religious beliefs, and cultural groups.
Services and Facilities
In part as a result of the great student services provided by Tamwood International College, the college has built up a strong name for itself. Tamwood International College provides a variety of programmes and resources to assist first-year and returning students in a variety of ways, including financial aid. All throughout the year, the campus brims with cultural and social events which are enjoyed by the students to the fullest. Medical assistance is provided round the clock. There are fully equipped libraries available to the students on campus. The campus also boasts of state of the art sports and gym facilities.
Accommodation
Tamwood College has a diverse selection of student housing alternatives to accommodate a range of economic needs of the students. There is currently no on-campus housing available for Tamwood students. When it comes to homestay facilities, the school provides carefully vetted, English-speaking families that provide students with fully furnished private rooms and either private or shared bathrooms, depending on their preferences and requirements. Full-Board (breakfast, lunch, and supper) or Half-Board (breakfast and dinner) or no meals are the three options offered to students. They also get access to high-speed wireless internet and laundry facilities.
Scholarships
Students can seek financial aid from private individuals and organisations to study in Canada.
Facilities
Sports & Recreation Facilities
Admissions
Students should be aware of the general prerequisites listed below before applying.
The student must be at least 18 years old at the commencement of the course.
Students who do not speak English as their first language must take language proficiency exams such as the PTE, IELTS, or TOEFL, or other similar assessments.
Before submitting their application, applicants must produce official transcripts from all academic institutions attended (translated if the originals are not in English).
Criteria

Requirements

Minimum Age

18 years

Documents Required

Original transcripts, Passport

Language Proficiency Test

IELTS Academic Test
TOEFL iBT
PTE
Duolingo

Intake

September
Note: Due to the fact that each student is evaluated on an individual basis, there may be additional prerequisites for applying to this college's programmes.
No Experiences Shared yet
Other Popular Colleges in Canada