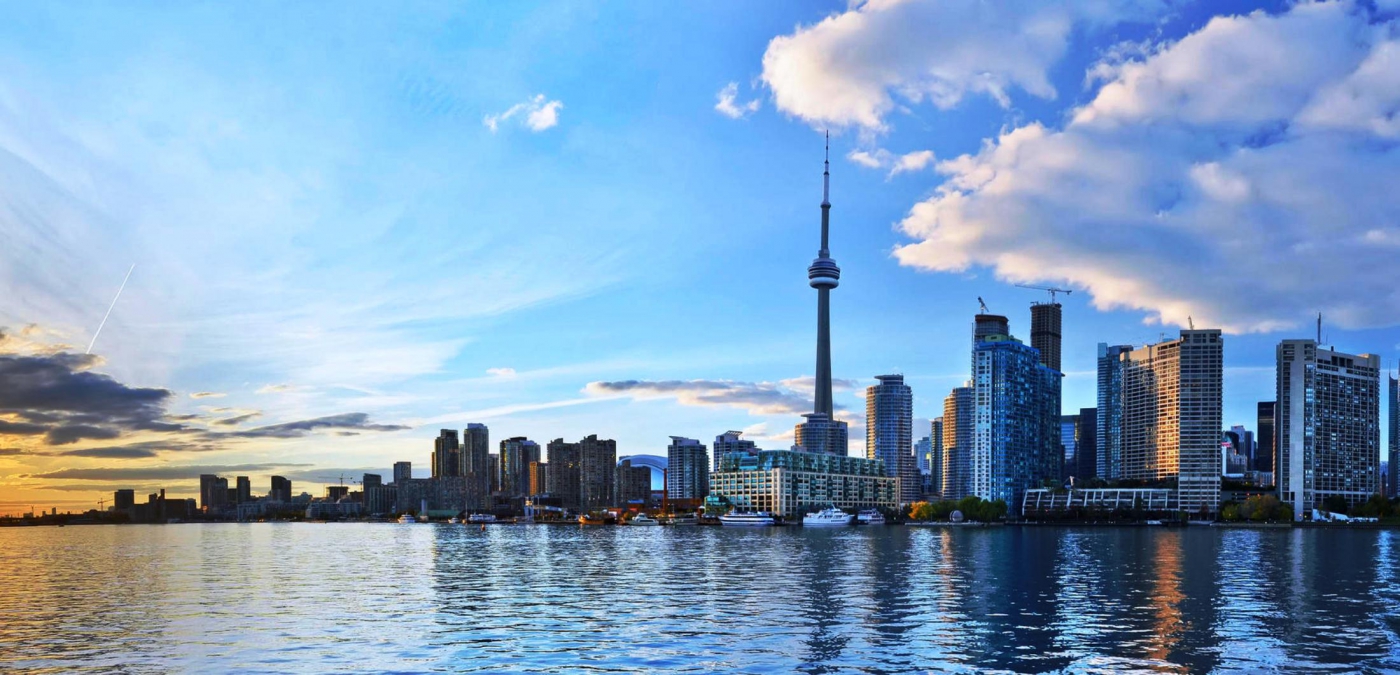 Toronto Film School - Dundas Campus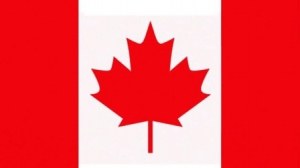 Ontario
About Toronto Film School - Dundas Campus
Ranked 8th best film school in the world, the Toronto Film School was founded in 2001. It is one of Canada's most prestigious post-secondary institutions for students interested in pursuing careers in design, fashion, and film. It has four campus locations at Steeles, Davisville, Dundas A, and C. Students enrolling in the Toronto Film School are taught by industry professionals through immersive education, hands-on projects, and collaboration with their peers over the course of 12 to 18 months, and so transform their raw potential into skills required for their career choices.
The school has program advisory groups that meet on a regular basis and are dedicated to improving their courses by incorporating continual updates from the entertainment industry into the curriculum, ensuring that it is up to date with current trends and changes. All of the programs are application-oriented, and class sizes are maintained small to ensure that each student receives personalised attention. Students from all around the world attend the college's three campuses in Toronto. The school prepares students for jobs in film production, theatre, interior design, graphic design, video game creation, fashion, writing, and acting in a cost-effective and timely manner. Students are educated in a very practical atmosphere under the skilled guidance of industry professionals, allowing them to transform their creativity into the skills required in the ever-competitive entertainment industry.
Services and Facilities
At Toronto Film School, students get to be a part of one of the world's most distinctive educational communities, surrounded by professors and peers who are passionate about the same things you are. Students participate in hands-on projects that keep them engaged while working with other students, even though there are no student clubs or groups. Students can use the Student Showcase portion of the school's website to display their best work. To enhance student and faculty exchange programs, it has an international collaboration with Beijing Film Theatre and Shanghai Film Academy.
Its library has a wide range of electronic and print-based reference resources, along with facilities like CD-ROM and Internet access, lab learning, and study space.
Student Services: Toronto Film School succeeds in creating an inspiring, professional as well as high energy environment by offering services and facilities like student housing, health services, online studies, interactive open houses and events and studio tours.
Accommodation
There are no on-campus housing options or residences at the Toronto Film School. The school, on the other hand, assists students with a few resources to help them find a place to live, preferably close to campus. It also keeps track of places to stay, such as shared apartments, private rooms, and house stays with local families.
A homestay program is available, in which students live with a host family. Students can utilize the residence, as well as television, laundry, and the Internet, from here.
Scholarships
Students at the Toronto Film School have a variety of options open to them when it comes to financing their education. The Government of Canada offers students financial assistance in the form of both loans and grants to make it easier to earn a post-secondary degree or diploma.
Facilities
Sports & Recreation Facilities
Admissions
There are some requirements which students should keep in mind before applying to Toronto Film School. Some standard eligibility criteria are:
The student must be at least 18 years old at the time of beginning the course.
The students coming from non-English speaking countries must take language proficiency tests like PTE, IELTS, TOEFL or other equivalent exams.
Students need to provide original transcripts from all the academic institutions before making any application request. If the original transcripts are not in English, students need to submit the translated copies of the same with each original document.
Criteria

Requirements

Minimum Age

18 years

Documents Required

Passport, Class 10th and 12th marksheets and/or transcripts

Language Proficiency Test

IELTS Academic Test
TOEFL iBT
PTE
Note: Since international students are considered on a case-by-case basis, therefore there can be additional requirements while taking admission at the Dundas Campus of Toronto Film School.
No Experiences Shared yet
Other Popular Colleges in Canada