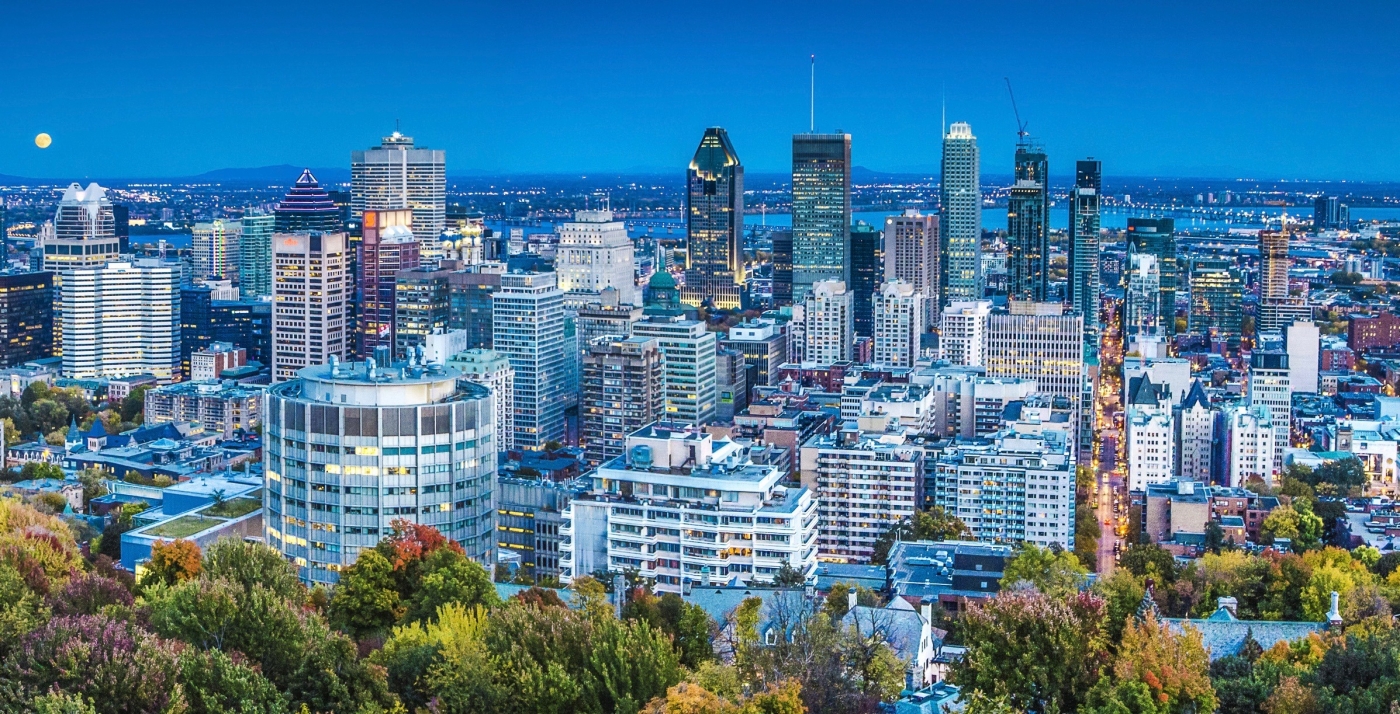 Trebas Institute - Montreal Campus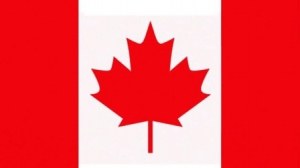 Quebec
About Trebas Institute - Montreal Campus
Trebas Institute is a bilingual, private post-secondary institution situated in Montreal, Quebec. It was founded in 1979. Students can study at a fully equipped campus in Montreal and Toronto. It offers a wide range of programs in the areas of music, film, business, technology, and management, and these are domains that are in high demand right now.
Institution helps students gain the knowledge and experience they need to succeed in the entertainment and event management industries. The professionally created curriculum helps students strengthen their
Entrepreneurial skills
Management skills
Administrative skills
Trebas' programs accredited by the Quebec Ministry of Higher Education, are taught in English and French, and are updated on a regular basis to keep up with market changes. Trebas Institute has educated over 3,000 students and has a student body from over 40 nations, allowing students to learn in a culturally rich environment. Trebas students also benefit from Montreal's status as an international hub for video game design, with offices for Ubisoft, Electronic Arts, A2M, and other major game developers, as well as the city's reputation for being the filming location for multiple blockbuster Hollywood films.
Services and Facilities
The programs are taught by well-known instructors and are supported by industry specialists, ensuring that students are well-versed in current industrial trends and have a competitive advantage after graduation.
The class sizes are kept small so that students can enjoy a more personalized experience. They can get access to state-of-the-art facilitated labs, studios, and audio and filming equipment to help them gain expertise.
Students get networking chances at events such as the Cannes Film Festival Student Internship Program, Canadian Music Week, and Gala-ADISQ, among others, where they can meet industry experts. Internships and lifetime career services can help students prepare for the job.
Trebas Institute provides a variety of support services to assist students in learning as well as achieving their career goals. Assistance such as:
Job Advisor providing advice to students
Internship opportunities
Providing placement and employment opportunities
Support students in an effective job search
Workshops on career management, CVs writing, job interviews, networking and the use of LinkedIn in job search
Accommodation
Off-campus housing is available here. Students can choose from a variety of housing options in nearby areas. Studio apartments, fully-furnished flats, shared apartment complexes, and many other options are available to students.
Homestays are an important part of the student housing system. Students can choose to stay in a homestay based on their preferences.
Scholarships
The grants and scholarships offered by Trebas Institute are created to help prospective students with tuition costs, making great education more affordable. New students applying to the ACS/AEC programs at Montreal Campus are eligible for the Nurturing Talents Scholarship.
Notable alumni
Mike Piersante, a Grammy Award-winning music producer, Jeremy Harding, a music producer, and Megadeth, Singer and Dave Mustaine, Guitarist are among the notable alumni.
Admissions
Admission to the Trebas Institute - Montreal Campus is dependent on meeting certain criteria, which vary depending on the program to which a student applies.
Student should be at least 18 years old before taking admission
Student should be proficient in English and must have taken IELTS, TOEFL, PTE or other equivalent exams
Students are required to submit their original transcripts from all the academic institutions they have attended. If the transcripts are not in English, then students need to submit translated copies of the same along with the originals.
Criteria

Requirements

Minimum Age

18 years

Language Proficiency Test

IELTS, TOEFL, PTE, Duolingo, CAEL

Documents Required

Official transcript of study from all previous academic institutions;
Secondary School Vocational Diploma;
Proof of completion of a secondary school program; and
A portfolio

Intake

January, April
Note: International students are considered on a case-by-case basis, therefore there can be some additional requirements while taking admission to Trebas Institute - Montreal Campus, depending on the program a student applies to.
No Experiences Shared yet
Other Popular Colleges in Canada