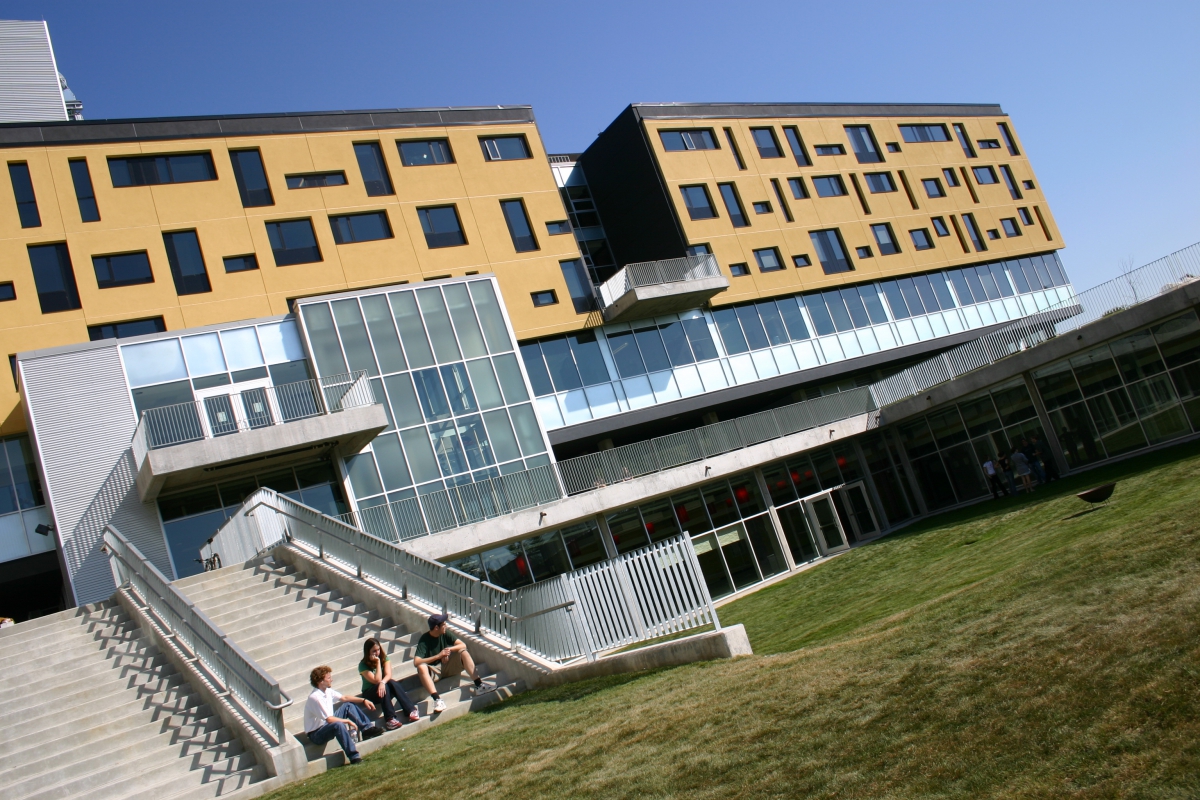 Trent University - Durham GTA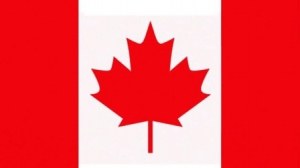 Ontario
About Trent University - Durham GTA
Trent University's Durham GTA site is located in the Regional Municipality of Durham. It has been providing courses since 1964, beginning in classrooms rented from Eastwood Collegiate and Vocational Institute. Trent later rented space at Durham College and gradually expanded the number of courses offered before purchasing a former primary school on Thornton Road. Trent University rebuilt the building and launched its new Oshawa campus in 2010 for the 2010–2011 academic year.
Trent University Durham enrols students to pursue full or part-time degrees in anthropology, business administration, communications and critical thinking, English literature, history, media studies, psychology, social work, sociology, and the teacher education streams. In addition to the foregoing, students can major in biology, computer information systems, cultural studies, economics, environmental & resource studies, geography, modern languages, philosophy, and political studies.
The average student-teacher ratio at Trent University is 18:1. The university also offers roughly 30 of the 100 clubs offered to its international student body.Trent University offers a life-changing educational experience and is renowned for producing global citizens ready for leadership and professional success.
Services and Facilities
Located 40 minutes away from downtown Toronto in Oshawa, the Durham GTA campus provides students with an internationally diverse yet close-knit community. Students get to add an international dimension to their career by studying at a university that has a long history of academic quality and a culturally varied atmosphere. Trent's qualified staff, as part of its social duty, includes students in research and innovation, as well as volunteering, social projects, and community events, ensuring that they contribute their small part to making the world a better place.
Trent University takes pride in offering exceptional service and assistance to all students, guaranteeing their success in and out of the classroom. As a Trent Durham student, one has access to a variety of resources immediately on campus. Some of the services provided are academic guidance, accessibility services, academic mentoring, career services, academic skills, international support, indigenous cultural counseling, personal counseling and recreational facilities.
Accommodation
At Trent University, students can live on-campus or off-campus.
On-campus: Trent University has four housing halls, each offering unique facilities and varied room and meal plan options. The school administration provides on-campus housing accommodations based on the preferences of students and the availability of such choices.
Off-Campus Housing: Students have a variety of possibilities for off-campus housing in the surrounding areas as well. Studio flats, paid guest facilities, shared housing complexes, are some of the options available to students.
Homestay: Homestays are an essential part of the student housing system. All homestay lodgings are thoroughly inspected, and all adults in the household are mandated to have a complete criminal background check before hosting their house for a homestay.
Scholarships
University offers a limited number of highly competitive scholarships and awards to international students. A few of them are:
Trent University Entrance Scholarships
IB Entrance Scholarships
Facilities
Sports & Recreation Facilities
Admissions
Requirements for every student for applying to the university are:
The student should be at least 18 years of age.
International applicants who do not speak English as their first language must present English proficiency by giving exams like IELTS, TOEFL, PTE, etc.
The student must submit original transcripts from all the previously attended academic institutions. If the transcripts are not in English, translated copies of the same must be submitted along with the originals.
Criteria

Requirements

Minimum Age

18 years

Documents Required

Original transcripts, Passport

Language Proficiency Test

IELTS Academic Test
TOEFL iBT
PTE
MELAB
CAEL
C1 Advanced
Note: International students are considered on a case-by-case basis, therefore, there can be additional requirements while taking admission in Trent University - Durham GTA.
No Experiences Shared yet
Other Popular Colleges in Canada