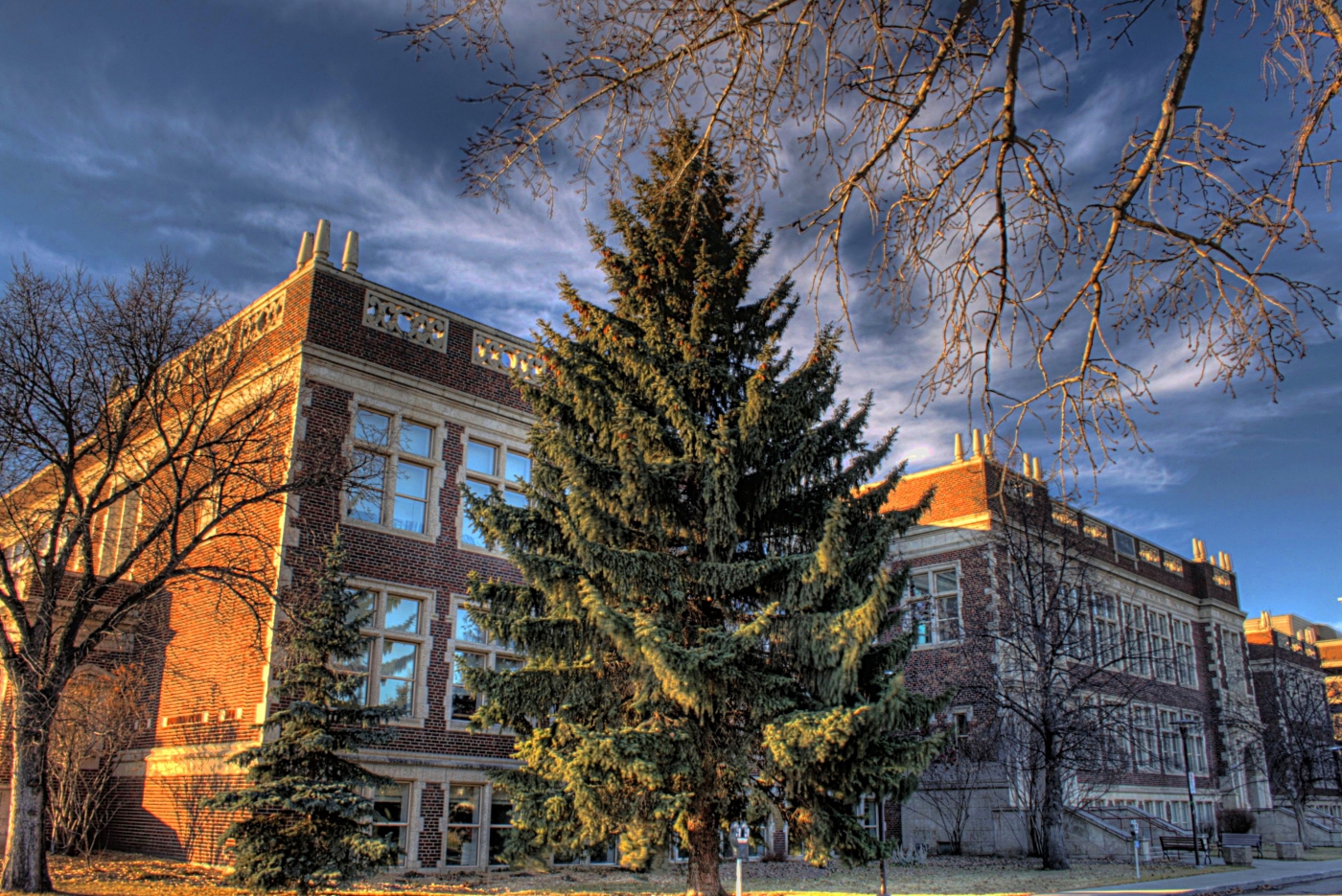 University of Alberta - North Campus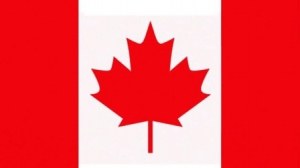 Alberta
About University of Alberta - North Campus
The University of Alberta is a research university founded in 1908. It offers a variety of academic and professional programs that lead to undergraduate and graduate degrees. The university has five campus locations in Canada: North Campus, South Campus, Campus Saint-Jean, Augustana Campus, and Enterprise Square. North Campus is the main campus of the university, located on the banks of the Saskatchewan River. It was designed by Barton Myers in 1969 and currently spans over an area of 200 acres. The University of Alberta is one of the top 5 universities in Canada and among the top 150 universities in the world
The institute is divided into 18 faculties, each of which has its own school that teaches numerous courses and subjects. It provides a wide range of undergraduate and postgraduate courses and certification and exchange programmes. The university also offers a Professional Development Course to help students better understand the curriculum, which not only improves students' talents but also supplies them with the necessary knowledge. Specialized courses are designed to give students expert advice.
Services and Facilities
The north campus spans over 50 city blocks and houses over 150 buildings. It offers a range of services and facilities, like libraries, laboratories, lodging and eating, sports, and fitness, to enhance the students' learning experience beyond the classroom. It provides a welcoming atmosphere to students and has more than 400 research laboratories and institutes, making it Canada's second-largest research library system. The university's central position allows students to walk to a variety of eateries, cultural venues, and shopping. Public transportation is easily accessible and can get students to the city's main attractions in a matter of minutes.
The university's athletics department is overseen by the Faculty of Kinesiology, Sport, and Recreation, which also runs a number of intramural sports clubs, and group exercise programmes. Cricket, basketball, cross-country, curling, dodgeball, football, golf, hockey, inner tube water polo, rugby, soccer, swimming, track and field, tennis, volleyball, and wallyball are some of the sports programs offered at the university.
Accommodation
The institution offers a variety of on-campus and off-campus housing at reasonable pricing to its students who choose to study in Canada.
On-campus housing services are offered to first-year students on the Lister Residence, which includes the 'Classic' Lister towers, Kelsey Hall, and Henday Hall. Students can choose from furnished dorm-style and unfurnished apartment-style apartments, both of which have basic amenities such as dining halls, libraries, laundry, and TV lounges.
The institute also offers off-campus accommodation to students who seek a private space close to campus but not on campus. Suites, highrise or walk-up apartments, and shared accommodations are some of the options offered.
Scholarships
Each year, the University of Alberta administers over $34 million in financial aid, including entrance awards that students will be automatically considered for when they apply for admissions.
Notable Alumni
Some of the notable alumni members of the university are Joe Clark (Prime Minister of Canada), Beverley McLachlin (Canadian jurist), George Stanley (Canadian historian), Daryl Katz (Canadian businessman), Rona Ambrose (former member of the Canadian House of Commons), John Bell (Canadian immunologist), Manjit Minhas (Canadian entrepreneur), Jinder Mahal (professional wrestler), Ahad Raza Mir (Canadian actor), and Sara Canning (Canadian actress).
Facilities
Sports & Recreation Facilities
Admissions
While applying for the university programs students should meet some standard eligibility criteria:
The minimum age for application is 18 years.
Students coming from non-English speaking countries are required to take PTE, IELTS, TOEFL or other equivalent exams to prove their language proficiency.
Students need to provide original transcripts from all the academic institutions before making any application request (If the original transcripts are not in English, students need to submit the translated copies of the same with each original document).
Criteria

Requirements

Minimum Age

18 years

Documents Required

Passport, Class 10th and 12th marksheets and/or transcripts

Language Proficiency Test

IELTS Academic Test
TOEFL iBT
PTE

Intake

September
Note: Since international students are considered on a case-by-case basis, there can be additional requirements for taking admission at the North Campus of the University of Alberta.
No Experiences Shared yet
Other Popular Colleges in Canada