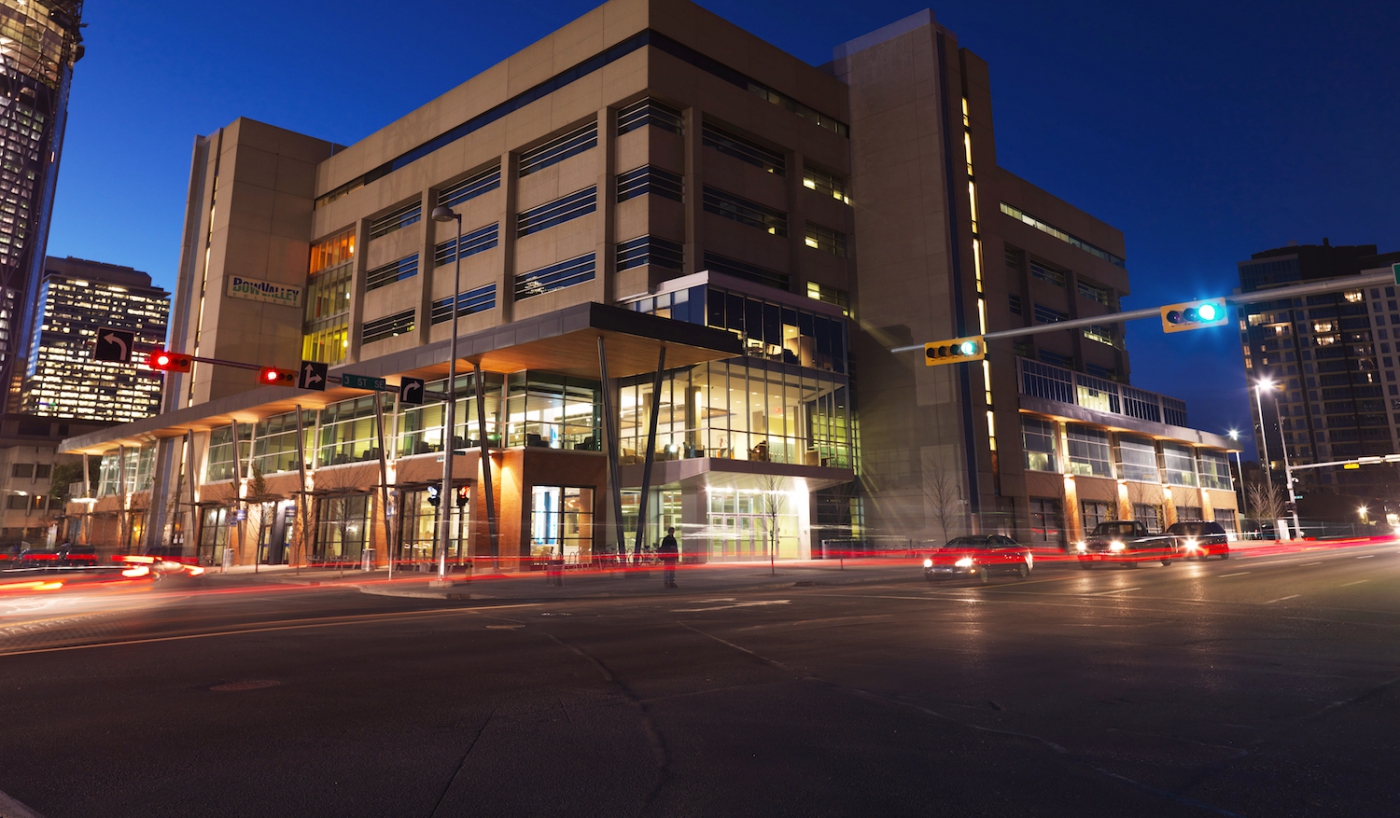 University of Lethbridge - Calgary Campus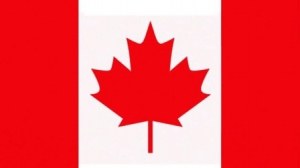 Alberta
About University of Lethbridge - Calgary Campus
The University of Lethbridge (uLethbridge) is located in Lethbridge, Alberta and is one of Canada's top-ranked universities. It was founded back in 1967 on traditional Blackfoot land and is one of Alberta's four comprehensive academic and research universities. uLethbridge focuses on liberal education and always promotes experimental learning. The motto of the college itself states: "Illumination that comes from research and planning." It is renowned for its progressive learning environment, high-quality education and research that is valued globally. The school takes priority to cultural diversity, which has helped it create one of the most exceptional student-friendly learning environments in Canada. As per Maclean's University Ranking, this University ranks at number 2 in Medical and Science Grants.
The University of Lethbridge is operated at two campuses, one being the main campus in Lethbridge, Alberta and another being situated in Calgary, Alberta. The satellite campus in Calgary offers degree programs through weekend & evening courses in health sciences and management. This campus also has several notable research centres & institutes. The University of Lethbridge is well-known throughout the world for its dedication to high-quality education and the student experience.
Services and Facilities
The University of Lethbridge - Calgary Campus has a reputation for exceptional student support, and they offer a wide range of services to help make the lives of students easier. Some of these services include academic advising, academic support, medical and healthcare facilities, placement guidance and a lot more. It also provides access to tutoring, counselling services, educational assistants and more.
The University's employability services stand at the forefront in terms of how colleges and universities typically operate when it comes to placing their students in reputable jobs, internships and training programs. The number one priority for UL is to ensure that all of its students can find a job or start a business while going through the course program itself. Some of these highly acclaimed services that have been put in place by UL include career counselling and academic advising; internships and on-the-job training; resume, CV and cover letter building, job and recruitment fairs etc.
Accommodation
University offers on-campus facilities to international students. Students can live in university halls or apartments. The apartment residences include apartments ranging from one-bedroom apartments to six-bedroom apartments and the university hall includes hallway single, hallway double, suite single, university hall common space and executive suite single. Additionally, a range of dining options is also offered to students on campus.
Scholarships
The University of Lethbridge offers the Alexander Barnhill Bursary for International Students award to students from other countries than Canada. A student must prove a need for funding to be considered and will receive at least $1,000 if awarded this scholarship. In addition to scholarships, students are provided with on-campus and off-campus employment opportunities to help them pay for their higher education.
Notable alumni
Some of the notable alumni of the university are Andrew N. Iwaniuk, Canadian biologist; Taylor Kitsch, actor and model; Rachael Harder, Canadian politician; Theo Tams- singer, just to mention a few.
Facilities
Sports & Recreation Facilities
Admissions
University of Lethbridge - Calgary Campus has different eligibility requirements for different courses. However, there are certain requirements that every student must keep in mind before applying to the college:
Students should be at least 18 years old before taking admission
Students should be proficient in English and must have taken IELTS, TOEFL, PTE or other equivalent exams
Students are required to submit their original transcripts from all the academic institutions they have attended. If the transcripts are not in English, then students need to submit translated copies of the same along with the originals.
Criteria

Requirements

Minimum Age

18 years

Language Proficiency Test

IELTS, TOEFL

Documents Required

Original transcripts of last academic institutes
Transcripts should be in English

Intake

January and September
Note: International students are considered on a case-by-case basis, therefore there can be some additional requirements while taking admission to the University of Lethbridge - Calgary Campus, depending on the program a student applies to.
No Experiences Shared yet
Other Popular Colleges in Canada