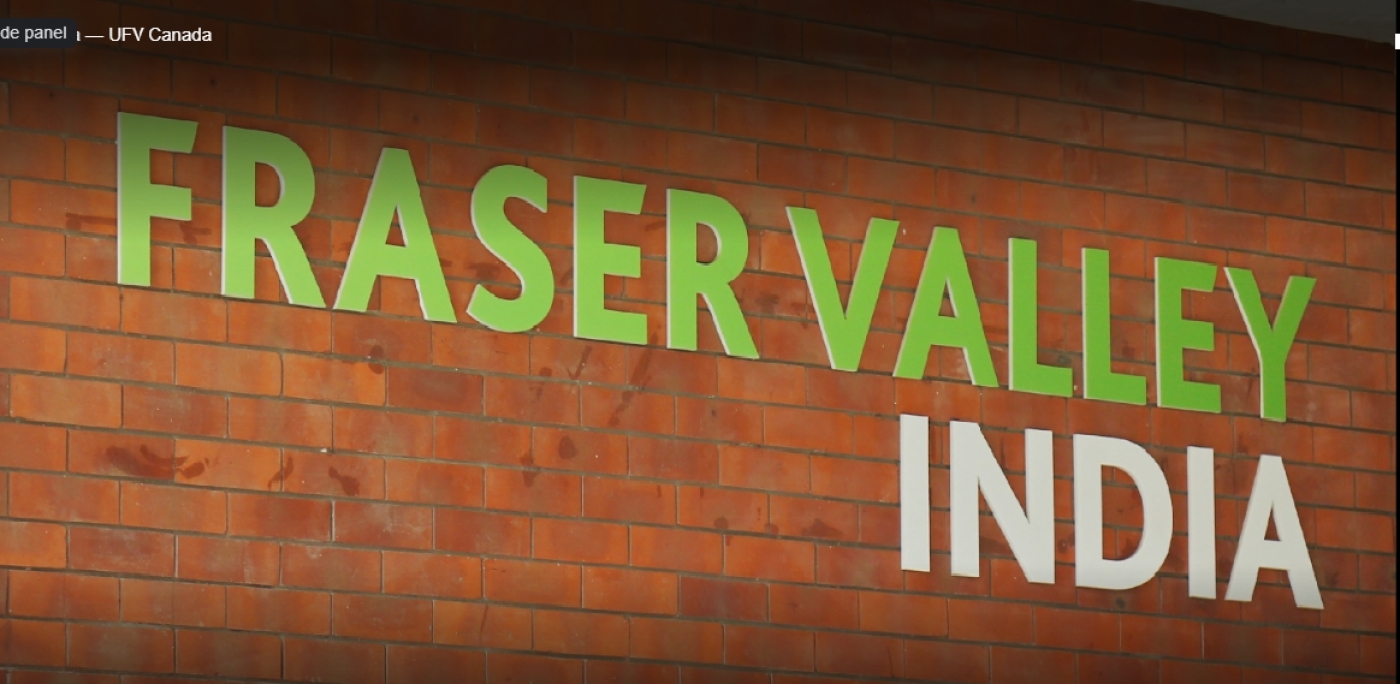 University of the Fraser Valley - Chandigarh Campus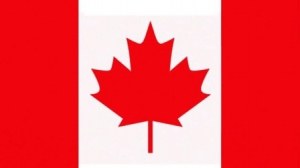 British Columbia
About University of the Fraser Valley - Chandigarh Campus
The University of the Fraser Valley (UFV) is a fully accredited public university located just east of Vancouver, British Columbia, Canada. It enrols over 15,000 students each year. The University of the Fraser Valley includes campuses and locations in Abbotsford, Chilliwack, Mission, and Hope, as well as a developing presence in Chandigarh, India.
Since 2006, UFV has been operating a one-of-a-kind Canadian institution in the beautiful city of Chandigarh, India. Students can begin their educational experience closer to home at UFV's Chandigarh campus and then seamlessly transfer to one of UFV's Canadian campuses to complete their degree. Fraser Valley India has teamed up with Goswami Ganesh Dutta SD College (GGDSD) to offer a number of programs that serve as a gateway to completing courses in Canada.
Fraser Valley India invites applications for Visiting Faculty in the following areas:
Management
Economics
Geography
Mathematics
Human Resources
Media & Communication
Marketing
GGD SD College in Chandigarh offers a unique pathway to the University of the Fraser Valley in India. On Indian soil, a one-of-a-kind post-secondary university that offers an applied curriculum taught by a combination of international and Indian staff. Students can effortlessly complete their studies at UFV Canada or anyplace else after completing at least one year at Fraser Valley India.
Services and Facilities
Explore Fraser Valley, India's social hub. The Student Lounge is a great place to meet new people, practice billiards skills, or catch up on industry news. The following are some of the features: Pool Table, Carrom Board, Foosball, Television and PlayStation, Latest industry publications, Study space
Become a part of a group of forward-thinking future leaders. The lively social culture at UFV is ideal for learning from peers and for forming strong bonds. The specialized Student Life staff puts on events such as:
Student clubs
Etiquette learning classes
Sports activities and excursions
Celebrations
Charitable social outreach opportunities
With Fraser Valley India's dedicated Industry Engagement team, students can gain access to exceptional opportunities. Discover the inner workings of creative companies and be inspired by exciting career choices. Tour high-tech companies' offices and manufacturing plants to gain a unique perspective on a variety of industries.
Accommodation
Some students opt to live in residence halls on campus, while others prefer to live in their own or shared apartment off-campus. Depending on your preferences, either method has advantages. The UFV Residence provides students with the convenience of living on-campus in fully furnished apartments convenient to classrooms, campus resources, activities, and events.
Scholarships
Every year, meritorious students are offered scholarships and financial incentives worth up to INR 5 lacs. The university is dedicated to identifying and rewarding exceptional talent. Scholarships are normally given out at the annual awards ceremony of UFV India.
Notable Alumni
Some of the notable alumni are: Mannat Singh (CEO of Student Company Program, Owner Nihari by Nooran), Akanksha Verma (fashion blogger), Reekrit Serai (Managing Director, Satluj Group of Schools).
Facilities
Sports & Recreation Facilities
Admissions
Admission to the University of the Fraser Valley - Chandigarh Campus is dependent on meeting certain criteria, which vary depending on the program to which a student applies.
Students should be at least 18 years old before taking admission.
Students should be proficient in English and must have taken IELTS, TOEFL or other equivalent exams.
Students are required to submit their original transcripts from all the academic institutions they have attended. If the transcripts are not in English, then students need to submit the translated copies of the same along with the originals.
Criteria

Requirements

Minimum Age

18 years

Language Proficiency Test

IELTS, TOEFL

Documents Required

Official transcript of study from all academic institutions
Passing score in grade 10th Maths
Meet English language requirement
Average of 65% or greater across top five grade 12 courses (English should be one of the five courses)

Exams Accepted

GRE,GMAT

Intake

Jan, May, Sep
Note: International students are considered on a case-by-case basis, therefore there can be some additional requirements while taking admission to the University of the Fraser Valley - Chandigarh Campus, depending on the program a student applies to.
No Experiences Shared yet
Other Popular Colleges in Canada