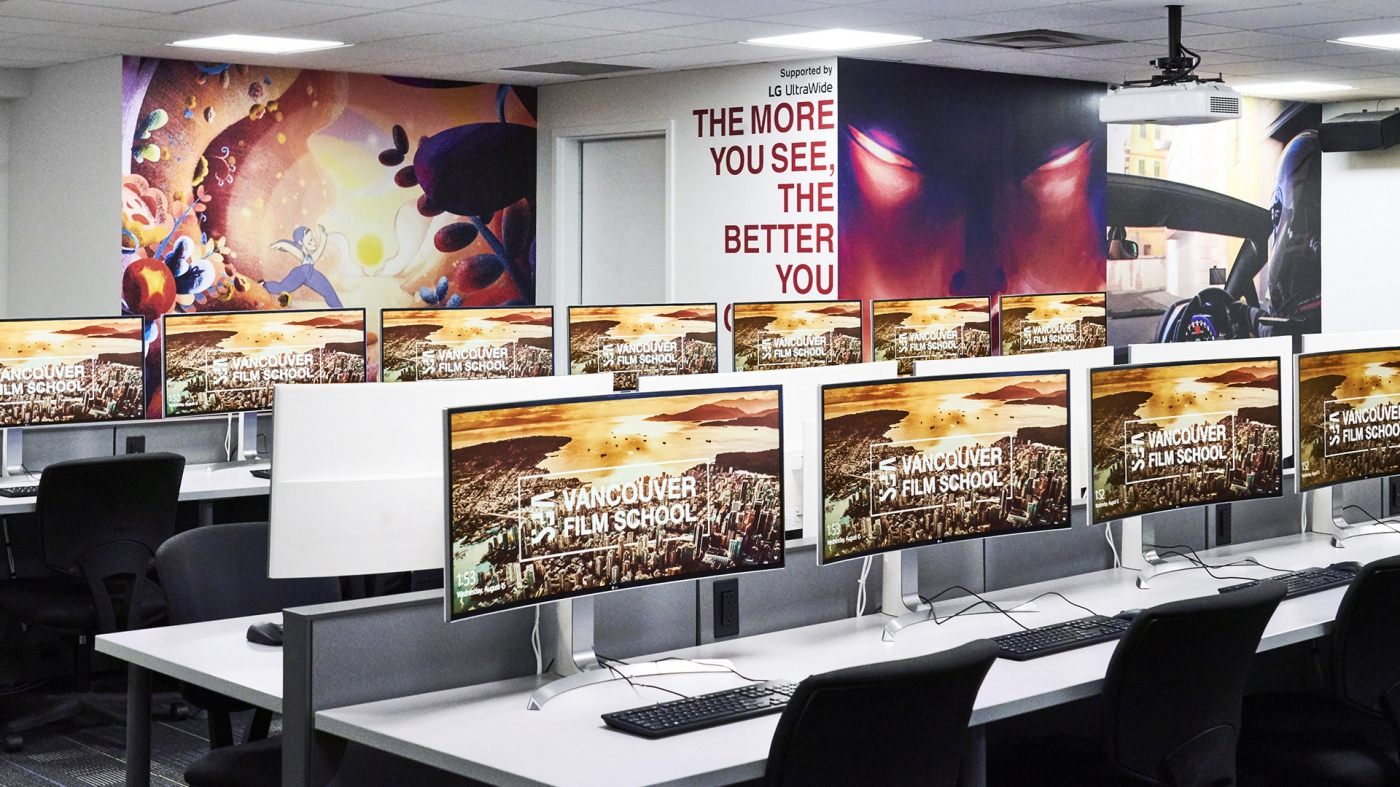 Vancouver Film School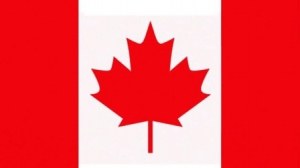 British Columbia
About Vancouver Film School
The Vancouver Film School, which was established in 1987 and is now a globally renowned leader in the entertainment arts education field, offers full-time programmes on eight sites. The school offers 15 post-secondary programmes that provide students with the industry-standard techniques and transferable skills they need to begin a rewarding career in acting, animation, film and television production, screenwriting, programming, makeup, sound, digital, game, or virtual reality/augmented reality design, among other fields.
The creation of the world's first one-year intensive film production diploma programme at Vancouver Film School was a watershed moment in the history of entertainment arts education. In today's world, Vancouver Film School is the most prestigious post-secondary entertainment arts institution in Canada, offering critically acclaimed and award-winning one-year diploma programmes in 3D animation; cinema; television; programming; video game; motion and interactive design; and video game design.
Vancouver Film School operates like a big studio, equipped with several production facilities that are required for the creation of material for cinema, television, gaming, animation, design, and digital application development.
In the immediate vicinity of its campuses are the film, animation, video game, and design sectors, and its students benefit from professional assistance and experience provided by industry mentors, teachers, and guest speakers. Those that teach at Vancouver Film School are seasoned experts with years of expertise at the forefront of the business, with credits on some of the most popular and well-known franchises, goods, and entertainment assets.
Services and Facilities
Every campus of Vancouver Film School (VFS) is conveniently located in the heart of downtown Vancouver, British Columbia. Facilities include workshops and production spaces, film sets, studios, screening rooms, and theatres, as well as a 280-degree green screen room for filming, motion and performance capture facilities, and access to computer labs with industry-standard software on a 24-hour basis.
Student services are available to assist students from the time they first enrol at the university until they complete their degree. The school realises the difficulties that come with relocating to a new city or nation. Some of the services the school provides are; Health and dental insurance, services in the field of mental health and counseling, events of cultural and social nature, open houses and campus tours for students, etc.
Accomodation
The Vancouver Film School seeks to provide a home away from home for its students. While renting in Vancouver may be costly, the institution strives to offer convenient housing that enables students to concentrate on academic and personal development.
The Housing Coordinator's strong relationships with landlords in Vancouver will assist students in locating housing that meets their requirements and budget. Whether students rent their own apartment, share with roommates, or live in a homestay, they have a variety of fantastic possibilities.
Students may live with a local family while attending Vancouver Film School via homestay. Students have the option of private or communal rooms with access to the Internet, television, laundry, and kitchen, as well as meals. Homestay families are an excellent method to immerse oneself in local culture and way of life.
Scholarships
The Vancouver Film School (VFS) and IBERO University have partnered to provide students with the chance to earn a scholarship and pursue a degree in the entertainment industry at Canada's leading postsecondary entertainment arts school. It has also formed a partnership with the Monterrey International Film Festival to provide Latin American students with the chance to win a full-tuition scholarship to study Writing for Film, Television, and Games at the University of the Philippines.
Notable Alumni
Kevin Smith, Sarah Canning, Neill Kopp, Colin Cunnigham are some of the more notable alumni of this college.
Admissions
The Vancouver Film School has different eligibility requirements for various courses. Several typical qualifying requirements include the following:
At the time of admission, the students must be at least 18 years old.
Students from non-English speaking nations must demonstrate their language skills by the IELTS, TOEFL, PTE, or other similar tests.
Before submitting any application request, students must produce official transcripts from all academic institutions attended. If the original transcripts are not in English, students must provide translated versions with the original documents.
| | |
| --- | --- |
| Criteria | Requirements |
| Minimum Age | 18 years |
| Documents Required | Passport, Class 10th and 12th Mark sheets and/or transcripts |
| Language Proficiency Test | IELTS Academic Test, TOEFL iBT, PTE |
| Intake | January, February, March, May, June, August, October |
Note: Due to the fact that overseas students are evaluated on an individual basis, there may be extra prerequisites for admission to Vancouver Film School.
No Experiences Shared yet
Other Popular Colleges in Canada