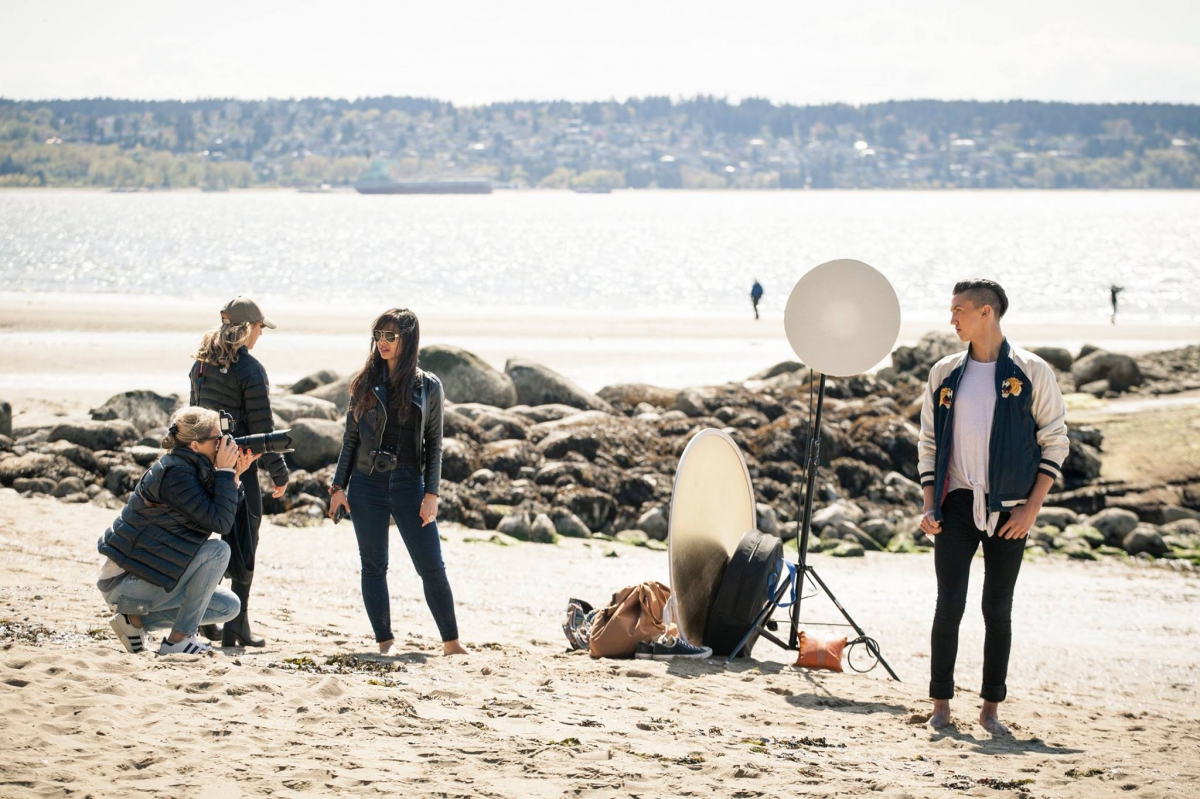 Vancouver Institute of Media Arts (VanArts)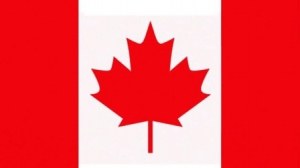 British Columbia
About Vancouver Institute of Media Arts (VanArts)
If students have a passion for media arts, there is nothing better for them to do than to pursue their further education with the Vancouver Institute of Media Arts (VIMA) (Van Arts). The institution was founded in 1995 by Lee Mishkin, an Academy Award-winning animator and director who served as its founding director. The Institute has gained recognition for its ability to meet the rising need for talented and knowledgeable workers in the area of media arts. The institution believes in building and maintaining active relationships with industry specialists in order to get timely information on the newest trends, needs, and employment possibilities in a variety of sectors. The institute's accreditation from the Private Career Training Institutions Agency of British Columbia (PCTIA) and its classification as an Education Quality Assurance (EQA) organisation by the government of British Columbia are the two most impressive aspects of the organization.
Services and Facilities
The VanArts campus consists of buildings with contemporary infrastructure and offices that are conveniently placed in downtown Vancouver. The VanArts BC campus covers an area of 31,000 square feet and is home to a variety of state-of-the-art amenities and infrastructure, such as a public library, clubs, restaurants, stores, studios, and theatres, among other things. In order to provide students with entertainment, a variety of unique events and parties are held on a regular basis on campus. A broad number of diploma programmes are available at VanArts, all of which are aimed to help students develop talents in the fields of art and design.. There are a number of full-time and summer courses, the Vancouver Institute of Media Arts also provides a variety of part-time courses that are meant to improve the skills and knowledge of people pursuing a career in the media industry.
Accommodation
Students may find apartments, shared accommodations, and short-term rentals in the Vancouver region, despite the fact that VanArts does not offer on-campus housing. The information with respect to the same can be obtained from the college administration. Homestay is another option that a student might want to look into. It gives international students a chance to get to know of the culture of the community and learn their language better to be able to communicate effectively. Multiple options are available and the students can choose the one best suited to their pockets.
Scholarships
VanArts is a recognised school, and financial help is accessible to all eligible Canadian or Permanent Resident students. VanArts are committed to keeping the cost of their programmes as low as possible for all students. Instead of raising fees and then awarding large scholarships, they are concentrating on keeping programme expenses as low as possible for as many students as feasible. Partially funded scholarships are provided for certain intakes of their full-time diploma programmes on need basis, taking into consideration the student's need for financial assistance as well as the quality of their application and acceptance materials.
Notable Alumni
Lucy Lawless, Aaron Douglas, Galen Fott and Steven Cree Molison are some of the many famous alumni of this college
Facilities
Sports & Recreation Facilities
Orientation for new students
Student Club and Socities
Admissions
Before applying to Vancouver Institute of Media Arts, students should be aware of a few prerequisites. The following are some frequent qualifying criteria:
At the time of admission, the students must be at least 18 years old.
To demonstrate their language skills, students from non-English speaking nations must take the IELTS, TOEFL, PTE, or other similar exams.
Before submitting any application, students must present authentic transcripts from all of their academic institutions. Students must provide translated copies of their transcripts with each original document if the original transcripts are not in English.
| | |
| --- | --- |
| Criteria | Requirements |
| Minimum Age | 18 years |
| Documents Required | Original transcripts, Passport |
| Language Proficiency Test | IELTS Academic Test, TOEFL iBT, PTE, Duolingo |
| Intake | March and September |
Note: International students are evaluated individually, and as a result, extra admission requirements to Vancouver Institute of Media Arts may be necessary.
No Experiences Shared yet
Other Popular Colleges in Canada