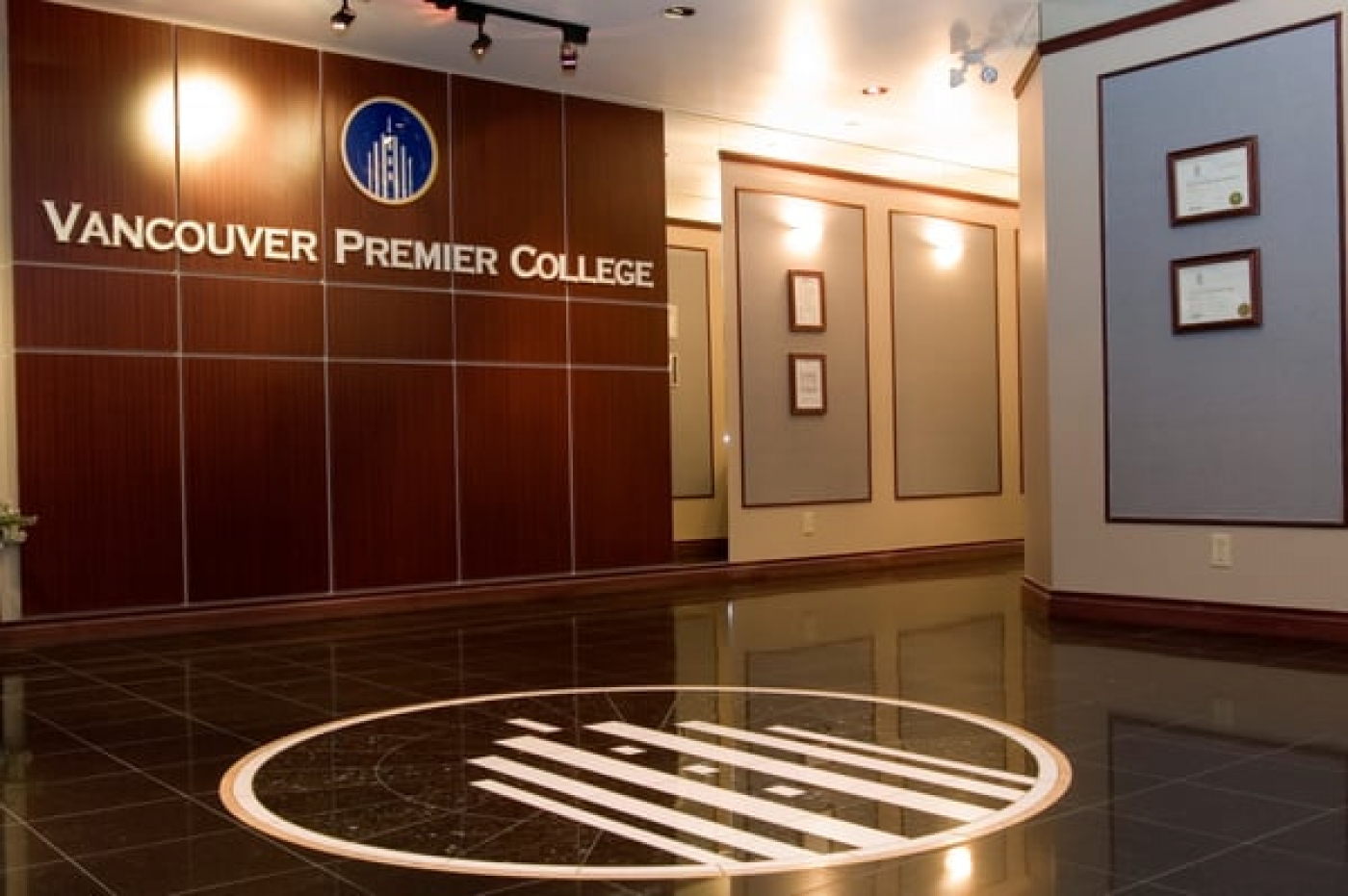 Vancouver Premier College Of Hotel Management Ltd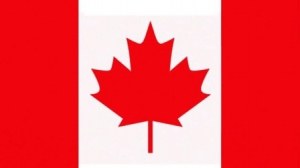 British Columbia
About Vancouver Premier College Of Hotel Management Ltd
In May 1998, the Vancouver Premier College of Hotel Management was founded in Vancouver, British Columbia, as one of Canada's first colleges focused only on the design, development, and delivery of high-quality hotel management education and training programs. Since its foundation, the enrolment of Vancouver Premier College of Hotel Management has increased rapidly, leading to the establishment of Vancouver Premier College of Business and Management and Vancouver Premier College of Arts and Science.
The diploma and certificate programs offered by Vancouver Premier College of Hotel Management are designed to provide students with entry-level access to a wide variety of professional careers in the hospitality industry. Diploma holders are eligible for up to two years of transfer credit toward the completion of Canadian bachelor degrees at a variety of the connecting partner institutions of Vancouver Premier College of Hotel Management. Hospitality Operations, Hospitality Management, and International Hospitality Management are among the diploma programs offered by Vancouver Premier College of Hotel Management.
Services and Facilities
Students who attend Vancouver Premier College gain much more than excellent training; they gain a great experience. The students are offered many great opportunities to study and participate in Vancouver's growing hospitality business in Vancouver.
The friendly staff and workforce, personalized environment, and easy exercises all help students get the most out of their time at the college. The College also offers a variety of activities for its students to experience the excitement of Vancouver. Climbing, skiing, snowboarding, hockey games, live theatre, film nights, and many other activities are available.
Students can participate in activities for a variety of reasons, including entertainment, engagement, and the development of interpersonal and relationship management skills. As a result, it encourages students to create a list of activities at the start of each academic year and encourages them to participate fully and actively.
Accommodation
Students can choose from a variety of accommodation options close to the Richmond and Vancouver campuses. From conventional dorms to modern suite-style rooms a variety of housing options are available.
Students can choose from a variety of off-campus housing options in the surrounding areas. Studio flats, paid guest facilities, shared housing complexes, and other options are available to students.
Scholarships
Scholarships and awards may be given to students for a variety of achievements, including academic performance, volunteerism, student leadership, entrepreneurship, community engagement, participation in events, social and cultural student-oriented initiatives, and creative academic or artistic works, among others. The following are some of the financial awards and scholarships available at VPC.
Achievement Scholarship
Ambassador Award Scholarship
VPC Premier Scholarship
Entrance Promotion Scholarship
Admissions
Admission to Vancouver Premier College Of Hotel Management Ltd is dependent on meeting certain criteria, which vary depending on the program to which a student applies.
Students should be at least 18 years old before taking admission.
Students should be proficient in English and must have taken IELTS, TOEFL, PTE or other equivalent exams.
Students are required to submit their original transcripts from all the academic institutions they have attended. If the transcripts are not in English, then students need to submit translated copies of the same along with the originals.
Criteria

Requirements

Minimum Age

18 years

Language Proficiency Test

TOEFL, IELTS, TOEIC

Documents Required

All applicants disclosing the most recent post-secondary institution(s) attended, all official transcripts, documents and test results.
Copy of Passport
Official high-school or college/university transcripts and/or diploma
Proof of Citizenship

Intake

Jan, Sep, Nov
Note: International students are considered on a case-by-case basis, therefore there can be some additional requirements while taking admission in Vancouver Premier College Of Hotel Management Ltd, depending on the program a student applies to.
No Experiences Shared yet
Other Popular Colleges in Canada