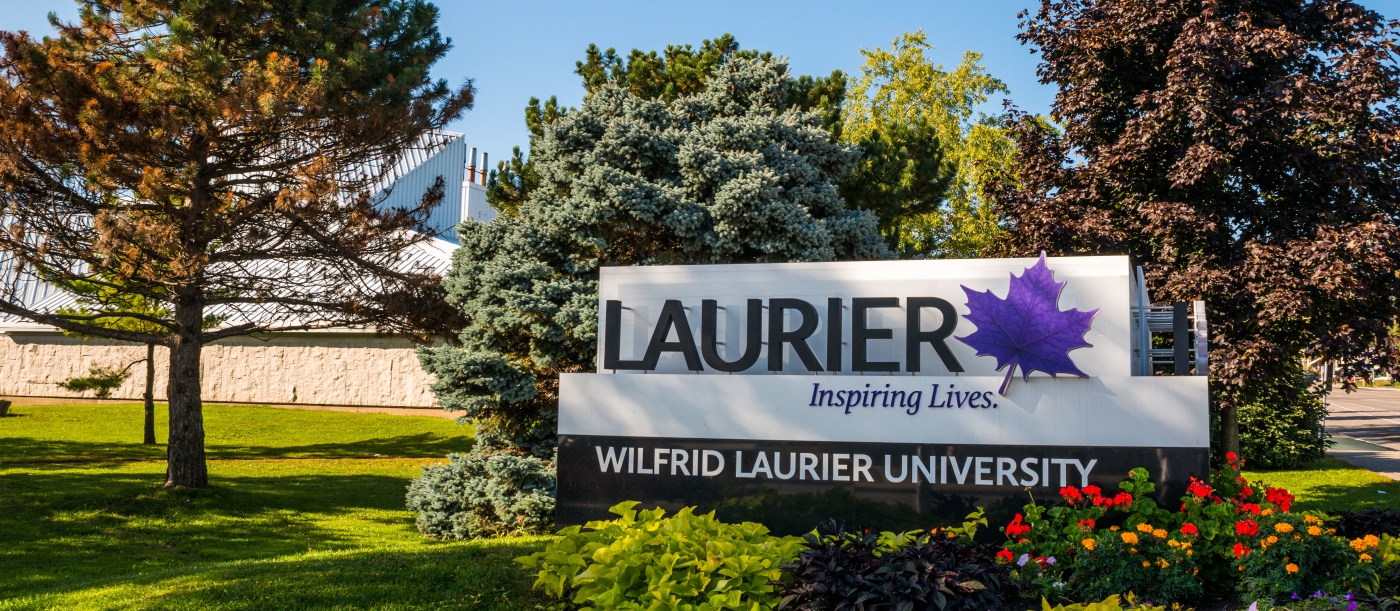 Wilfrid Laurier University - Waterloo Campus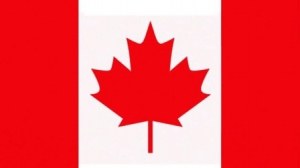 Ontario
About Wilfrid Laurier University - Waterloo Campus
Wilfrid Laurier University (WLU) is a Canadian public university located in Ontario, Canada. The university's foundation can be traced back to the Evangelical Lutheran Seminary in Waterloo. In 1973, the Waterloo Lutheran University was renamed Wilfrid Laurier University, honouring Sir Wilfrid Laurier, Canada's seventh Prime Minister. It is one of Canada's fastest-growing universities seeking to incorporate sustainable practises into all aspects of its operations, which helped it earn a Gold grade from the Sustainability Tracking, Assessment, and Rating System (STARS). One of the top universities in the world for teaching social entrepreneurship and social innovation is Wilfrid Laurier University.
The university has two large campuses in Brantford and Waterloo and two smaller campuses in Kitchener and Toronto. The Waterloo campus is home to the Lazaridis School of Business and Economics and the faculties in science, music, arts, graduate studies, and education.
Services and Facilities
Waterloo campus is home to Canada's fastest-growing technology sector and is part of the Toronto-Waterloo Region Corridor, the second-largest technology cluster in North America. The community is known for innovation, where a new generation of entrepreneurs can invent the future.
With over 19,000 students, the university has a student-faculty ratio of 25:1. More than 20 institutes and research centres make up the research-intensive institution. It has many excellent student exchange programs and annually welcomes a large number of international students. The University of Botswana, the University of Ghana, Chile's Universidad de Concepción, Georgia Southern University, and Istanbul Sehir University are among the overseas universities it has collaborated with.
Wilfrid Laurier University's principal goal is to generate engaged and aware citizens capable of leading purposeful lives. Laurier University boasts of Canada's most significant business degree co-op programme.
Accommodation
Wilfrid Laurier University's on-campus housing has 17 buildings that house over 300 students.
All students, including international students, have access to on-campus housing at the WLU- Waterloo campus. It has 17 buildings that house over 300 students in two styles: Dormitory-style residences and apartment-style dwellings.
A dorm can accommodate two students, whereas an apartment can accommodate up to seven students. Both dormitory-style and apartment-style homes offer amenities such as furnished bedrooms/apartments, common community spaces, laundry, and residence learning communities. Apartment-style housing has a private kitchen, while dormitory-style residences have communal cooking facilities.
Scholarships
Wilfrid Laurier University offers multiple scholarships to international students, these include Farouk and Dawn Ahamed International Student Scholarship, the Students' Union International Student Awards, the Walter Metzger Memorial Bursary Fund, and the Inspiring Lives Scholarships.
Notable Alumni
The university has numerous alumni worldwide, including Brad Katsuyama (Co-founder and CEO of the Investors Exchange), Sam Schachter (Volleyball Player), Colleen Moorehead (Author), Robert Creighton (Canadian Actor and Broadway Artist), and Avi D'Souza (Director and Founder of Not Just Tourists).
Facilities
Sports & Recreation Facilities
Admissions
There are some requirements for all students for applying to the university:
The student must be at least 18 years old before beginning the course.
The students coming from non-English speaking countries must take PTE, IELTS, TOEFL or other equivalent exams to prove their language proficiency.
Students need to provide original transcripts from all the academic institutions before making any application request. If the original transcripts are not in English, students need to submit the translated copies of the same with each original document.
Criteria

Requirements

Minimum Age

18 years

Documents Required

Passport, Class 10th and 12th marksheets and/or transcripts

Language Proficiency Test

IELTS Academic Test
TOEFL iBT
PTE
CAEL
Note: Since international students are considered on a case-by-case basis, there can be additional requirements while taking admission at the Waterloo campus of Wilfrid Laurier University.
No Experiences Shared yet
Other Popular Colleges in Canada