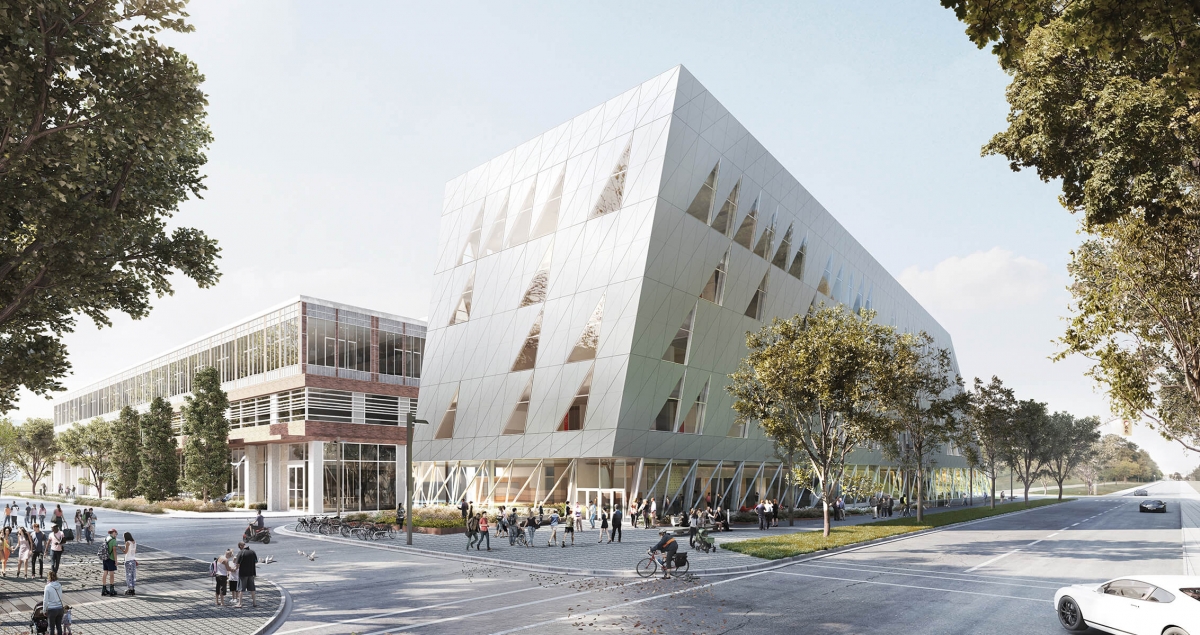 York University - School of Continuing Studies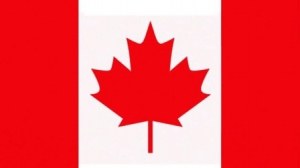 Ontario
About York University - School of Continuing Studies
York University School of Continuing Studies is home to a wide variety of students, graduates, and industry leaders who are committed to professional development in an ever-changing world. The programs are designed in collaboration with industry leaders and use practical learning methods so students may get the knowledge, skills, and confidence to build their own path.
York University committed to becoming a national and international leader in this field when it merged one of North America's major English Language Institutes (YUELI) with the old Division of Continuing Education (DCE) in 2015.
The York University School of Continuing Studies is a diverse learning environment bonded by a common goal: personal and professional development in a continuously changing career and academic development. It is Canada's fastest-growing school and is able to provide rapid, accessible, and innovative programmes that educate all students to adapt and lead continuously.
Services and Facilities
York's educational program provides more than academic excellence; it also provides all-round professional development and a unique student experience. Students receive a practice-oriented language education from experienced and motivated instructors by taking advantage of flexible pathways, special streams, and accelerated timetables suited to their particular language level and academic goals. Students learn about Canadian culture through community events, specialised groups, and student interactions in calm, engaging situations, in addition to improving their language skills.
Students participate in a variety of activities to socialise with one another, including attending cultural events and visiting places of interest in and around Toronto. The English Language Institute organises a variety of activities such as visiting the CN Tower, exploring Niagara Falls, and attending an NBA game.
York University's campus is a vibrant, self-contained institution with plenty to offer. Six libraries, several computer labs, four gyms, five sports fields, nine outdoor tennis courts, five squash courts, aerobic studios, a skating rink, and a swimming pool, a fitness facility, and a tennis stadium are all available at York University.
Accommodation
Students have the option of staying on campus, in private housing, or in a homestay. With many facilities just steps away, living on campus is a positive and fun experience. Residence allows students to meet people from a variety of backgrounds and interests, as well as participate in community-building activities. Students get access to supportive areas as well as laundry facilities.
Homestay allows students to have a complete Canadian experience by sharing daily life with Canadians, speaking English outside of the classroom, and living in a welcoming and comfortable environment and feeling like home.
Scholarships
International students presently studying at York University can apply for scholarships and bursaries. Students should review the available funding for overseas students and apply for everything that they are eligible for. Some of the scholarships are:
York University Talent Entrance Scholarships
Lassonde Entrance Scholarships
Notable alumni
Some of the notable alumni are Malin Åkerman (Television producer, Model), Rachel McAdams (Actor), Laura Vandervoort (Actor), Scott Thompson (Comedian, Film Producer)
Facilities
Sports & Recreation Facilities
Admissions
Admission to York University - School of Continuing Studies is dependent on meeting certain criteria, which vary depending on the program to which a student applies.
Students should be at least 18 years old before taking admission.
Students should be proficient in English and must have taken IELTS, TOEFL, PTE or other equivalent exams.
Students are required to submit their original transcripts from all the academic institutions they have attended. If the transcripts are not in English, then students need to submit translated copies of the same along with the originals.
Criteria

Requirements

Minimum Age

18 years old

Language Proficiency Test

TOEFL, IELTS, TOEIC,Cambridge ESOL, YUELI, PTE, Duolingo

Documents Required

Official transcripts of all the attended institutions.
High school transcripts
Statement of Purpose

Exams Accepted

GRE, GMAT

Intake

Jan, May, Sept
Note: International students are considered on a case-by-case basis, therefore there can be some additional requirements while taking admission to York University - School of Continuing Studies, depending on the program a student applies to.
No Experiences Shared yet
Other Popular Colleges in Canada