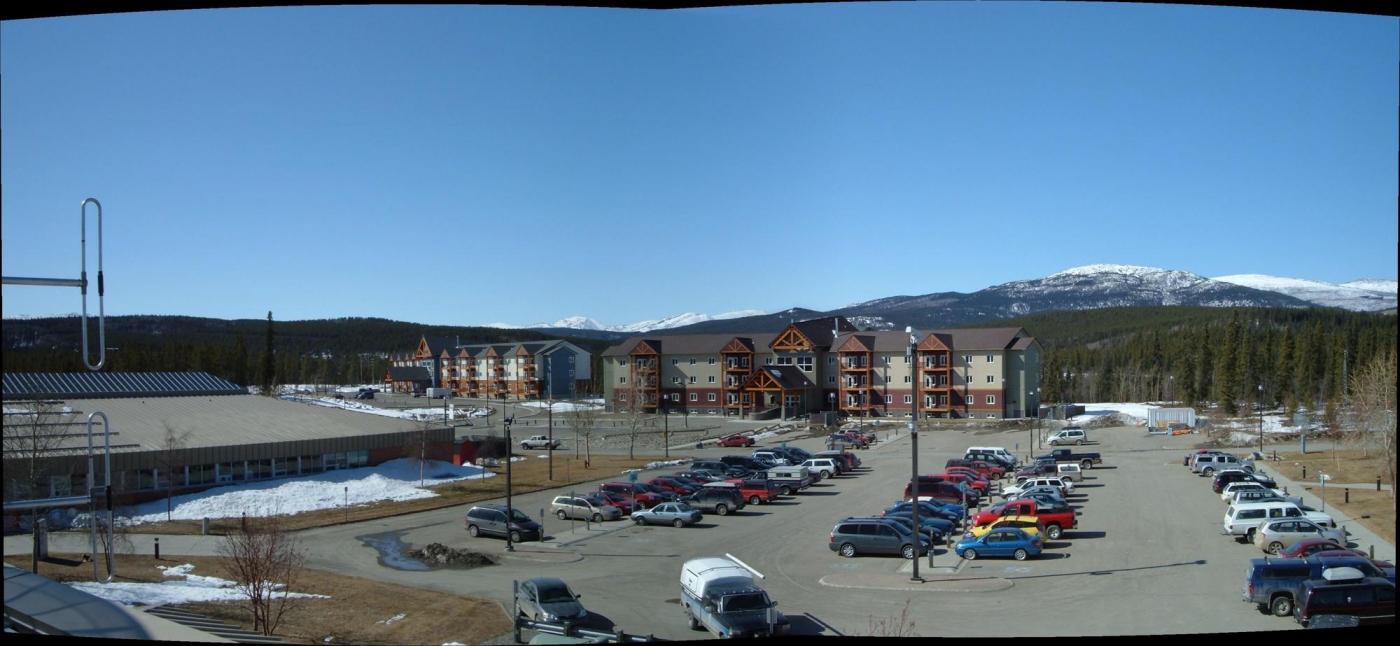 Yukon University - Dawson City Campus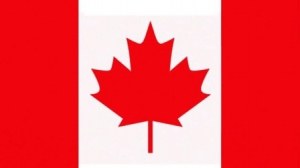 Yukon Territory
About Yukon University - Dawson City Campus
Yukon University is a flexible post-secondary university with a focus on northern research and education. They prioritize the North's uniqueness as a driving force in everything they do to conserve, thrive, and grow the Yukon as a whole. Their thirteen sites play a significant role in delivering education throughout the Yukon by providing personalised learning opportunities and programs. They welcome students from all over Canada and the world to come to learn more about Canada's north by studying with them.
Dawson City is situated in the middle of the Yukon and Klondike Rivers, within the Traditional Territory of the Tr'ondek Hwch'in First Nation.
Dawson is a vibrant community established on mining, nourished by culture and tourism, and cared for by the government. The campus supports these industries by offering a variety of courses and programs in a variety of fields. A wide range of short- and long-term training programs are available, with a focus on meeting local job demands.
A key part of delivering education throughout Yukon, its thirteen campuses provide tailored learning opportunities and programs. Students from across Canada and around the world are invited to study and learn more about Canada's north.
Services and Facilities
Students who participate in extracurricular activities make the most of their university experience. Plan events, run campaigns, join a student group, or simply go outside and enjoy themself. At the Campus, students find quiet areas for relaxation, free fitness programs at noon, on-campus fitness equipment, personal counselling, and a variety of wellness programs.
More than 40,000 titles, including books, maps, and audio-visual resources, as well as hundreds of printed journals and publications, are available through the library services.
The Teaching & Learning team at Yukon University provides a variety of services and resources for all teachers, including one-on-one coaching, consultation, group workshops, communities of practice, and online resource curation. Working on campus is a fantastic way to get engaged, learn about the services the university provides and earn money.
Campus and housing facilities are beautiful and spacious; Cafeteria with a variety of healthy options; Several computer labs; Up-to-date laboratories; a Student lounge, and A large gym with a weight room is available. Forest routes for running, mountain biking, and cross-country skiing are nearby.
Accommodation
International students at Yukon University have the option of living on campus, in a homestay, or in a privately rented apartment or house. Students attending Dawson City's School of Fine Arts will need to make their own arrangements.
The housing buildings are just steps away from classrooms, campus facilities, activities, and student assistance because they are located directly near the University centre.
Scholarships
The Yukon University Foundation offers three first-year scholarship opportunities, with funds going for tuition alone up to $3500 per scholarship recipient. Students can also receive other scholarships and bursaries if they meet certain criteria.
Facilities
Sports & Recreation Facilities
Admissions
Admission to Yukon University - Dawson City Campus is dependent on meeting certain criteria, which vary depending on the program to which a student applies.
Students should be at least 18 years old before taking admission.
Students should be proficient in English and must have taken IELTS, TOEFL, PTE, or other equivalent exams.
Students are required to submit their original transcripts from all the academic institutions they have attended. If the transcripts are not in English, then students need to submit the translated copies of the same along with the originals.
Criteria

Requirements

Minimum Age

18 years old

Language Proficiency Test

Documents Required

Official transcript of academic institutions.

Passport, Class 10th, and 12th mark sheets and/or transcripts

Intake

January, Sept
Note: International students are considered on a case-by-case basis, therefore there can be some additional requirements while taking admission to Yukon University - Dawson City Campus, depending on the program a student applies to.
No Experiences Shared yet
Other Popular Colleges in Canada