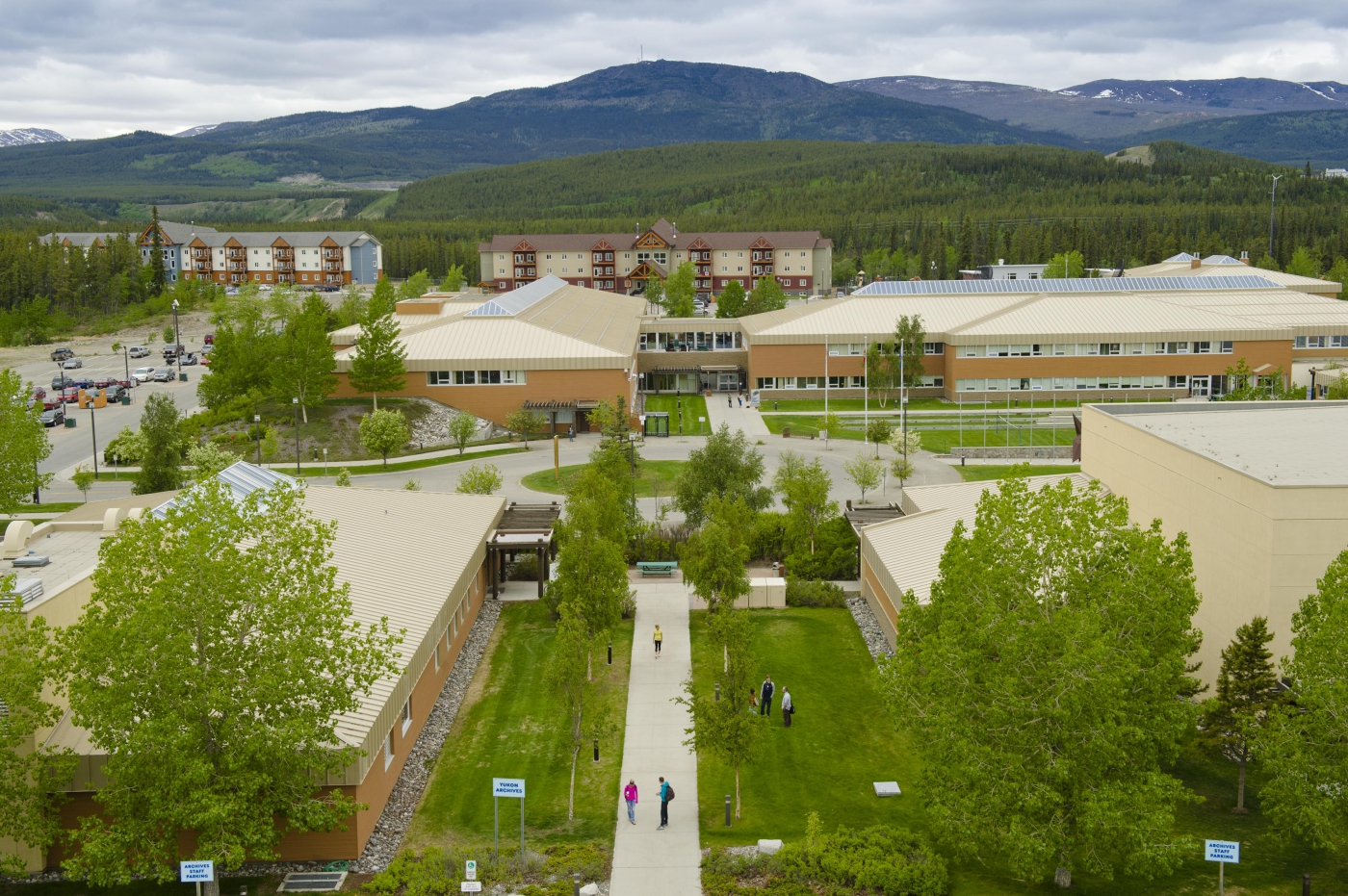 Yukon University - Whitehorse Campus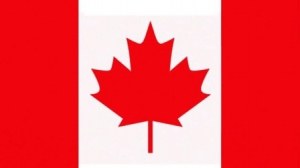 Yukon Territory
About Yukon University - Whitehorse Campus
Local and foreign students can take advantage of a wide choice of programmes offered by Yukon University, which is supported entirely by the government. The Yukon University has established a reputation for giving high-quality education in small classes since 1963, resulting in an exceptional educational experience for their students. Their teaching is tailored to fit the requirements of students and communities throughout the Yukon and the surrounding areas.
They place a high value on the distinctiveness of the North as a motivating element in all that the university does to conserve, flourish, and build the Yukon as a collective.
The Institute's thirteen campuses, which provide personalized learning opportunities and programmes, play a significant role in delivering education throughout the Yukon. The university welcomes students from all around Canada and the world to come and study with us in order to have a better understanding of Canada's northern regions.
The Yukon is home to 37,000 people and is renowned for the majesty and beauty of its untamed, mountainous landscape. In addition to offering exceptional recreational activities such as dog sledding, hiking, viewing the Northern Lights, and paddling world-renowned rivers, it also boasts an incredible First Nations and gold rush history that draws in visitors year after year.
Yukon University offers 13 campuses spread around the territory, allowing students to pursue post-secondary education from any location in the province. The main campus and the Whitehorse Correctional Center are both located in Whitehorse. Campuses are also located in eleven additional communities around the Yukon.
Services and Facilities
Yukon University provides students with safe and appealing non-smoking residences that are close to campus. Single rooms and family flats with full furnishings are available for rent. The single housing is attached to the main university building, giving convenient access to the classes, cafeteria, library, computer laboratories, gymnasium, and campus store, all of which are within walking distance of the residence. When it comes to amenities, Yukon University boasts an expansive green campus, small more engaging classes, top-tier campus facilities, and a variety of additional services that help students feel at ease throughout their time spent studying. They also provide counseling services for the students.
Accommodation
On-campus accommodation - The mature single-family residences and family units are conveniently positioned near the main university structure. Each of the single rooms is equipped with a closet, a desk, a chair, bookshelves, and a mini refrigerator. Male and female washrooms are located on each floor, with separate facilities for each gender on the first floor. The lounges are equipped with televisions and video recorders, as well as other leisure devices. Residents can prepare their own meals in communal facilities, which are offered on-site. All cooking utensils, including pots and plates, as well as towels and linen, are included in the price. Each house has a telephone that may be used. The flats, which were constructed in 2007, are intended to give students and their families a comfortable living and learning environment.
Off campus accommodation and Homestays in the vicinity are other options used by the students.
Scholarships
The Yukon University Foundation offers three scholarships for the first year of study, with the funds going towards tuition alone up to a maximum of $3500 per scholarship recipient (over two sequential semesters). Other awards and bursaries are also awarded to students subject to certain conditions.
Facilities
Sports & Recreation Facilities
Admissions
The admissions procedure at Yukon University, Whitehorse Campus varies per program. However, while applying to colleges, there are other aspects to consider:
Admission to the programme is restricted to students who are at least eighteen years old.
An IELTS, TOEFL, PTE, or comparable test with a minimum score of 6.5 is required.
Transcripts from all prior academic institutions to which the student has been admitted are required to be submitted. - If the transcripts are not in English, students must provide both the originals and translated copies of the transcripts.
| | |
| --- | --- |
| Criteria | Requirements |
| Minimum Age | 18 years |
| Documents Required | Original transcripts, Passport |
| Language Proficiency Test | IELTS Academic Test, TOEFL iBT, PTE, Duolingo |
| Intake | January, September |
Note: Considering that overseas students are assessed on an individual basis at the Yukon University - Whitehorse Campus it is possible that there may be extra criteria when applying for admission.
No Experiences Shared yet
Other Popular Colleges in Canada